---
Where Do You Promote on Social Media?
Pepperjam is working hard to improve Publisher and Advertiser profiles to encourage mutually lucrative advertising initiatives. This week, we've added Social Media Footprint to Publisher Profiles so that Advertisers seeking partners active in social media can more easily find the Publishers they are looking for.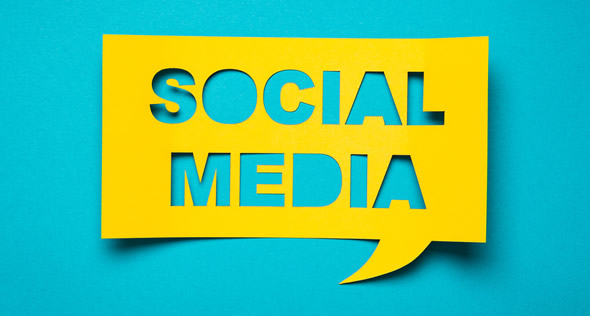 Publishers should not miss out on this opportunity to improve their visibility to top Advertisers. It's easy. If you're a Publisher, simply navigate to your Profile Settings under Account and in the new Social Media Footprint section select the social media sites you're active on and enter the URL of your page.