What is influencer marketing?
Influencer marketing is a type of marketing where a person or organization provides a brand or product endorsement. These high-value relationships drive awareness, engagement, deliver customer conversions and are a major force in digital marketing, increasing in importance as the buyer journey becomes more fragmented and consumers grow an immunity to traditional advertising.
What is affiliate marketing?
Affiliate marketing is an arrangement by which an online retailer pays commission to a partner for performance-driven action from its referrals.
What is an influencer?
An influencer is one who exerts influence: A person who inspires or guides the actions of others.

Why have I not heard of influencer marketing before?
Word of mouth advertising has become increasingly well-orchestrated: with individuals or groups, acting on a brands' behalf to promote a product or service in exchange for an agreed-upon commission.
How effective is influencer marketing?
The right influencer can produce content that is 11 times more effective than banner ads. Influencers have an ability to build value and trust with their audience. Affinity for advertising, comes directly from those they know and trust, like a digital friendship. Influencers build trust by using Instagram and social, their own blog or as a guest blogger and brand collaborations.
Why use influencer marketing?
Affinity for advertising (and in turn, affinity for a brand or product), comes directly from those they know and trust. Influencers are effective at building this trust in a variety of ways: online via Instagram and social, their own blog or as a guest blogger, vlogs and brand collaborations.
How do I take control of the cost of influencer campaigns?
With different influencer payment models to choose from including flat fees, pay-per-acquisition, set monthly fees, pay-per-click, pay-per-post and product or service gifting, brands who work with influencers can exercise control over their return on marketing investment (ROI) with influencers depending on their goals.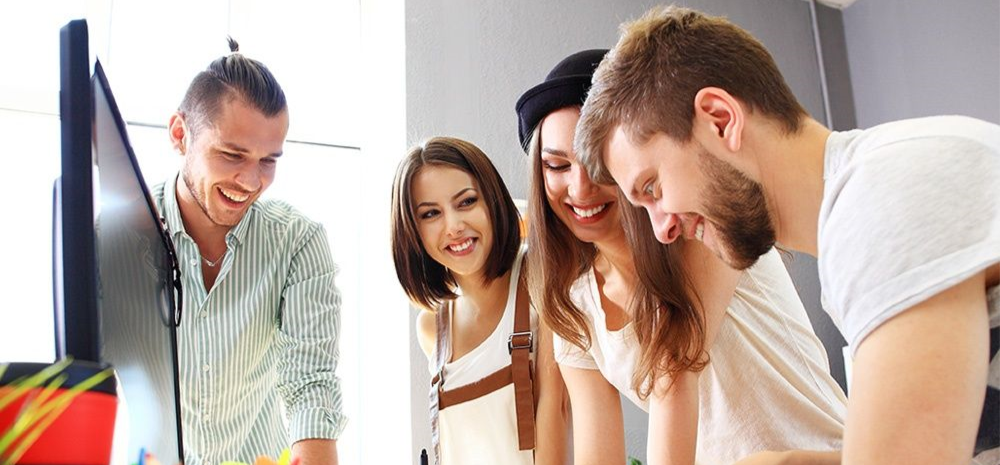 What can an influencer do for my brand?
Influencers can build brand awareness and are trusted by their following—fans who see them as authorities on a given subject. They are dedicated to engagement and know how to communicate to their audiences in ways that inspire action—and this is measured by reach, impressions, comments, likes and shares.
What is a nano influencer?
A nano influencer that has less than 1K followers.
What is a micro influencer?
A micro influencer typically has between 1K-100K followers.
What is a macro influencer?
A macro influencer has between 100K-1M followers.
What is a mega influencer?
A mega influencer has 1M+ followers.
What does it take to be an influencer?
An influencer needs to develop consistent content across varied mediums and connect and engage with their audience, resulting in likes, comments and shares.
As a brand, what should you expect when working with influencers?
Brands should clearly define their expectations to influencers such as: preferred channels for promotion, payment and payment terms, the duration of the campaign, number of posts and mentions to be deployed, if contests or giveaways are included, which products to review, creative assets and copy to be used while not inhibiting influencer's creative freedom.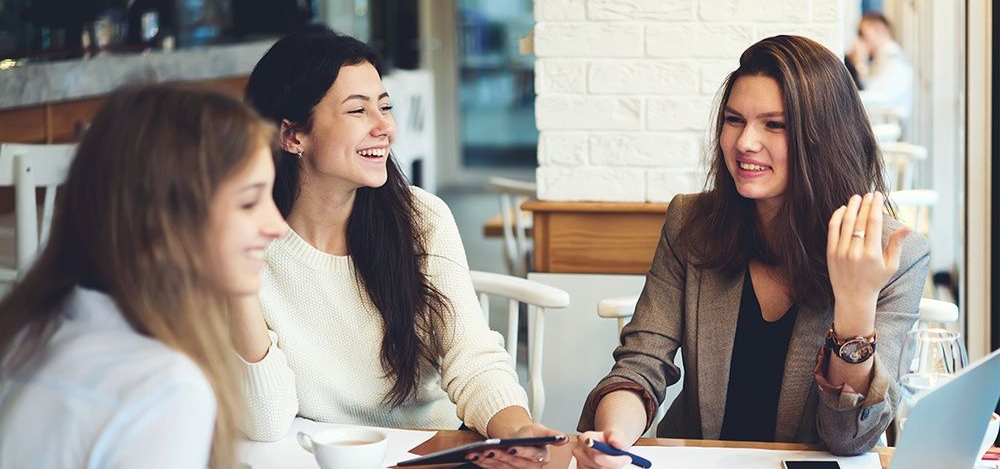 What makes an influencer campaign successful?
Measuring influencer marketing campaigns is tricky and varies based on the brand's goals. Measuring success should start with the brand giving indication of what their vision for a successful campaign looks like. Success may mean a certain number of likes, reshares, uses of a specific hashtag, etc. For other brands, a direct correlation to revenue or return on investment (ROI) driven may be defined as success.
What is the predicted influecner growth rate?
BI intelligence predicts influencer marketing will have a five-year compounded growth rate (CAGR) of 38%.
As a brand, how can you make sure you're able to get everything you need from an influence?
Start small and see if the relationship has value before committing to more projects. Payment, long-term partnership benefits, gifted product and cross-promotion are all collaboration bargaining chips when working with influencers.
As a brand, how do I get influencers to relay the information I need them to relate?
Give them a script to use. It's the best way to ensure the message you are expecting then to deliver. However, be cautious not to dictate the entire sentiment to ensure that their authenticity shines through. Provide them with plenty of tools—sample products to use in a giveaway can go a long way to enhance the appeal.
How do I ensure that an influencer I'm partnered with doesn't post something inappropriate?
As a brand, you must monitor your influencer relationships to ensure the content your influencer posts is aligned to your brand, campaign and the law. The Federal Trade Commission (FTC) is getting more involved in influencer marketing. Partnering with an influencer means the onus is on the brand to ensure full compliance with FTC Endorsement guidelines. Additionally, it helps to have an agreement in place that defines each party's responsibilities relative to the campaign.
Should influencers disclose their sponsored posts or campaigns?
Yes, according to FTC guidelines, influencers must disclose when they have been compensated for a post, whether it be monetary, gifted product or services or some other exchange of value. Disclosures let consumers know that the influencer post was sponsored, meaning they received some form of compensation in exchange for the post, review or claim. A disclosure statement should be prominent and easily visible. It must include font large enough to be read and stand out from the background. The post should contain proper presentation, using language that is understandable and not vague. The statement should be placed where consumers will see it and be listed right alongside the product or service using simple hashtags or statements including the words, "Ad," "Advertisement," and "Sponsored Advertising".
Where should influencers place disclosures?
If influencers bury #ad in the middle of the post, they are not in compliance with FTC guidelines. The disclosure must be easy to see. A good practice is to place the disclosure statement at the beginning of the post or use a hashtag, so the reader sees the disclosure first. The disclosure must be above the "More" button.
What types of disclosure terms should influencers avoid?
Influencers should use language that is clear to everyone and avoid using confusing terms like #SP, #Brand, and #Partner.
Contact us today to learn more about influencer marketing and how you can harness the power of an affiliate marketing platform built with the needs of today's marketer in mind.