Uber filed a lawsuit in September against its mobile ad agency, Fetch Media. The $50M grievance alleges mobile ad fraud claiming that Uber's Cost Per Install (CPI) and Cost Per Action (CPA) campaigns involved click spamming, stacked ads and auto-redirects -- all fraudulent activity aimed at duplicating third party attribution solutions falsely crediting performance networks for driving downloads driven organically by Uber. Uber claims the fraud was uncovered when their campaigns were turned off resulting in no decrease in overall app downloads. Additionally, the litigation alleges that Fetch Media purchased "nonviewable ads", or advertisements displayed on non-existent websites.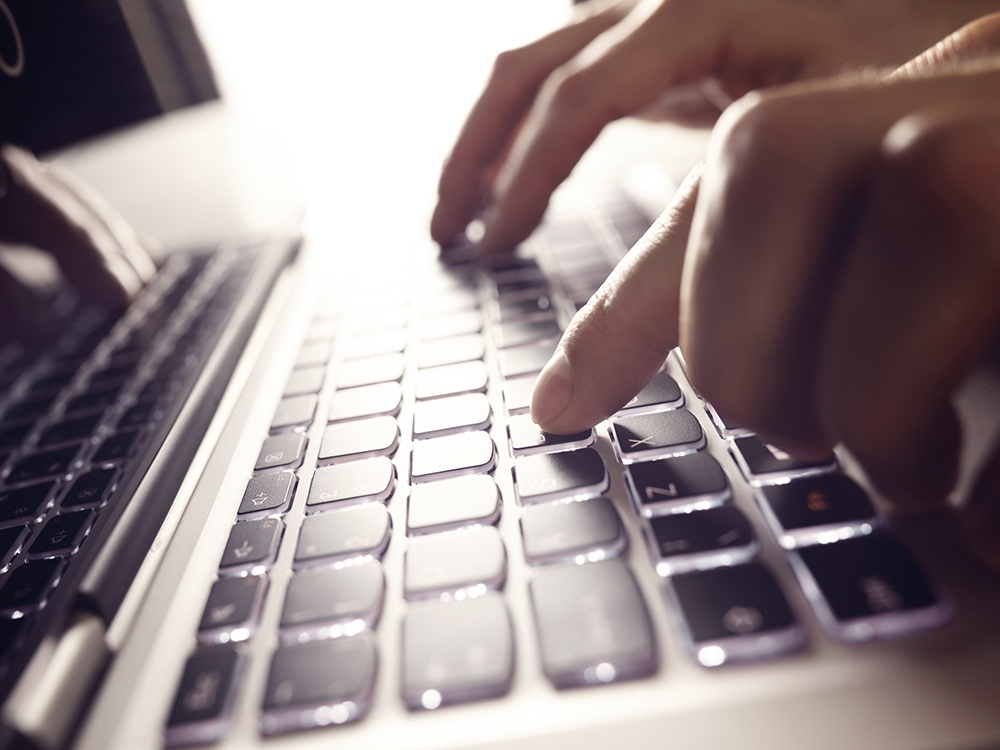 "Fetch was running a wild west of online advertising fraud, allowing Uber ads on websites we wanted nothing to do with, and fraudulently claiming credit for app downloads that happened without a customer ever clicking on an ad", explained Uber in a statement to CNBC.
It doesn't stop there. The transportation giant cites that Fetch Media falsified transparency reports which display sites their ads were appearing on. Uber says it discovered this when it blacklisted one of the sites, yet their ads continued to appear.
The mobile ad agency countered, "Fetch terminated its agreement with Uber months ago after Uber stopped paying invoices for services provided by over fifty small business suppliers, engaged by Fetch to place Uber's mobile advertising. Following months of non-payment, Uber eventually raised unsubstantiated claims relating to ad-fraud as a reason not to pay its invoices, but there is no basis to these claims. Fetch not only delivered on Uber's strategic goals, helping it acquire over 37 million new users since 2014, but also achieved an outstanding rating from the client throughout the two-year relationship."

If it's proven that Uber did not receive mobile install transparency while spending upwards of $80 million over the course of two years, what chance do advertisers with significantly less buying power have? Brands, seemingly, have two less than desirable choices: buy direct placements with pricey minimums that yield no guarantee of return or forgo transparency, delving into the murky world of CPI performance networks.
These are not the only options. Brands have access to a more transparent and precise way of tracking mobile app downloads and in-app events: Oplytic.
Current methods of app install verification rely on fingerprinting or advertiser ID match. Both tracking methods can be gamed by unscrupulous players resulting in inflated download figures and attribution hurdles. More precise app download and install attribution techniques rely on integration with iOS and Android operating systems themselves. The authenticity of a download or in-app purchase is verified using code in an app that coordinates to the operating system allowing for precise campaign attribution. Pepperjam recognizes advertisers' need to resolve this industry-wide issue and has partnered with Oplytic, a mobile and in-app event tracking solution. Thanks to this partnership, advertisers can immediately benefit from mobile campaign tracking by adding code to their mobile app. The tech provides advertisers with a solution to mitigate fraud while seamlessly tracking downloads through their affiliate program – two wins for a holistic digital strategy. After all, isn't accuracy and transparency what all marketers want? With Oplytic powered by Pepperjam, it's possible.