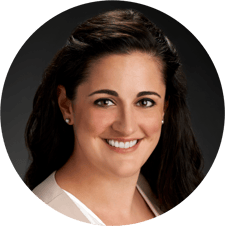 To say that the Women in Retail Summit held in Miami this past week was one of the event highlights of the year for myself and the colleagues who accompanied me, would be an understatement. The immediate energy at this show was undeniable, inspiring mind and spirit. Perhaps it's the fact that the event is born and executed by an amazingly talented collection of women whose goal it is to unite like-minded women from across the industry to support each other to be their best selves. And the authenticity of this effort absolutely translated.
In an industry where change is the only constant, we were challenged to look at these shifts as an opportunity to shift right along with it and ultimately, grow. The morning keynote from former President and CEO at J. Jill, Paula Bennett, was on point. Of all the great insight she provided, what stuck with me most was something she said regarding the female presence at the boardroom table. Bennet said, "As I began sitting on boards and leading both public and private companies, I found that there were more men named John than women CEOs of public companies." Another aspect that resonated was that to be successful at retail, you must be successful at technology. While this concept wasn't really lost on me in the first place (I do work for a tech company after all), the opportunity to look at it perhaps from another angle was well-received.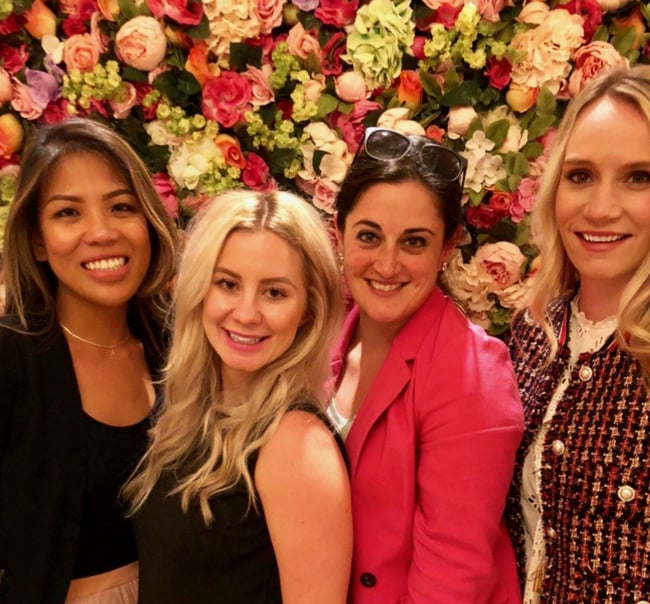 The next session focused on "finding the white space" and featured several brands who called out areas of opportunity that were directly responsible for success. Timberland's, Cassie Heppner, shared a story about Timberland Pro, their line specifically for trade workers. They found this space was desperately lacking women so they created a focus group and began interviewing women who were in similar lines of work to figure out a fix. As a result, they launched a new line of footwear for tradeswomen, using what they wanted, which was remarkably different than what their male counterparts wanted.
The afternoon keynote from Stella and Dot Founder and CEO, Jessica Herrin, was refreshing, relatable and humble. For example, she credited her success to being born at the right time, which is admittedly an oversimplification, but hit its target nonetheless. The story she shared included quite a few impactful takeaways including:
Business is about people.
She needs to be soulfully connected to her work.
In terms of what lies ahead for Herrin, it's simple: what she does next needs to be different than what she did yesterday.
As we advance, women need to consider their mental health—and the happiness gap. She noted that there has never been as many prescriptions for mental health drugs and that number is steadily rising, as women in the workplace also steadily increase.
She shared her biggest challenge in business (true for so many us) wasn't in fact supply chain, but "mommy guilt".
Another special highlight for me came by way of Build-a-Bear's, President and CEO, Sharon Price John. I was so taken with her presentation that I took very few notes and spent time wishing I recorded her entire session so I could play it for myself every morning (read: it was that good). She challenged women to stop leaning in and start stepping up. She strongly advocates that confidence is as importance as competence and that as women, we need to get out of our heads, stop lollygagging our way around things and start doing! Bottom line: I would work next to her and stuff those bears all day!
Also amazing was listening to Rear Admiral June Ryan, the 1st enlisted woman in the Coast Guard, and the 1st woman to captain two ships. Ryan had us stand up and do positive affirmations (it landed!) and she left the entire room in tears with her attitude of gratitude. I will take her lessons to heart not only in the office, but perhaps more importantly, at home. She also spoke about responsibility, and how outcome equals event + response and (spoiler alert) we need to own our own responses. Ryan's emphasis on needing confidence, perseverance and a community of support to succeed was right on par with the overall vibe of the entire summit.
My big takeaway? Make a learning plan, appreciate your mentors, it matters. Life and business are all about relationships and as it is in business, no deposit equals no return. Your outcomes will all be a matter of your input. Make it count.