I'm proud to say that Pepperjam is a long-standing Industry Champion Member of the Performance Marketing Association.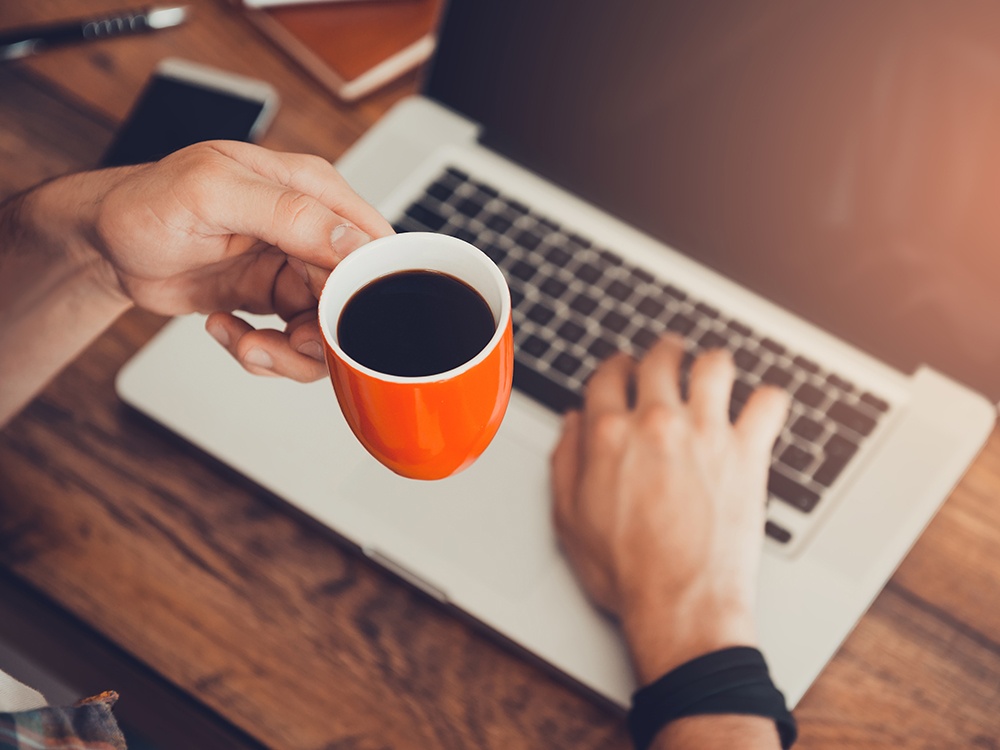 Recently, the Publisher Recruitment and Education Council published a Free Media Kit Guide for affiliate marketers, designed specifically to help publishers understand the importance of media kits and how they can create one of their own.
The guide answers essential questions including:
What is a media kit?
Who should receive my media kit?
How often should I update my media kit?
What information should I include?
Click here to check the guide out today! And be sure to visit PMA to learn about performance marketing advocacy as well as how you can become a PMA member.