Benjamin Franklin once said, "tell me and I'll forget. Show me and I may remember. Involve me and I learn." Throughout my internship at Pepperjam, this statement has proved to be true.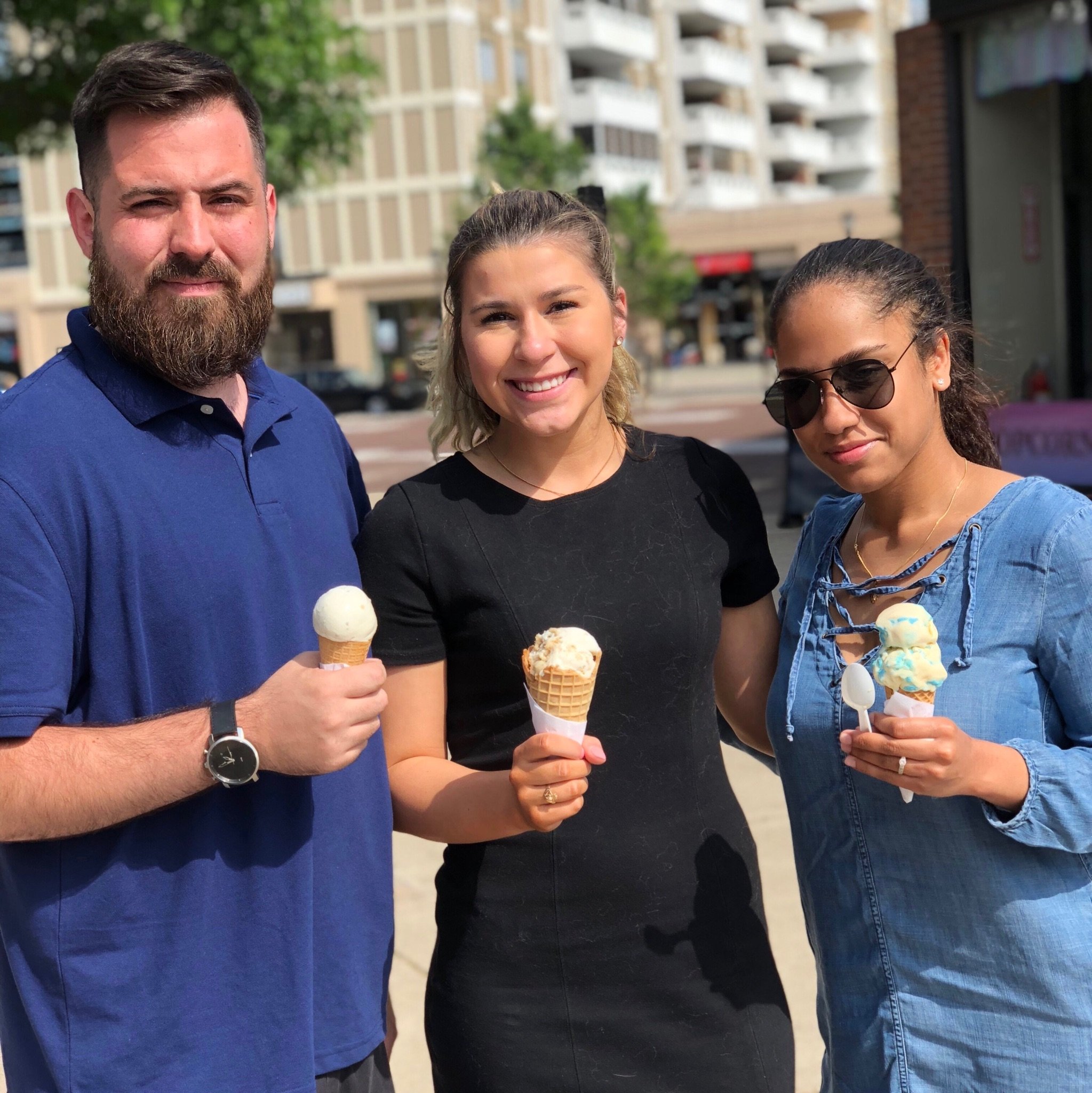 Over the time span I spent in the office, I was given two major projects, which at first seemed very intimidating, but over time and with help from my team I was able to successfully accomplish them. In school, we study all aspects of public relations, one huge fraction of that is case study content. When I was faced with creating a call for case studies—which was a task I never encountered—implementing an office-wide content process became intimidating.
This position has brought me into a whole new culture that I was unfamiliar with. The company culture at Pepperjam is not only professional but holds aspects of a fun atmosphere. I was able to apply my knowledge of public relations into the marketing work I did over the duration of my internship. With my strong writing skills, leadership abilities and willingness to learn, my supervisors took me under their wings and guided me in the right direction.
Being an intern in the digital age is rewarding, I believe that my time at Pepperjam has prepared me for a successful career in the Public Relations/Marketing field. When I enter the job market I now have a larger understanding of what I am looking for as my possible career.