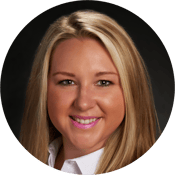 Marketers need to optimize every possible consumer touchpoint to increase their propensity to convert consumers into customers—and consumers expect these interactions to be personalized.
eMarketer reports that 90% of US digital consumers find generic messaging "annoying". So much so that 44% would switch to a competitor for a more personalized experience. Yet brands are facing an insurmountable challenge: how to combat the rising cost of customer acquisition, inclusive of reengagement activities, while still ensuring a high-quality, customized consumer experience?
The answer lies in the ability to automate a cross-channel, personalized consumer experience using an outcome-based payment model.
Pepperjam enables marketers to effortlessly implement personalized cross-channel touchpoints with UpSellit, our latest integrated partner. UpSellit is a remarketing and retargeting provider that designs, develops and optimizes personalized conversion experiences for brands. Their award-winning technology enables marketers to automate the traditionally manual task of consumer journey optimization and add value to every site visit. UpSellit's suite of remarketing and retargeting solutions includes on-site abandonment strategies, lead capture, dynamic promotional messaging, behavior-based recommendations and inventory alerts—all turnkey for Ascend™ brands.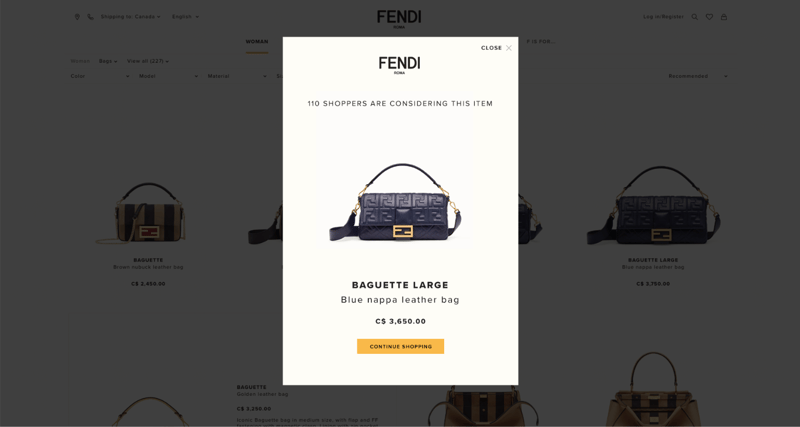 The Ascend™ platform's simplified UpSellit integration enables brands to:
Automate data-driven conversion campaigns with personalized reengagement tactics across the buyer journey on a pay-for-performance model.
Support new customer acquisition with email and SMS lead capture.
Drive revenue growth using cross-channel touchpoints that recover otherwise lost prospective customers.
Create urgency with dynamic remarketing messages such as price fluctuations, low stock alerts, dynamic promos, and behavior-based product recommendations.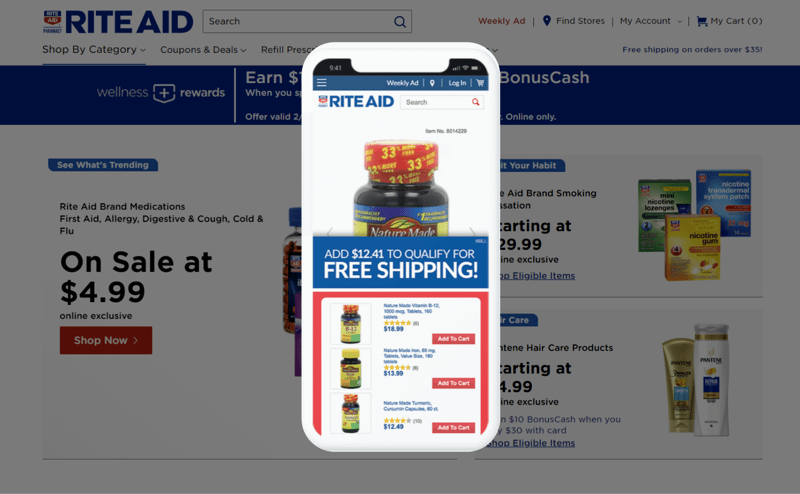 With easily-implemented personalization solutions, why not create relevant content that doesn't "annoy" prospective customers? Our UpSellit integrated partnership enables Ascend™ brands to avoid generic, catchall messaging strategies in favor of a one-to-one experiences with their consumers—no reliance on tech resources necessary.
To learn more about the launch of our integrated partnership, check out the press release.