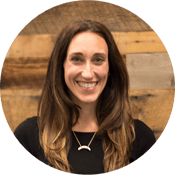 As many in the workforce begin to transition to a remote office in response to Covid-19, it's only natural that there would be some anxiety—even apprehension—surrounding just how much they'll be able to accomplish. This is not a normal remote environment. For some, this will be the first time ever working from home for a prolonged period. For others, due to school or daycare closures, they will have to play double duty, ensuring their children continue to learn and are cared for, while keeping up with their own client work at the same time. Coupling all of this with general wellness concerns about friends and family, just creates additional layers of complexity that makes for a pretty stressful situation.
All of these influences can make it hard to focus on the job at hand, and so during this time, we all have to do our part to support one another and find ways to ensure we stay connected and productive. In an effort to help reduce some of this anxiety, here is our top 10 list of things you can do right now to make working from home a virtual success!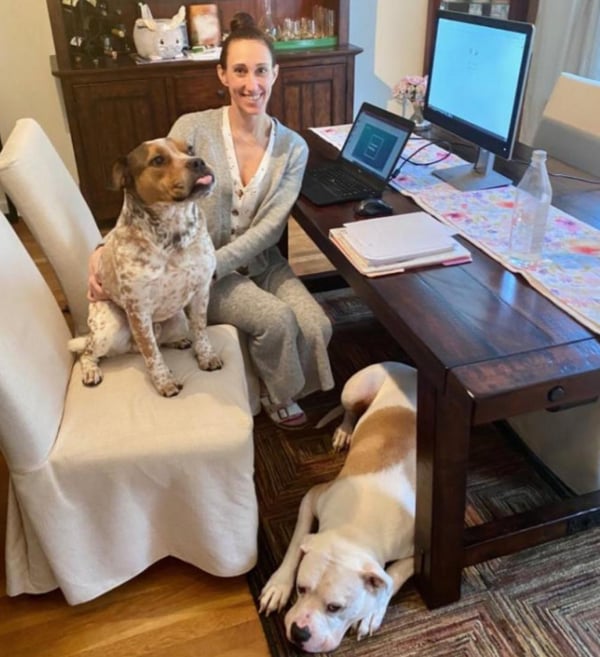 Start your day like any other work day: Pretend like you are physically and mentally going to the office.
Take a shower as soon as you wake up and brush your teeth.
Get rid of the pjs! It's best to get dressed like you are going to work (or at the very least professional on the top, comfy on the bottom).
Choose a suitable work space. Not everyone has the luxury of a dedicated home office in their home, but do your best to find an ideal space to work.
Plan your day accordingly. What will you be working on hour to hour? You will be more productive this way.
Take a break. It's important to take breaks throughout the day and step away from your desk. Make yourself some lunch and find a different place to eat it.
Get some fresh air. Take a quick walk to get your circulation and legs moving.
Crank up that background noise. There is nothing worse than silence for 8+ hours. For example, listen to some music or put the TV on low (ideally in the background or in another room). You will hear voices and sounds and in turn, will feel less isolated.
Interact with others—virtually. If you have no meetings one day, intentionally set one so you can interact with other people "face-to-face". Working from home can feel lonely sometimes, so utilize the technology we have to stay connected.
Communicate, communicate, communicate. Ask for help if you need it. Overcommunication is key to successfully navigate the virtual workspace.
Most importantly, support and be patient with one another and we will get through this challenging time. Remember we are all in this together. Hang in there.