Performance marketing is an online strategy where an advertiser (brand, agency, retailer, merchant) pays a third-party marketer (affiliate, publisher, influencer) when a consumer completes a specific action. These actions can include sales, leads, clicks or another predetermined action.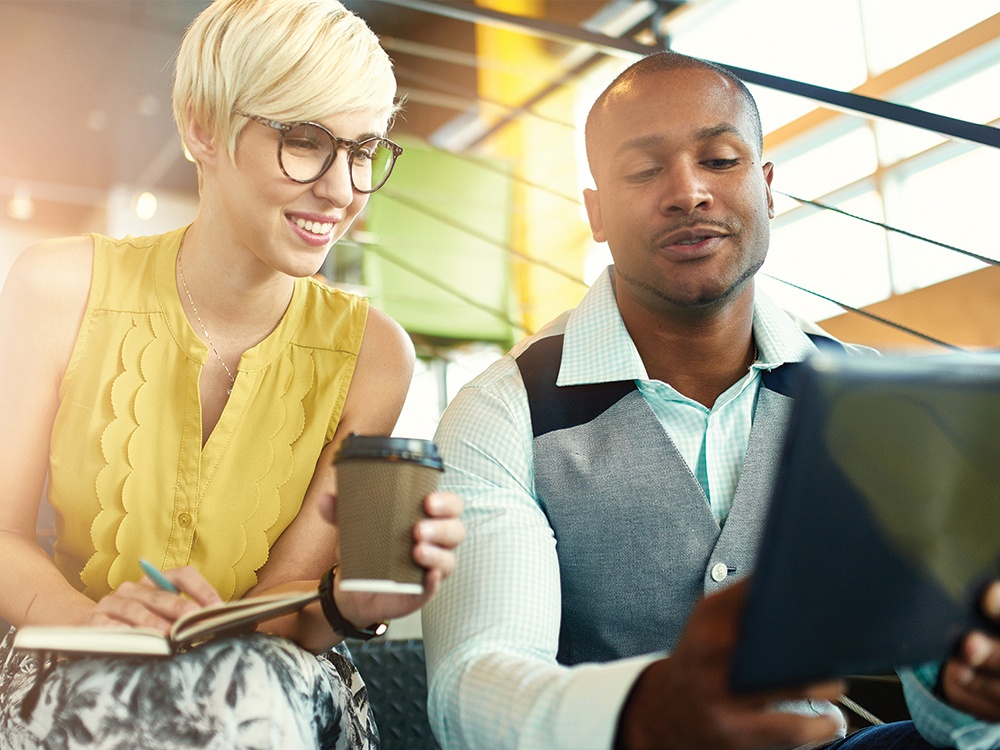 Forrester reports that performance marketing is a $4.2 billion industry expected to reach $6.8 billion by 2020. As brands recognize that traditional forms of marketing are no longer working, performance marketing commands an increasingly larger slice of marketers' budgets. According to Forrester, over 80% of all marketers allocate 10% of their marketing budget to performance marketing.
The market has taken note of this shift. In the past few years, affiliate network Commission Junction was acquired by digital marketing firm Conversant, formerly ValueClick, which was then acquired by data marketer Alliance Data for $2.3 billion. Ebates was acquired by Japanese ecommerce firm Rakuten for $1 billion and, most recently, eBay Enterprise Marketing Solutions acquired AffiliateTraction. Collectively, eBay Enterprise and AffiliateTraction were then acquired by investment firms Banneker Partners and Permira Funds for $985 million and is now known as Pepperjam.
More recently, performance marketing services provider Impact Radius completed a $30 million round of funding through Boston-based Silversmith Capital Partners, a $460 million fund which invests in high growth companies expanding beyond the startup phase.
In early January, affiliate network Affiliate Window announced the acquisition of ShareASale, giving the former increased access to the latter's 107 retailers in the Internet Retailer 1000. Affiliate Window's parent company, Zanox, acquired 100 percent of ShareASale shares -- all owned by ShareASale CEO Brian Littleton -- for $35 million. Based on 2017 performance, this could increase to $45 million.
Additionally, predictive analytics ecommerce firm Custora says affiliate marketing will affect 14% of all ecommerce purchases in the United States. Couple that with Forrester's finding that 2016 US ecommerce sales hit $279 billion and you've got affiliate marketing affecting $39 billion in sales. Compare the impact of affiliate to the 17% of ecommerce affected by email and 19% affected by organic search --performance marketing is no longer just an interesting side show. It's now an integral, front-and-center component of every brand's marketing mix.
This growth paired with recent M&A and investment activity is a strong indicator that performance marketing has caught the eye of a broader market, gaining recognition for its superior ability to track performance over more traditional forms of marketing.
Playing a vital part of this explosive growth is the equally stratospheric growth of influencer marketing. According to MediaKix, influencer marketing is projected to be a $5-10 billion market by 2020.
It's no surprise that influencer marketing -- comparable to a modern-day word of mouth -- has come into its own as a primary method of marketing for the entire performance marketing ecosystem. These influencers, celebrity or otherwise, have amassed large followings on Twitter, Facebook, Instagram, Pinterest, Snapchat and other networks becoming an important outlet for brands looking to move product.
According to MarketLive's most recent figures, social media increased its contribution to ecommerce referrals by 200% between Q1 2014 and Q1 2015. Roughly 2% of all ecommerce traffic in the US now stems from social networks. Burst Media reports that consumer brands took in $11.33 for every $1 spent on influencer marketing programs last year and apparel brands earned $10.48 for every $1 spent.
Social media influencers' increased contribution to ecommerce activity has triggered a shift in focus for performance marketers to include influencer marketing within their ecommerce strategy. When influencer marketing emerged, compensation in exchange for content consisted of a flat fee paid by a brand to the influencer for a specific action performed such as a series of tweets or Instagram posts. Now, the marriage of performance and influencer marketing has yielded pay for performance partnership models. These campaigns provide tracking links to influencers which accurately measure engagement, and sales generated from their content with a seamless payment solution to the influencer only when their actions drive results. Overlaying the performance marketing model atop the burgeoning influencer marketing channel provides the best of both worlds: payment only for a performance metric while tapping into a trusted word of mouth relationship between consumer and influencer.
While television still commands the largest market share, it's flat lining. By 2019, according to McKinsey, television will command just 35.9% market share as compared to digital's 38.9%--a clear shift in the tide. Spending $5 million on a Super Bowl ad for a questionable return is a practice that will not be upheld forever in favor of marketing efforts that provide more accurate insight into real-time results By adopting and executing on a performance marketing strategy, brands and advertising agencies will opt for valuable brand awareness, targeted advertising opportunities and guaranteed results.