The rise of the influencer continues to have a major impact on the performance marketing industry. The effect has yet to be fully realized but we do know one thing; influencers bring an attractive option to many merchants in the space.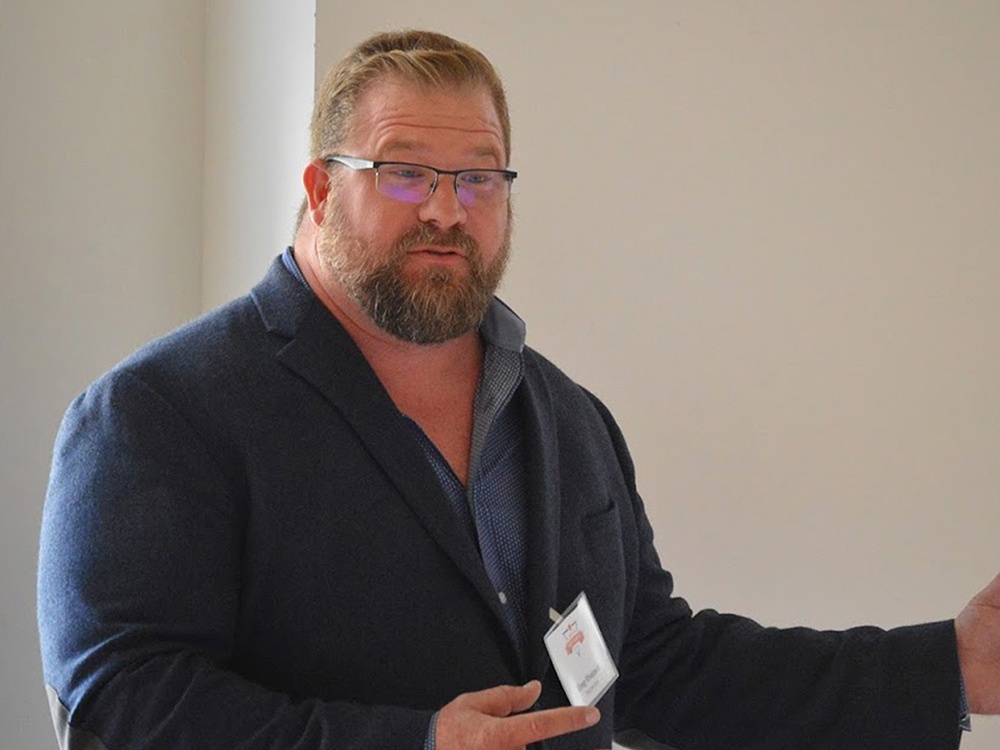 Influencers are the driving force behind customer decision making. In recent years, consumer behavior has shifted with customers turning to other shoppers as honest sources for reviews. If you've ever bought anything on Amazon, chances are you've scrolled to the review section to check out what others have to say about the product. Although given by strangers, their reviews can sway our decision to add to cart.
Social media builds connections between consumers and the influencers they follow. The reviews and recommendations shared by these content creators are not perceived as coming from strangers but from people they identify with, admire or aspire to be like. These connections are the foundation for driving quality traffic to advertiser sites through authentic content resulting in strong engagement.
Read what our Chief Technology Officer, Greg Shepard, had to say about social media and influencer marketing in his recently published Adweek article.