The Set-Up
Bodybuilding.com and JEB Commerce were looking to create an influencer campaign to generate new customers for the Bodybuilding.com brand.
JEB Commerce, a leading performance marketing agency and Pepperjam Preferred Agency, partnered with top influencer, Menfluential, to create a targeted campaign with one of their most popular and influential YouTube bloggers.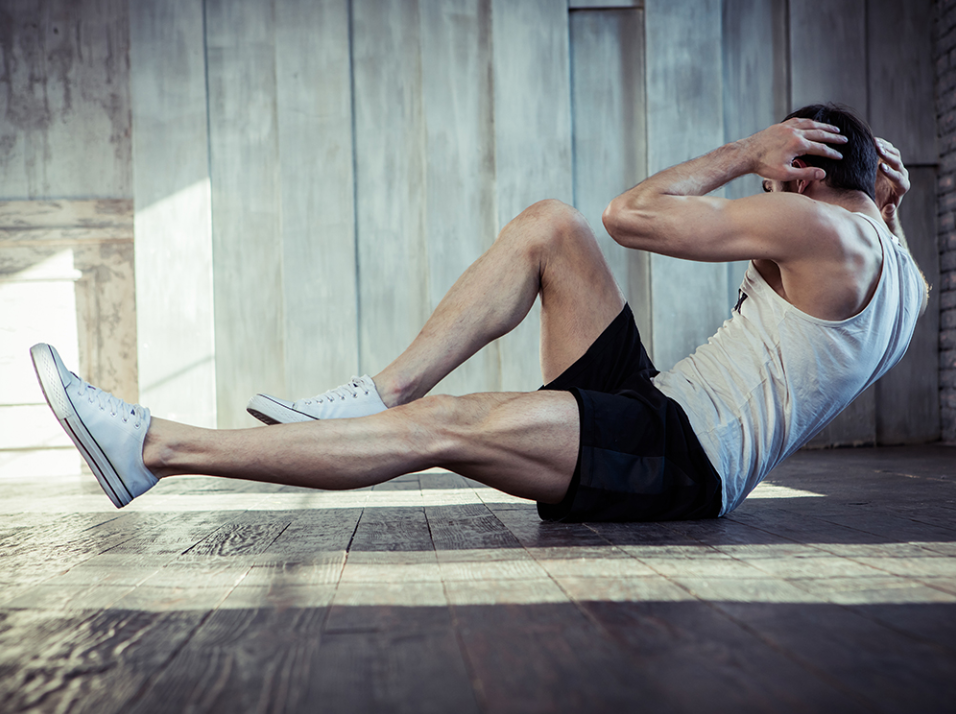 The Treatment
By focusing on ironing out the details of their partnership together from the start, Bodybuilding.com, JEB, and Menfluential created a campaign that was destined for success. JEB Commerce's publisher and account management teams worked diligently with Menfluential to find a unique opportunity with the final choice being Alpha M's YouTube channel with over 2.4MM active subscribers! Bodybuilding's unyielding drive to test allowed them to secure test budget to invest in working with a new source.
However, there were bumps along the way and obstacles to overcome.
ROI Expectations: The JEB team needed to work their historical performance to create targets and level set expectations with the client.
Performance Tracking: Influencers are not always able to track the performance of their videos. Specific KPIs, such as click through rate, had to be targeted to gauge success.
Cost: Creating a tailored YouTube campaign with a large influencer requires a great amount of time and effort to bring to fruition. In order to gain entry into the space, a large budget needed to be secured.
The Results
By keeping partnerships tight and campaign details transparent, Bodybuilding.com was able to achieve an impressive 8x ROI. They also benefitted from a 65% new customer rate, 100K click throughs and over 1MM YouTube views and counting! Results represent 1/23/17-6/5/17 with each new day driving more incremental success.