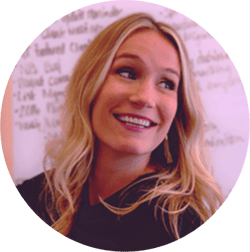 Words have a meaning and purpose. Exude confidence even when you aren't confident. Don't be afraid to take (calculated) risks. Be present and have fun.
Maura Smith is the senior vice president of Pepperjam, an affiliate marketing solutions provider that's redefining its category through innovative technology and service expertise. Maura has more than a decade of performance marketing insight and plays a key role in developing marketing and customer-centric strategies, thought leadership, and educational content for Pepperjam clients and publishers. Pepperjam is committed to empowering marketers to control their own destinies by enabling the profitable acquisition of high-value customers while protecting brand safety.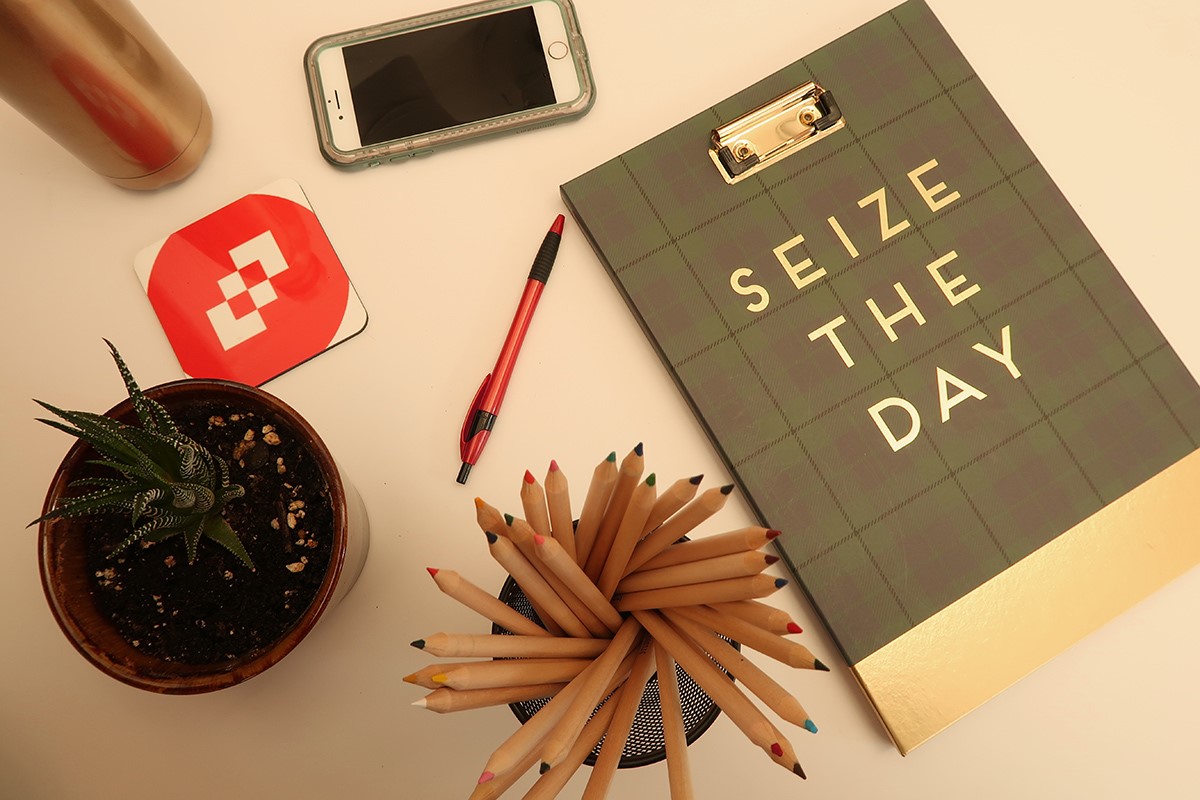 Where did the idea for Pepperjam come from?
Pepperjam was born (literally) out of marketing jarred jam. We had one goal in mind: to drive commerce by selling jam. But even 20 years ago, driving commerce was not as simple as it seemed. Commerce is fickle, challenging and ever-changing. It requires an understanding of the current landscape, some sort of guide and tools to get you quickly from point A to point B.
In the early 2000s, selling jam was limited to malls, mom-and-pop shops and the burgeoning and relatively unknown internet. Our motivation wasn't jam sales, though — commerce was at the core of our company. We sought to enable commerce and conversions, providing transparency and clarity where it previously did not exist. Based on customer feedback and self-experience, we wanted to change what limited our clients, ourselves and our industries.
When we started out, we grappled with challenges related to identifying publishers in the market, as well as tools that stymied our ability to execute in the affiliate marketing space. Those struggles created a desire to solve the problems that plagued the market. Instead of proactively recruiting publishers in networks, brands had to wait for them to apply to programs. Unfortunately, brands didn't know whether the publishers that applied would be a good fit for their program or even whether the information they provided would be relevant. Brands had minimal communication avenues to reach publishers and had to rely on network-owned mail systems.
*This content was originally featured in IdeaMensch.