We work with some of the most successful and influential publishers in affiliate. Our Publisher Perspective series sets out to learn from the best of the best and pick up a few secrets to their success along the way.
In this installment, we sit down with Julian Betancourt, Affiliate Account Manager at Wirecutter.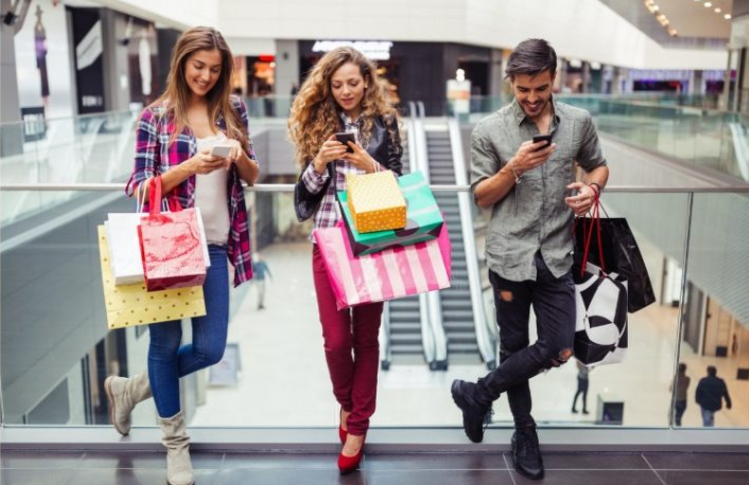 Share a little about your company.
Wirecutter helps readers find the best gear and gadgets for people who want to save the time and stress of figuring out what to buy. Our expert recommendations are made through rigorous reporting, interviewing and testing to provide the highest journalistic excellence to our readers. We maintain editorial independence from business operations and we are committed to our readers above all else.
Please describe a typical day in your office.
I work remotely, so I can't speak to a typical day in "the office", but I can gladly share what a day is like in "my" office. Each day, I spend time on calls and responding to emails from our partners and to those that are exploring partnerships with Wirecutter. I prioritize by opportunities to work with a partner immediately and by opportunity size. I regularly sift through data to find opportunities to optimize our reviews. On most days I'm a participant in meetings with our other teams (Growth, Data, Deals) discussing ways to create more partnership opportunities around our content.
What types of programs is your team looking to partner with on Pepperjam Network?
We're always looking for partnerships with programs that carry the picks selected by our editorial team and that are competitive in the marketplace and competitive as an affiliate partner.
What sets your company apart from others or makes it unique?
We are not in the business of hero worshipping products. We are in the business of helping users find out what is worth paying for and what is the best product for the price. To do that, we employ a journalistic, methodical process to uncover the right information. We make a recommendation and not just a review on a product/service. We communicate in a way that is relatable and direct, not academic. In the end, we cut the time and stress of shopping by providing direct and actionable buying advice, allowing people to get on living their lives.
What do you attribute your company's success to on Pepperjam Network?
We're able to partner directly with the maker of a product. In many cases, there may only be one pick from our editorial team for a specific manufacturer and accessing the company that created it can be very difficult. It's exciting to share the passion for a pick and we love to get creative when there's flexibility from the direct source. The programs in Pepperjam give us this access.
What is one thing people should know about your company?
We are proud to say that Wirecutter maintains full editorial independence from its business operations. We prioritize developing long term trust with our readers. Our editorial team controls all the content, the prospective products and services for a review and ultimately, their final picks.
Why did you choose Pepperjam Network over other networks?
As a content affiliate, we are network agnostic. If there's a partner we work with, we use their tracking solution. That being said, Pepperjam has a highly intuitive UX & UI. We're always happy to partner with a program with Pepperjam as their affiliate network.
What's on the roadmap for your company?
At Wirecutter, we will continue to put our readers first. It's our goal to make our site their one-stop destination to save time and energy when making purchasing decisions throughout their lives to better their lives. We will continue exploring new questions and categories and better ways to work with our partners to deliver the best service to our readers.
Three words that best describe your company…GO!
Creative, strategic and nimble.