We work with some of the most successful and influential publishers in affiliate. Our Publisher Perspective series sets out to learn from the best of the best, and pick up a few secrets to their success along the way.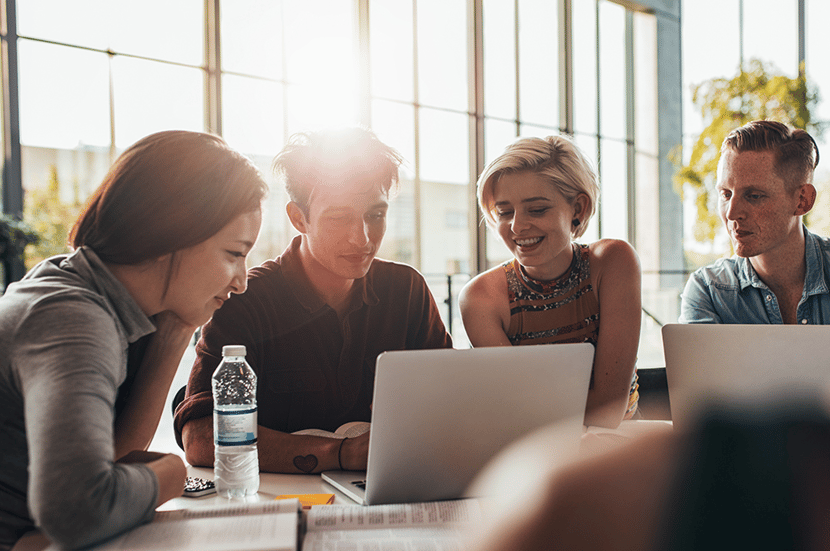 Issue 2: Talking technology and staple college foods with Cara House, Vice President of Business Development (US) at Student Beans.
Since first launching on Pepperjam Network in 2016, Student Beans has quickly become a breakthrough publisher to partner with. Through their innovative technology, Student Beans is able to provide student discounts to verified students, as well as pass back all acquired student data to the advertiser. Their newly launched app provides groundbreaking geotargeting and in-store tracking opportunities.
Share a little about your company.
Cara: Established in 2005, Student Beans is an award winning and leading student marketing platform, which helps brands to engage and attract new student customers across 25 countries. We are a lively, determined and enormously passionate group, keen to work with the world's best brands.
What sets your company apart from others or makes it unique?
Cara: Student Beans has the widest range of technology solutions, like in-app student verification. We also work with the largest client base of anyone within the student sector, across 25 markets. We are great to work with and our focus is helping brands to achieve their goals within the student market.
Is there a special meaning behind your company's name?
Cara: The company name derives from "Student" (our entire business focus), and "Beans", the common staple diet (baked beans) of students.
Three words that best describe your company…go!
Cara: Passionate, determined, innovative.
Why did you choose Pepperjam Network over other networks?
Cara: The account management team at Pepperjam are a pleasure to work with, and are always going above and beyond what other affiliates do. We have great interactions with the staff members, who have been really switched on, and keen to help us connect with advertisers. If our partners are ever looking to switch affiliates, we recommend that they switch to Pepperjam.
What's on the roadmap for your company?
Cara: Publisher network—we currently promote advertiser's student discounts to our audience; however, we are also looking to partner with other student-centric publishers to expand our reach. Publishers include: student bloggers, student accommodation sites, student unions, national news sites, etc.
Last question—what would you say is your company's spirit animal is and why?
Cara: A meerkat. Fun, curious, entertaining, lovely, happy animals—loved by everyone!