We work with some of the most successful and influential publishers in affiliate. Our Publisher Perspective series sets out to learn from the best of the best and pick up a few secrets to their success along the way.
In this installment, we sit down with Slickdeals Product Manager, Yong Oh.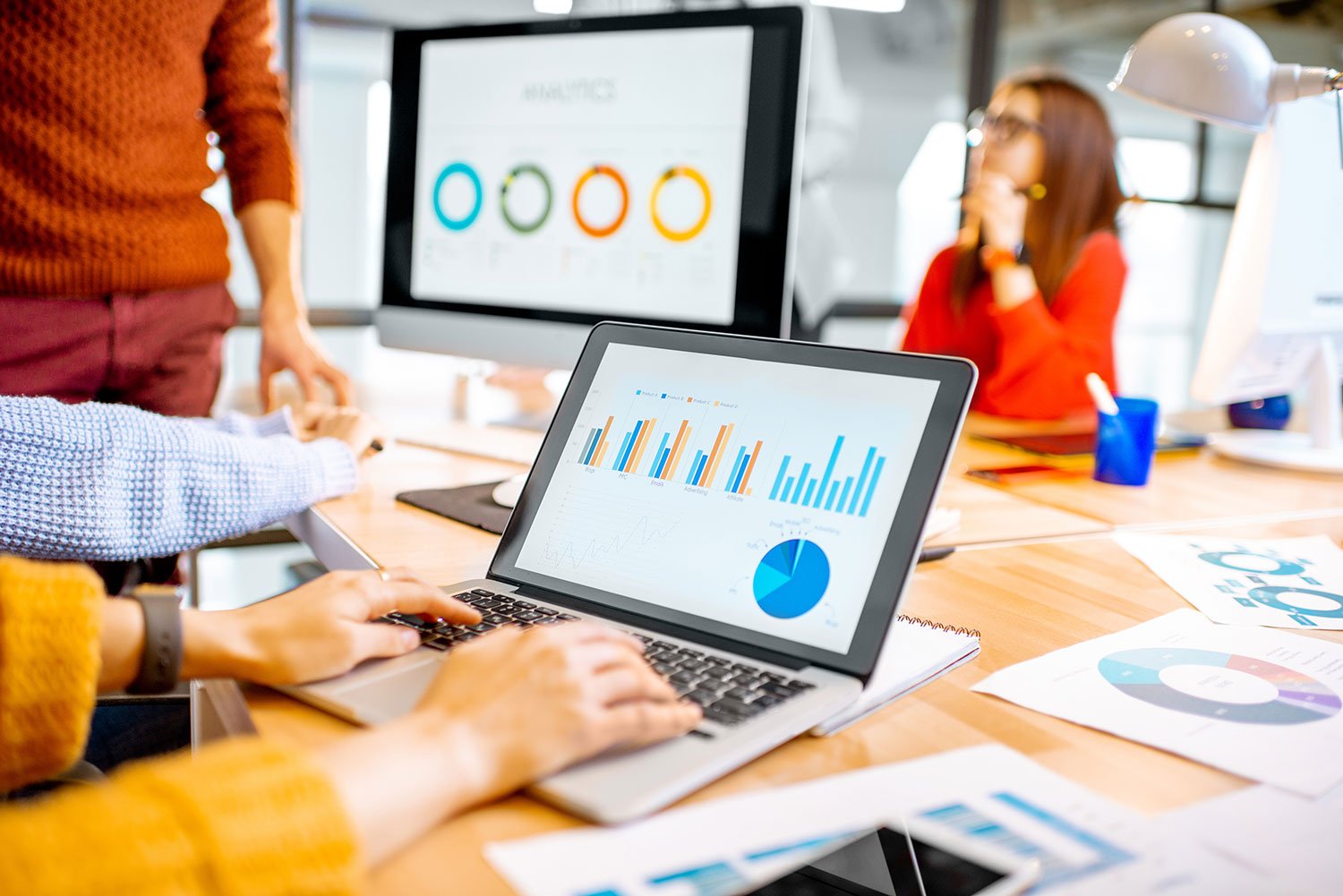 Share a little about your company:
Slickdeals is the leading crowdsourced shopping platform, where 11 million users interact to share the most up-to-date information on online shopping deals and coupons. Through the power of crowdsourcing, Slickdeals has saved members over $6 billion by providing a forum for communication, as well as shopping tools such as its free Android or iOS apps. Slickdeals consistently ranks in the Top 100 most visited sites in the U.S. per Alexa.
Please describe a typical day in your office:
High volume of emails and communications from partners, prospects, and internal. Promotions are running everyday.
What types of programs is your team looking to partner with on Pepperjam?:
All of them.
Can you share a success highlight from your partnership with Pepperjam that really stands out to you?:
Partnership with Puma and most recently Edible Arrangements.
What Pepperjam technology innovation has had the greatest impact on your team?:
Dynamic Attribution - More advertisers should utilize the full capability but they don't.
What sets your company apart from others or makes it unique?:
We are the only deal-driven forum with a community of active users who dictates what makes it to our homepage. No other sites has such an active forum base.
What do you attribute your company's success to on Pepperjam?:
Reporting - We are always looking for partners who can share with us the best data so that we can leverage some of our technical capabilities to build products to support our merchants.
What is one thing people should know about your company?:
We were acquired by Goldman Sachs and Hearst last June.
What's on the roadmap for your company?:
We have launched an extension. Cash Back is on the roadmap for later this year. Our content team is growing so we will have a publishing team shortly, and our main core business is still growing.
Three words that best describe your company…go!:
Smart, Innovative, Community
To learn more about Slickdeals, register for their upcoming Pepperjam Publisher Perspective webinar here!