We work with some of the most successful and influential publishers in affiliate. Our Publisher Perspective series sets out to learn from the best of the best and pick up a few secrets to their success along the way.
In this installment, we sit down with Jim Harriman, General Manager for RevLifter, North America.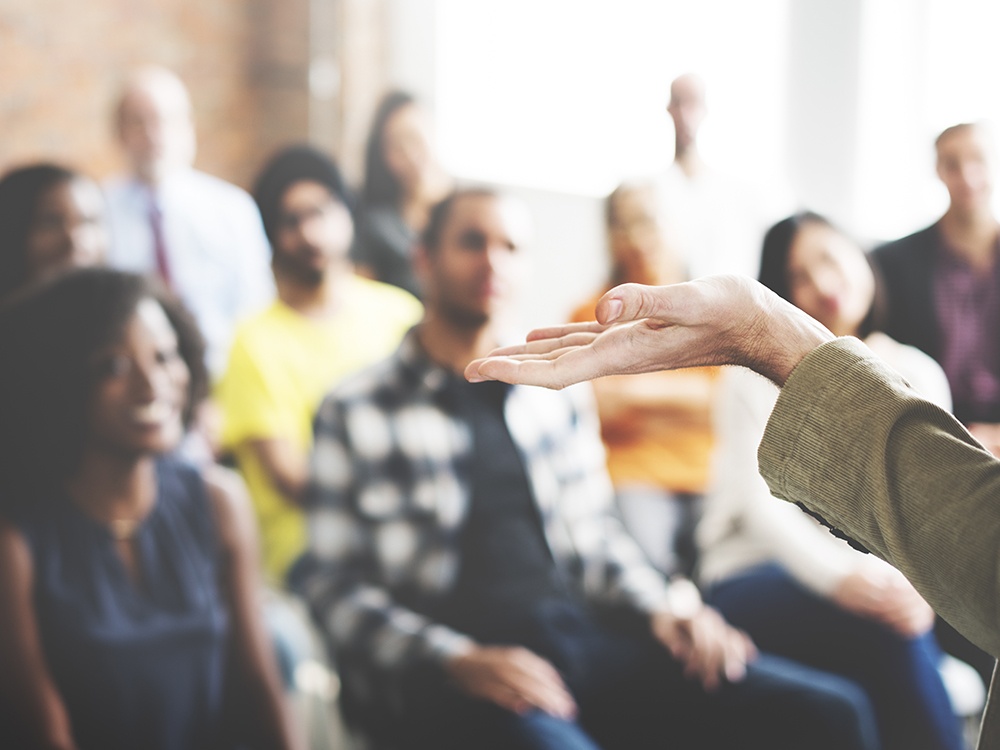 Share a little about your company:
RevLifter personalizes deals for retailers across any marketing channel. Our technology uses AI to understand real-time signals from consumer behavior online, to deliver the right deal to the right customer at the right time, ultimately achieving advertiser goals. The platform works by personalizing offers on a retailer's site which are designed to deliver incrementally and prevent customers leaving to look for deals elsewhere. The platform is uniquely used by each retailer to deliver their specific goals, which often include increased customer acquisition, higher average order value, and improved conversion rates. RevLifter is available across the globe, quick to integrate and paid on performance.
Please describe a typical day in your office:
RevLifter is about to turn two years old, so we're now in stage of rapid expansion so every day is busy and full of new challenges and opportunities. I work remotely so I can't speak for the office but generally I'm on calls with clients, presenting RevLifter's technology and in strategy sessions with our co-founders.

What types of programs is your team looking to partner with on Pepperjam?:
Due to the nature of our technology we're able to work across pretty much all verticals. We do have some qualification requirements in terms of traffic volume, but typically we help large enterprise retailers decide when to show a specific deal or incentive by applying scenario-based rules, geared around what our technology can draw from the cart and browsing data. If you have a transactional website with a checkout, then we can work with you.
Can you share a success highlight from your partnership with Pepperjam that really stands out to you?:
We have seen some extraordinary results with our clients, since launch in late 2017 we have delivered as much as 80 to 100% increases in average order value and conversion rates for major retailers around the world. For some we are now their biggest publisher.
Compared to previous methods we've seen increases of up to 100% in average order values and a 7.5X increase in conversion rates for a well-known electronics retailer.
Similarly, for a well-known shoe retailer, we've increased the average order value by 83% and conversion rate by over 50%.
What sets your company apart from others or makes it unique?:
Our platform allows retailers to deploy personalized incentives, voucher codes and e-gift cards by responding to consumer behavior in real-time.
What really sets us apart from other MarTech providers is that the advertiser goals are really at the heart of everything we do. Yes, we want to create unique experiences for the customers but if this isn't delivering incremental value then we haven't done our job properly.
Three words that best describe your company…go!:
We take a smart, versatile and targeted approach in everything we do.
Smart: RevLifter is driven by pioneers, innovators and forward-thinkers. Our team moves quickly to spot the data trends and advise on the steps to capitalize on them.
Versatile: Forget one size fits all – each retailer has different goals and motives and this dictates how our technology is used.
Targeted: No single transaction or campaign is the same, our team thinks global and acts local, giving customers a reason to convert.
To learn more about Revlifter, register for Pepperjam's Publisher Perspective webinar here!