We work with some of the most successful and influential publishers in affiliate. Our Publisher Perspective series sets out to learn from the best of the best and pick up a few secrets to their success along the way.
In this installment, we sit down with Stacie Henderson, Chief Executive Officer at Keep.com.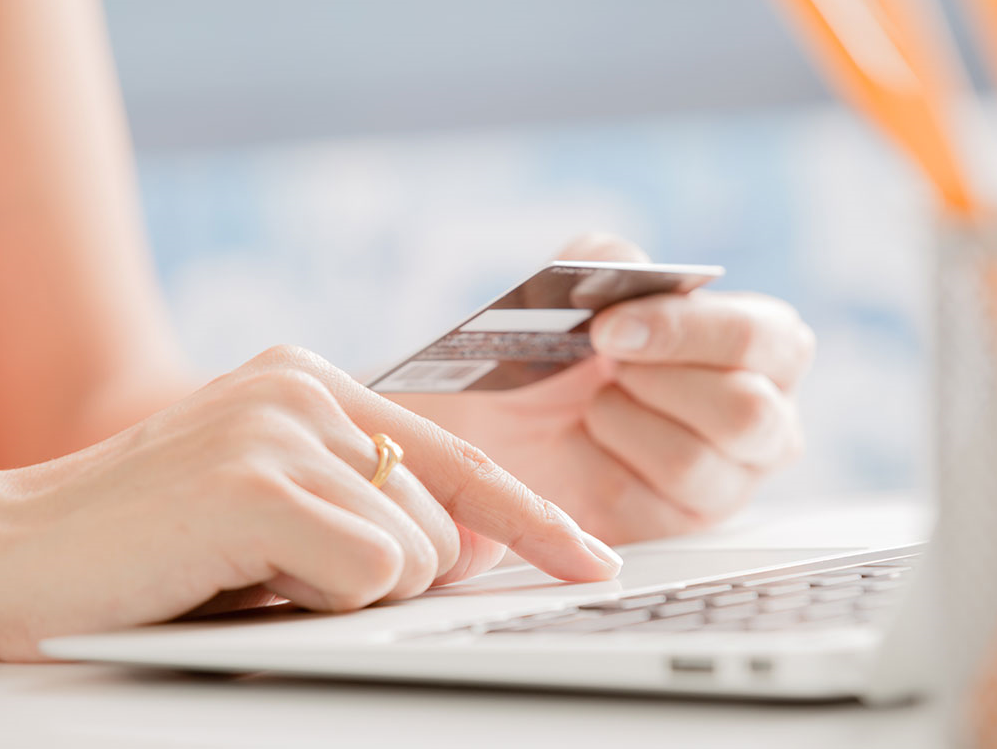 Share a little about your company.
Keep is the place to discover and buy the best of the web! We're a lifestyle publisher for millennial women who are shopping obsessed. Our editors curate the hottest products from thousands of retailers across the web and these products are showcased on Keep in a multitude of ways from our trending page where you can see the most popular products of the moment, to our gift guides, to our editorial content highlighting trends.
Please describe a typical day in your office.
At a small start up, there really isn't a typical day but if all went my way, it would look something like this:
Review dashboard (sales, site traffic, etc.)
Read industry info
Breakfast meeting
Meet with team members
Lunch with a partner/client
Review site's content
Planning out vision / next steps
Event or client dinner
What types of programs is your team looking to partner with on Pepperjam Network?
Our team is always looking for the next innovative technology so we look forward to trying any and all new technologies you roll out this year.
What would you say your company's spirit animal is and why?
Panther—they're known for their power, beauty and grace.
Can you share a success highlight from your partnership with Pepperjam Network that really stands out to you?
Preferred Publisher—as I mentioned above, we love utilizing your technologies and have found that preferred publisher has created considerable value for us and our partners on the network.
Is there a special meaning behind your company's name?
That's a long story! Like many companies, Keep has evolved over the years. Keep is a great platform because it allows you to discover, browse, buy or Keep items to purchase later.
What Pepperjam Network technology innovation has had the greatest impact on your team?
Preferred Publisher—it's been incredibly valuable to us and our partners.
What sets your company apart from others or makes it unique?
Our curation of retailers and brands for the millennial market. Our distinct voice and how well we connect so closely with our audience is quite notable and what makes our users love us.
What do you attribute your company's success to on Pepperjam Network?
Taking advantage of any and all tools provided to us and connecting with more of the right partners.
What is one thing people should know about your company?
The convenience to have all fashion brands at your fingertips curated so beautifully, is priceless.
What's on the roadmap for your company?
There are many things on our roadmap. I prefer to present when they are ready vs talking about them now. Drum roll please...
Three words that best describe your company…go!
Tenacious, Creative and Fun