We work with some of the most successful and influential publishers in affiliate. Our Publisher Perspective series sets out to learn from the best of the best and pick up a few secrets to their success along the way.
In this installment, we sit down with the founder of Jewel, Andrew Landau.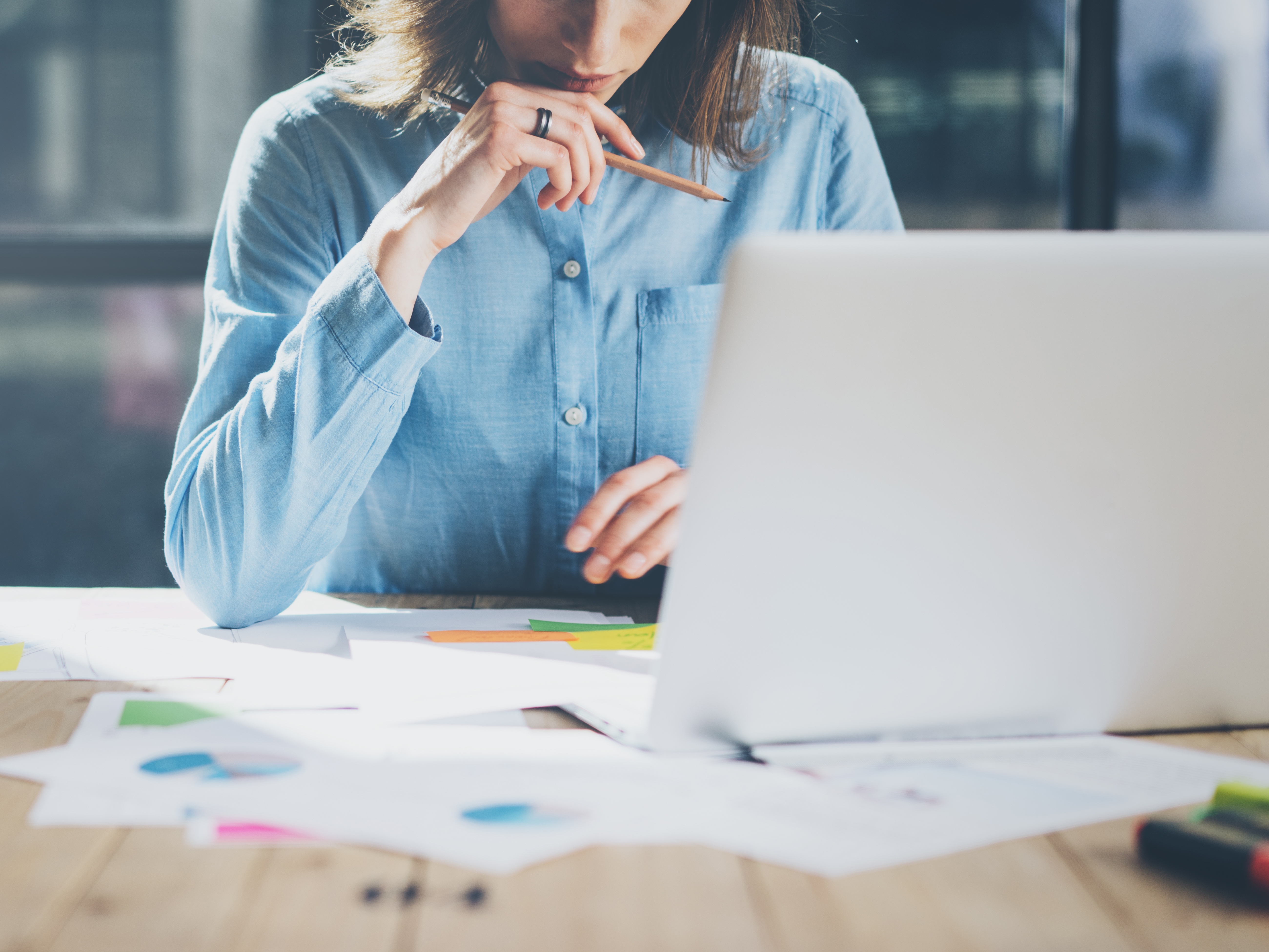 Share a little about your company.
Andrew: Jewel is a luxury cash-back site based in Detroit, MI. We help customers earn cash back on over 200 luxury and premium brands. Jewel has no membership fees and no gimmicks. In addition to giving customers cash back on their favorite luxury brands, we also donate 1% of our sales to charity. We understand that just because customers spend a lot of money, it doesn't mean they don't want a good deal. Jewel allows brands and retailers to connect with cost conscious and aspirational consumers in a brand-safe environment.
Please describe a typical day in your office.
Andrew: As a startup, there is no typical day. Each day, our small, but mighty team is working on a variety of different pieces of our business. From planning marketing emails, to working with our brand partners, to creating new website features—we do it all. In between, we also like to explore Detroit, including our favorite lunchtime places: Lafeyette Coney Island and Avalon Bakery.
What types of programs is your team looking to partner with on Pepperjam Network?
Andrew: Jewel is focused on luxury fashion, health, beauty and home. We love to work with partners who are brand focused, creative and open to true partnerships. We're working on a variety of digital, PR and social promotions for the 2017 holiday season. If you're a premium brand, that's looking to collaborate on growing your customer base, we'd love to hear from you.
What would you say your company's spirit animal is and why?
Andrew: Wolverine. I'm a University of Michigan graduate (go Blue!).
What sets your company apart from others or makes it unique?
Andrew: At Jewel, we recognize that customers who purchase luxury goods also want value. By offering cash back to customers on every purchase and giving a percentage of each purchase to charity, we offer an online sales experience that the customer can feel good about.
In addition, we help showcase our retail partners in an online environment that enhances and builds their brand. We've partnered with dozens of Pepperjam clients, including many that are exclusive to Jewel. Our partners depend on Jewel to create an elevated and enhanced experience that benefits both customers and retailers.
Our data has also shown that we're bringing new customers to the affiliate channel. We know that Jewel is often the first experience that customers have with a loyalty site and we work hard to make it a great one! By focusing on luxury, we've been able to attract a whole new market to the loyalty space.
What do you attribute your company's success to on Pepperjam Network?
Andrew: Pepperjam has an amazing team. We've been fortunate to partner with Pepperjam for many years and we've always found the Pepperjam team to be helpful, strategic and goal oriented. We love having Pepperjam as a partner.
Three words that best describe your company…go!
Andrew: Entrepreneurial, Forward Thinking, Detroit