We work with some of the most successful and influential publishers in affiliate. Our Publisher Perspective series sets out to learn from the best of the best and pick up a few secrets to their success along the way.
In this installment, we sit down with CEO and Co-founder, Sri Sharma.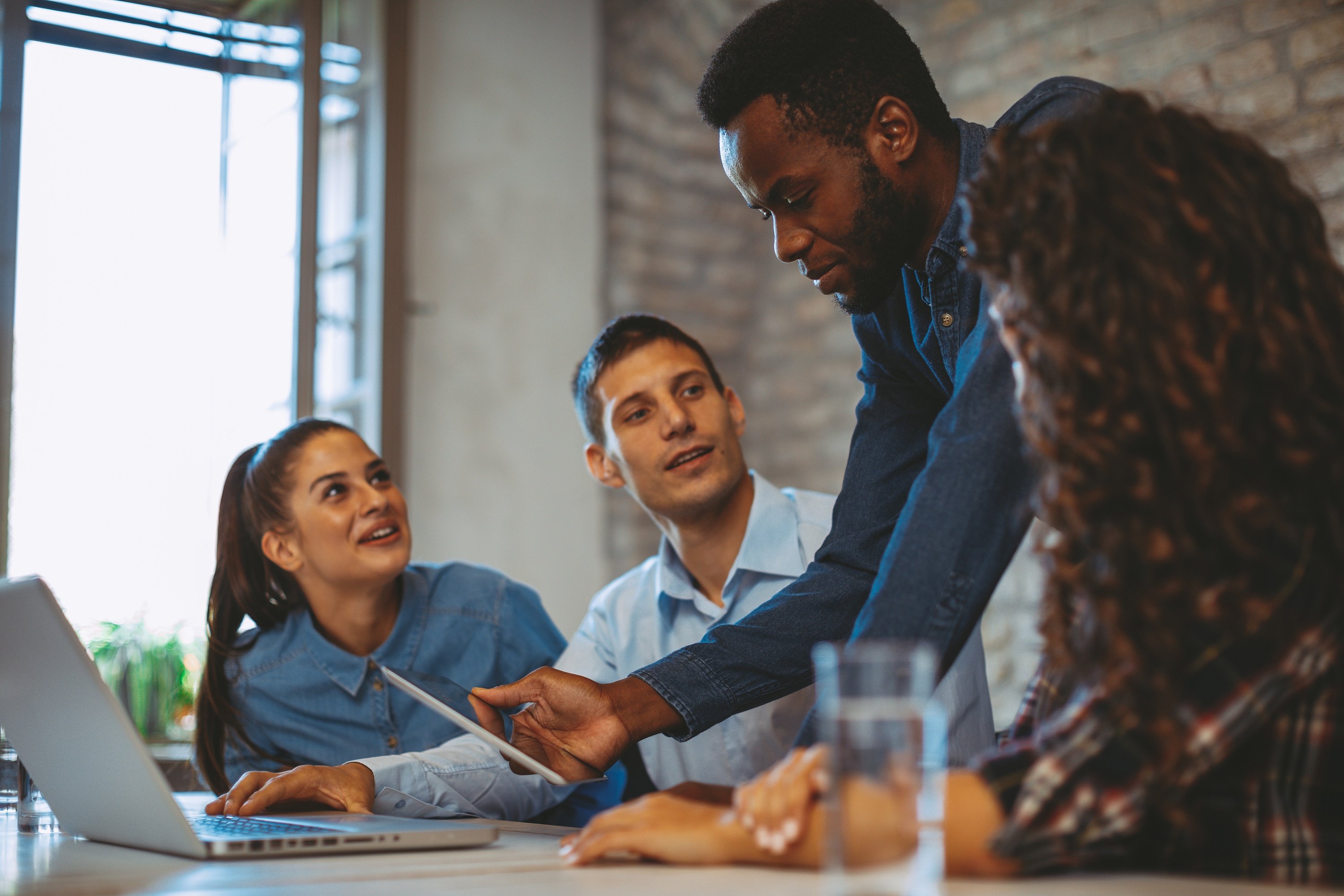 Share a little about your company:
Increasingly helps retailers increase incremental basket revenue. The platform intelligently serves AI bundles and cross-sell/up-sells using the latest in machine learning algorithms. Driving 15% revenue uplift, Increasingly has won awards including Ecommerce Product of the Year two years running.
Please describe a typical day in your office:
Last day client performance review, coffee, tech huddle, coffee, AI optimization, lunch, client meetings, coffee, feature development, coffee ...spot the pattern?
What types of programs is your team looking to partner with Pepperjam?
We work incredibly well for any multi-product retailer who sells 50 products or more. That's across all categories from pets to home improvement to mobile phones. We don't do fast fashion yet but our clients in functional apparel such as gym gear and outdoor hiking gear love us!
Can you share a success highlight from your partnership with Pepperjam that really stands out to you?
We work on Canon together and we are nailing performance for them!
What Pepperjam technology innovation has had the greatest impact on your team?
The tracking works ...always.
What sets your company apart from others or makes it unique?
We are unique in the market. Our AI has won 5 awards for the client revenue growth the tech brings. We were also featured in Forbes as an ecommerce disruptor.
What do you attribute your company's success to with Pepperjam?
Our AI.
What is one thing people should know about your company?
If you want basket revenue to increase, talk to Increasingly.
What's on the roadmap for your company?
• Increasingly AI for email
• Increasingly AI for Google Shopping
• Increasingly AI for Call Centers
• Increasingly AI for In-store
Three words that best describe your company…go!
Results, AI, Incredible