We work with some of the most successful and influential publishers in affiliate. Our Publisher Perspective series sets out to learn from the best of the best and pick up a few secrets to their success along the way.
In this installment, we sit down with Affiliate Manager, Justin Bucher.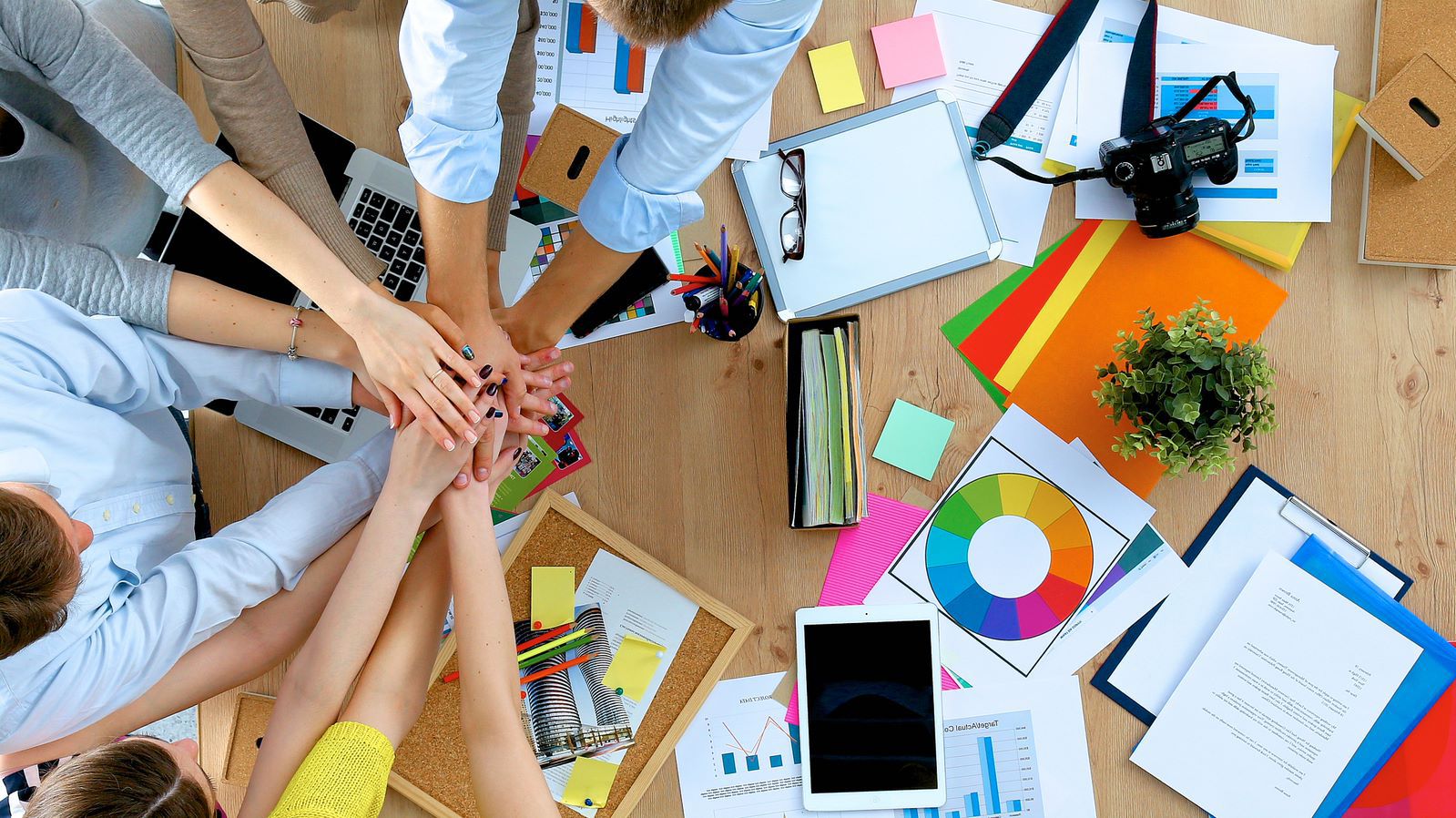 Share a little about your company:
Goodshop is a loyalty publishing site for merchants that passes back half of our commissions to either the user's charity of choice or directly to the user as cashback.
Please describe a typical day in your office:
Impossible to predict! Every day brings new challenges and we wouldn't have it any other way. We pride ourselves in keeping all possible doors open and finding a solution to any obstacle in order to optimize our partnerships.
What types of programs is your team looking to partner with Pepperjam?
We are always open to partnering with merchants from any vertical, although we recognize our users are primarily interested in finding the best deals out there and especially coupon codes.
Can you share a success highlight from your partnership with Pepperjam that really stands out to you?
We almost always see great success with merchants who offer refreshing and changing content and coupons. The programs that do best on our site are able to offer new coupon codes or deals on at least a monthly basis. Exclusive or vanity codes are always a great incentive to our users, and we give merchants extra exposure in exchange.
What Pepperjam technology innovation has had the greatest impact on your team?
Pepperjam's unique reporting is second to none and helps us stay on top of performance and trends.
What sets your company apart from others or makes it unique?
Goodshop has something for everyone. Whether you are looking to get cashback on your online shopping, help out your favorite charity, or are simply trying to find the best deals from your favorite stores, we strive to give users what they want.
What do you attribute your company's success to with Pepperjam?
We definitely attribute our success on the network to Pepperjam's account management team. They never fail to go above and beyond when we work together.
What is one thing people should know about your company?
While Goodshop is constantly evolving and creating new products, we are charity based at heart. With our dedicated users' help, we just based our $13 million donation mark.
What's on the roadmap for your company?
Building a loyalty cashback audience alongside our existing charitable audience.
Three words that best describe your company…go!
Innovative, versatile, customer-focused
If you're interested in learning more about Goodshop, please register for their upcoming Publisher Perspective webinar on Thursday, February 28th from 2PM-3PM EST.