We work with some of the most successful and influential publishers in affiliate. Our Publisher Perspective series sets out to learn from the best of the best and pick up a few secrets to their success along the way.
In this installment, we sit down with FlipGive's Digital Marketing Director of E-Commerce, JP Camacho.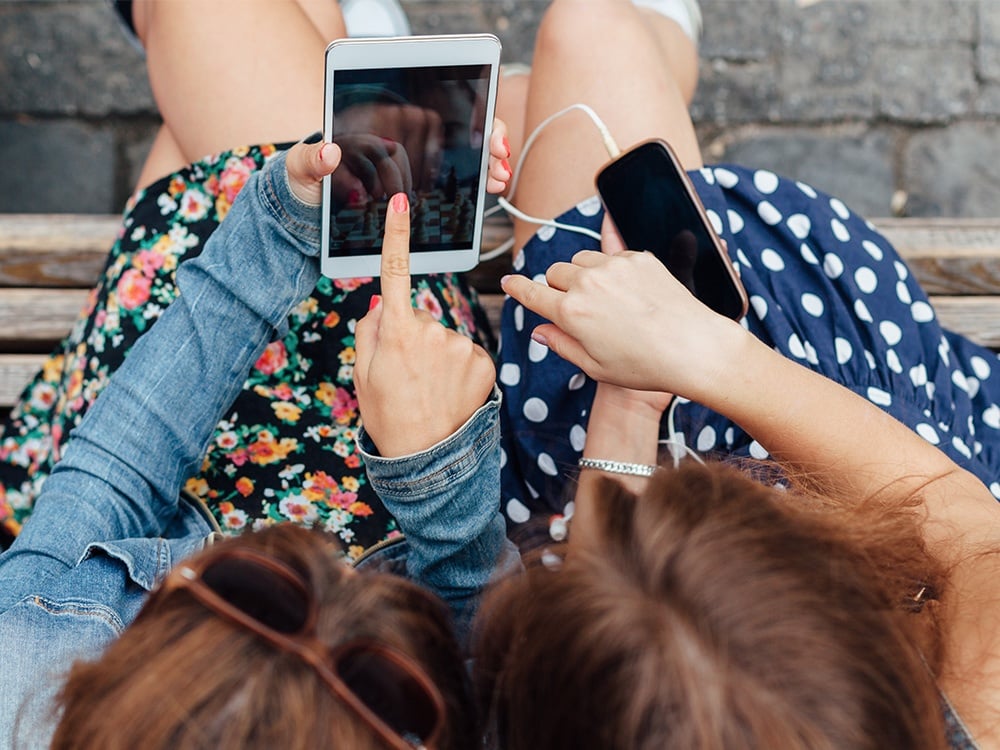 Share a little about your company.
We developed a platform that allows parents to fund their kids' or communities' activities through their everyday household purchases. Through purchases from hundreds of brands and retailers, FlipGive and our members successfully helped "give back" over $4.5MM to their local teams and communities.
Please describe a typical day in your office.
We're a small and mighty startup based in Toronto with a relaxed schedule, so there isn't really a typical day. We have weekly scrums to go over project roadmaps and company/department KPIs and targets and teams sort of reorganize themselves on "growth projects" that are bite-sized, focused on refining and improving specific areas of the business, product or strategy. Some afternoons, some folks play foosball or Nintendo; we like doing lunch walks in the area, especially if it's warm out.
What types of programs is your team looking to partner with on Pepperjam Network?
We continue to look for partnerships with top brands and retailers, and love working with merchants that recognize the real value that their incentive brings back to their brand (on top of their affiliate business), via the affinity it generates in "funding" numerous sports and school communities in North America.
What would you say your company's spirit animal is and why?
Think we haven't settled on one yet. Can it be MAX, our diligent cash back buddy?
Can you share a success highlight from your partnership with Pepperjam Network that really stands out to you?
We promoted a top Canadian sports retailer in our marketplace and other paid placements, with an evergreen HERO 10% give back. We grew their business 20X in one year (+33% lift in AOV) and passed a higher "give back" on gear purchases for our members, which went to their team's tournament costs. In essence, this sports retailer funded tens of thousands of youth hockey teams across Canada through the affiliate investment program they did on FlipGive while growing their business 20X. Tell me of an above-the-line marketing investment that can do that.
Is there a special meaning behind your company's name?
Kind of literal: we "flip" everyday purchases to "give" back to local teams.
What Pepperjam Network technology innovation has had the greatest impact on your team?
The recent update on the dashboard and reporting makes it easier to navigate and find things and generate reports we use for our BI.
What sets your company apart from others or makes it unique?
We are developing the tools necessary for local groups to coordinate and raise money through their everyday and team purchases.
What is one thing people should know about your company?
That our members are coordinating their purchases on FlipGive.
What's on the roadmap for your company?
A lot more features that make it easier for our groups to communicate with each other on their purchases and make it more rewarding to raise money through their FlipGive purchases.
Three words that best describe your company…GO!
We try better.