We work with some of the most successful and influential publishers in affiliate. Our Publisher Perspective series sets out to learn from the best of the best and pick up a few secrets to their success along the way.

In this installment, we sit down with John Rodriguez, Director of Business Development at Couponology.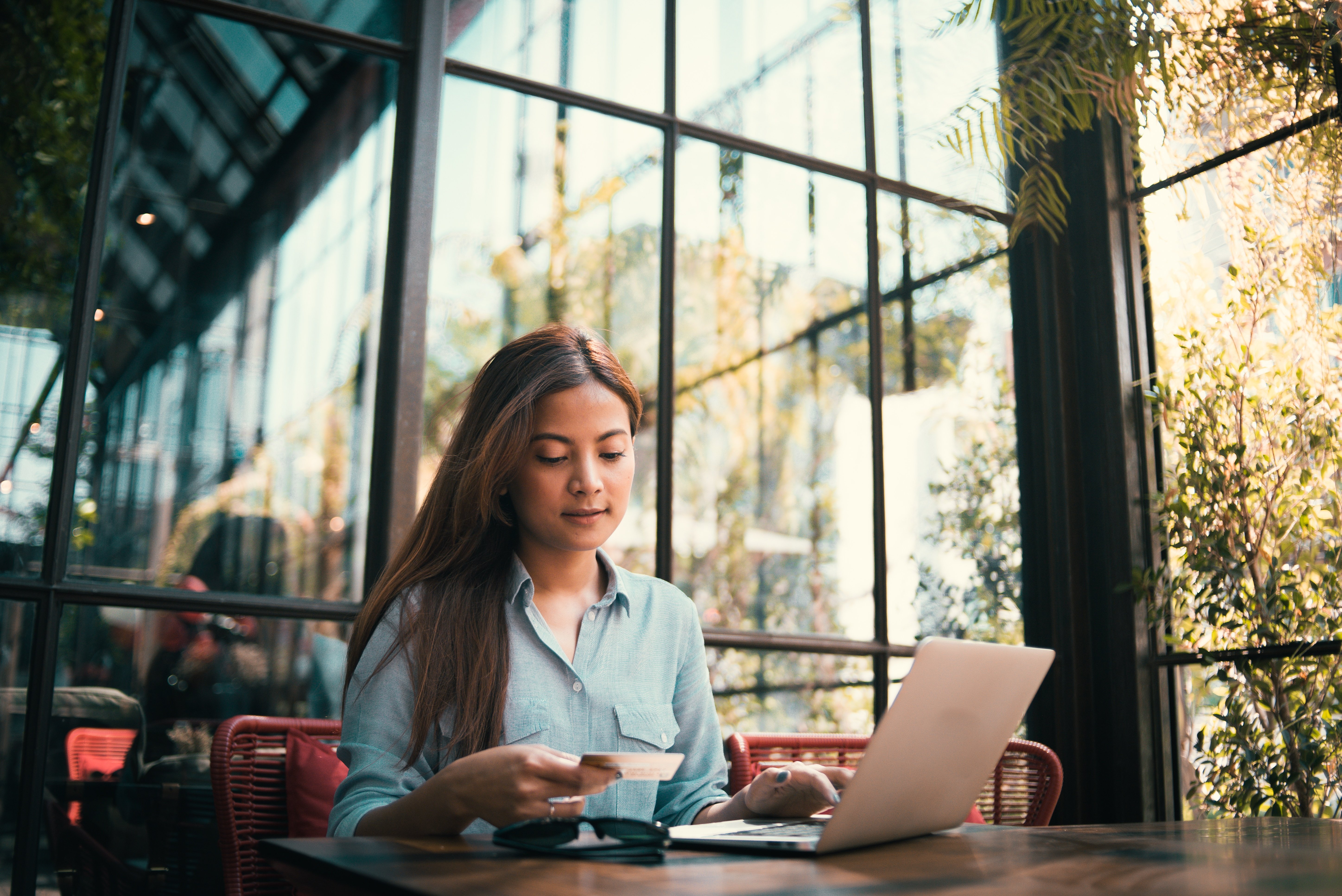 Share a little about your company.
For nearly 10 years, Couponology has been bringing tested and guaranteed to work promotions directly from top online retailers concentrating on Fashion, Beauty, Home Décor, Wellness and so much more. We have established ourselves as a boutique in the publisher space with an impeccable reputation that values our partners brand integrity while marketing to our core demographic of females 18-49.
Please describe a typical day in your office.
We have an extraordinary amount of camaraderie in our office. A typical day begins with a cup of coffee with the team in our conference room, sometimes skyping with our Athens, Greece office. We not only discuss the agenda of the day but share what's happening with us individually. It is not a rare thing to see each other at co-worker's life event or working side by side at a charity function in the off hours.
What types of programs is your team looking to partner with on Pepperjam Network?
Although Couponology, along with our partners benefit from conversion rates north of 17% on our top converting verticals such as Fashion, Beauty, Home Décor and Outdoor living, we are looking for any retailer who can benefit from our customized marketing strategy which may include television, remarketing, sem, direct emails and other placement opportunity's.
Can you share a success highlight from your partnership with Pepperjam Network that really stands out to you?
Sam Edelman recently partnered with us in our NBC NY Live "Fashion Week" Campaign. This "Couponology Corner" opportunity is a multimedia marketing effort that consists of Home Page Banner, Spotlight Store, Social Media, Newsletter, and of course TV placement over a three-week span. Thus far the campaign has yielded over $115K of gross sales as per 700+ in sales conversions. Here is clip of the TV segment:
https://www.nbcnewyork.com/on-air/as-seen-on/Couponology-Fall-Fashion-Week-Deals_New-York-493072111.html
What Pepperjam Network technology innovation has had the greatest impact on your team?
In our arsenal of marketing tools, Couponology regularly participates in network television segments on both ABC and NBC. These segments, termed, Couponology Corner highlights the current top deals of up to 5 selected advertisers. During the segment the network will many times announce the COUPON CODE on air and on their prospective social media platforms prompting consumers to go directly to the advertiser and shop using the exclusive codes without going through Couponology and triggering a tracking URL. The ability to use Pepperjam' s Exclusive Tracking Codes (ETC) has helped us capture and track commissions that would normally be lost.
What sets your company apart from others or makes it unique?
1. We only use promotions provided and tested by the network and advertisers
2. We don't allow UGC(user generated content)
3. We NEVER push open inventory on advertisers, we only suggest proven well-crafted campaigns.
4. We will GUARANTEE our placement success with a pre-determined ROAS.
What do you attribute your company's success to on Pepperjam Network?
Quite simply, it's the Pepperjam culture. It promotes conversation and collaboration which drives the successful partnerships by which we have all mutually benefited.
What is one thing people should know about your company?
Couponology has a proven track record of success and an impeccable reputation in the industry since our inception nearly 10 years ago. Couponology looks at every new advertiser as a unique opportunity to build a long-lasting relationship. With that in mind, we work to first gain a strong understanding of the brand and their mission and build a unique marketing campaign based on their needs not ours. By that we don't push open inventory but better yet suggest proven placements and campaigns.
What's on the roadmap for your company?
October 1st 2018, Couponology will be launching its latest version of the site. Our new application has been completely overhauled from backend to frontend. From a technology point of view, the site has been built as a single page web application. The framework and schema has been optimized for googles mobile first index and an accelerated mobile world. In terms of design and esthetics, Couponology's fresh new look encompasses more product and lifestyle images and a new layout that expands the opportunities for our most successful verticals.
May 2019, Couponology will be celebrating its 10 year anniversary and will be inviting a select group of partners to join us for a fun and informative conference on the Greek Islands.
Three words that best describe your company…go!
Return On Investment

To learn more about Couponology, sign up for their webinar on Tuesday, September 25, 2018 from 2:00 PM - 3:00 PM.