We work with some of the most successful and influential publishers in affiliate. Our Publisher Perspective series sets out to learn from the best of the best and pick up a few secrets to their success along the way.
In this installment, we sit down with the Founder and Chief Executive Officer of Coupon Cause, Zac Duvernet.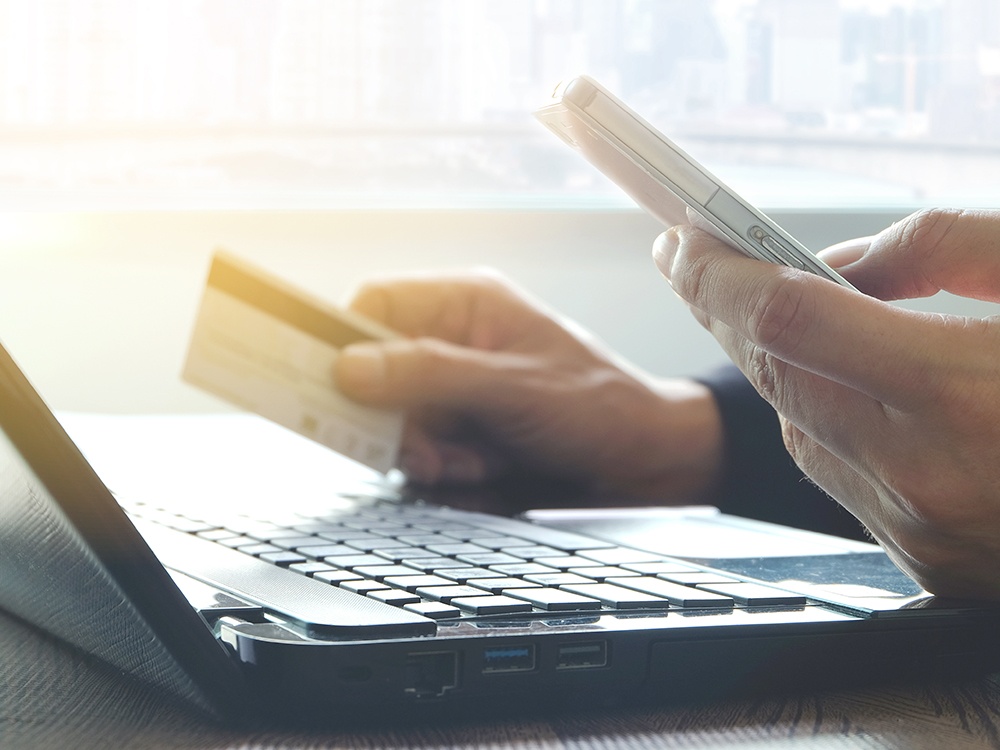 Share a little about your company.
FutureClick Media is a performance marketing company based in Santa Monica, CA. Our primary web property is CouponCause.com, which is a coupon and deal site that lists over 40,000 verified deals from 9,000+ merchants.
Please describe a typical day in your office.
We have a very laid-back office environment here at the WeWork Promenade Santa Monica, but we definitely get our work done. In the mornings we will all check in and discuss our goals for the day and any pending issues we need to tackle before getting going. We are lucky enough to work two blocks from the beach so if I have time to get away, I'll hop on a communal electric scooter and ride down to the bike path on the beach to get some sun. We have cold brew, kombucha and beer on tap at the office so we never go thirsty.
What types of programs is your team looking to partner with on Pepperjam Network?
Apparel really does well for us so we are always looking to build that side of our merchant portfolio. Subscription boxes continue to be a hot trend and we see good traction from our users so, this is definitely a vertical we are looking to expand on as well. Lastly, consumer electronics and home goods have been picking up so we would love to explore programs focused there.
What would you say your company's spirit animal is and why?
Elephant: wise and gentle, exemplifying focus and strength. It's also my favorite animal so maybe I'm a little biased, I guess.
Can you share a success highlight from your partnership with Pepperjam Network that really stands out to you?
Having a close relationship with our Pepperjam rep has been pivotal to our success in the network. We get detailed GAP analysis of our top performing programs, areas where we could improve, new opportunities that relate to our strengths and could be an easy win. With that and our constant communication, it has been a really pleasant experience working with Pepperjam.
Is there a special meaning behind your company's name?
Our main site, CouponCause.com definitely has special meaning behind it. The Cause part of our name relates to our business model of donating a portion of every sale we generate to charity. Since our launch in 2013, we have raised over $200K for amazing non-profits!
What Pepperjam Network technology innovation has had the greatest impact on your team?
The performance reporting technology has definitely been helpful for us to scale our business, see gaps in performance and optimize our partnerships.
What sets your company apart from others or makes it unique?
The donation aspect of our deal site is definitely a huge differentiator. We are also a small team, so we are very responsive and easy to work with.
What do you attribute your company's success to on Pepperjam Network?
Having a dedicated network rep that works on our behalf to find new business and optimize the current partnerships has been a huge help for us.
What is one thing people should know about your company?
One-thing advertisers may not know about us is we have a highly capable SEM team that drives significant revenue for our partners via this channel. We have proprietary technology for our partners to view their campaigns' success and get granular insight into where their sales are coming from. We would love to talk with advertisers about how we can help scale their business in the PPC channel.
Why did you choose Pepperjam Network over other networks?
Pepperjam has a great team that is easily accessible and are there to help publishers succeed. They have a great portfolio of brands that fit our user base, so it was an easy decision to focus resources to this network over others.
What's on the roadmap for your company?
Our next big launch will be our content/review site that should be live in the next six months. This will give us the opportunity to work with brands that are looking for more content-focused affiliates and help expand our partnerships.
Three words that best describe your company…go!
Good vibes only!