We work with some of the most successful and influential publishers in affiliate. Our Publisher Perspective series sets out to learn from the best of the best and pick up a few secrets to their success along the way.
In this installment, we sit down with Krista Sleeth, Senior Account Manager at Active Junky.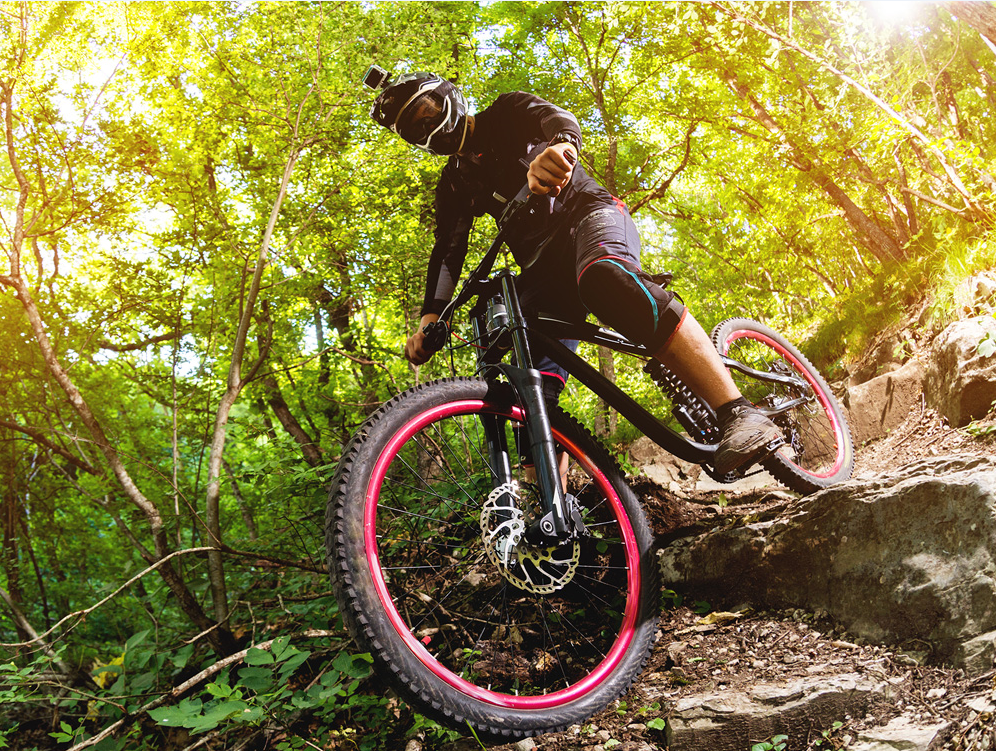 Share a little about your company.
Active Junky was founded in 2010 after the co-creators saw a huge opportunity in the outdoor sports market to help consumers save money at their favorite gear shops. Active Junky's mission is to inspire, inform and equip the outdoor audience through a unique business model that sits at the intersection of content and commerce and allows purchase decision makers to buy gear intelligently.
Please describe a typical day in your office.
Our office is in the downtown Denver Central Business District. We share an open-space office where we alternate between laughing loudly and quietly working. We also spend time out of the office on mountain tops and in deserts testing gear.
What types of programs is your team looking to partner with on Pepperjam Network?
Outdoor, sports and fitness.
What would you say your company's spirit animal is and why?
A cheetah, because we are nimble and react quickly to requests—even next-day needs.
Can you share a success highlight from your partnership with Pepperjam Network that really stands out to you?
We've been able to work closely with Pepperjam account managers to acquire new partnerships that have been beneficial for all parties involved.
Is there a special meaning behind your company's name?
We were created by and designed for outdoor sports enthusiasts who love the outdoors. Being active, borders on obsession for us.
What Pepperjam Network technology innovation has had the greatest impact on your team?
Updates that were made to reporting earlier in 2017 have been helpful drilling down into what is successful for each program as well as which offers and promotions are successful.
What sets your company apart from others or makes it unique?
We're a niche that focuses on the outdoor category and caters to the outdoor gear enthusiast. We also provide content that offers valuable buying direction to help our members make purchasing decisions. The two make a unique combination of content and commerce.
What do you attribute your company's success to on Pepperjam Network?
To our great and continued relationships with Pepperjam account managers and publisher reps.
What is one thing people should know about your company?
Our parent company, Purch, is also in the process of launching our flagship brand, ShopSavvy, that will allow us to work with more advertisers beyond the outdoor industry. Details to come soon on ShopSavvy!
Why did you choose Pepperjam Network over other networks?
The Pepperjam user interface is extremely easy to navigate and use – we can easily change commission rates and grab links to promote our advertisers.
What's on the roadmap for your company?
Dynamic commissioning and cashback rates so we can incentivize customers differently on different categories.
Three words that best describe your company…go!
More Amazing Days