The competition for consumers' attention is tougher than ever. After extensive qualitative research from our in-house usability lab, we found that there's one attention-grabbing ad format that is perceived differently from the rest: Product Listing Ads (PLA). PLAs are paid ads positioned at the top or side or the Search Engine Results Page that contain an image and product attributes, such as rating stars, promotions, pricing, etc.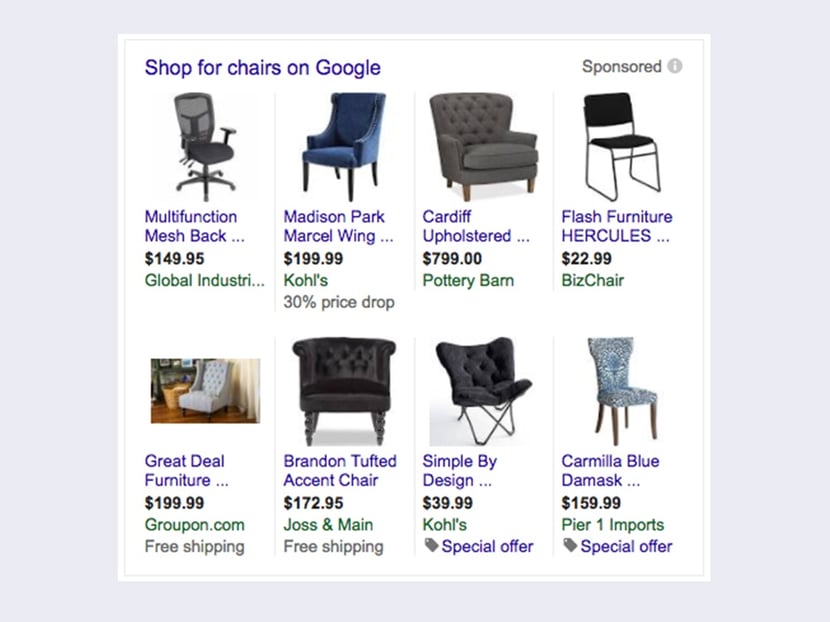 Key Finding: PLAs Were Not Commonly Viewed as Ads by Consumers.
Surprisingly, many of our respondents didn't categorize PLAs as ads at all. PLAs were labeled as helpful, accurate, easy, and seen as a convenient comparison tool, which ultimately resulted in more interactions.
What Makes PLAs so Click-able?
Search Behavior & Perception
Respondents often ended up on the images tab, when using Google, to compare and narrow down their searches. However, the top of the images page is populated with PLAs, which unsuspecting respondents would click on—not realizing they were paid ads. The use of imagery and the subtlety of the "Sponsored" badge gave consumers the impression that PLAs were organic and not paid for.
"49% of participants said that they did not click on ads during the survey when in fact they had clicked on PLAs."
Consumers Love Imagery
Product and lifestyle images used in PLAs grabbed respondents' attention due to their contrast with the rest of the text on the Search Engine Results Page (SERP).
Easy to Compare
Participants were able to quickly scan and evaluate PLAs visually. This enabled them to visualize the item in context, confirm the right style, evaluate sizing, and determine its quality.
Now that you understand why PLAs are so clickable, read the full report to learn about PLA program recommendations. Download the PLA Research Study here.