Pinterest search ads: the value of promoted pins

Pinterest continues to refine its advertising stack with the goal of meeting the needs of its users, brands and marketers. The social network recently released an update around monetizing and scaling its search tools. In fact, 72% of Pinners say that Pinterest has introduced them to a new brand or service. This new search tool will be of interest to paid social, paid search teams, and brands alike.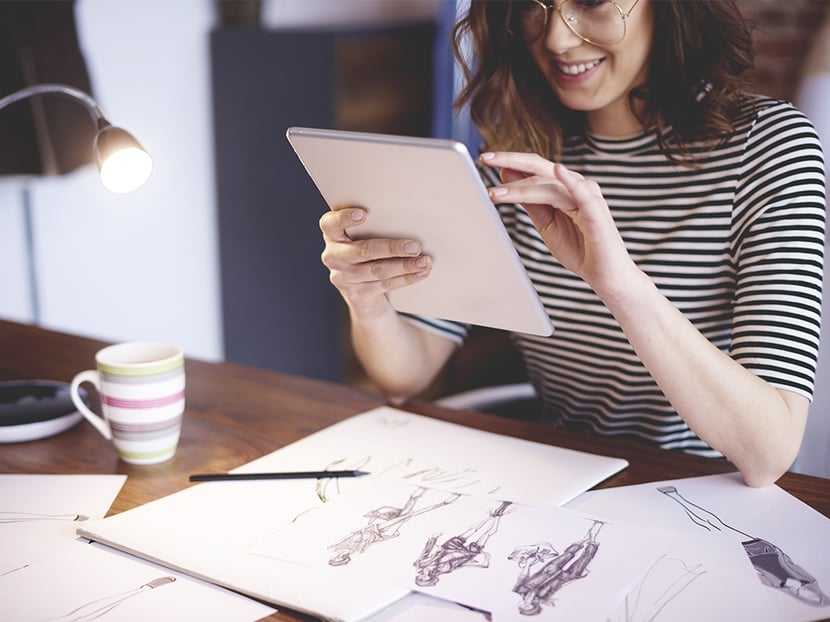 What you need to know
As Pinterest has grown and evolved over time, search has played a critical role. With two billion monthly searches occurring on Pinterest, the majority of which occur on mobile devices, Search has now become responsible for more on-site impressions than any other Pinner action.
Unlike most paid search programs, 97% of Pinterest search terms are unbranded. From Pinterest's perspective, this means that when Pinners are searching on Pinterest, they are asking open ended questions with a more open mindset, and could be more receptive to new ideas, results, and content. Pinterest's search algorithm uses data-driven search guides to suggest potential results. Pinterest says this approach is successful, with 42% of Pinners saying they use Pinterest instead of a standard search engine.
What does this mean for your search program?
With over two million searches taking place on mobile, Search is now responsible for more on-site impressions than any other Pinner action. Now that Pinterest is starting to serve promoted ads within their engine, advertisers are given a new opportunity to engage the higher funnel audience. People are coming to the platform to search and discover rather than knowing what they want.
What makes the ads unique?
Pinterest is now serving ads via Pins to promote visually engaging products to consumers. This new offering differs slightly from regular text ads where consumers are shown a text-based creative while on Pinterest; instead, consumers are served a visual creative. The offering includes keyword campaigns and feed-based shopping campaigns. Shopping (PLA) Pins are served only in search results while Keyword Search Pins are served in search results and related pins. Although the two ad formats may look similar, Shopping ads will typically be more product focused and include the price.
How will users be targeted?
Ads are similar to traditonal PPC campaigns and are automatically generated after each search. Searchers are served Shopping Pins or Keyword Search Pins via the relevancy of the search. The auction shows the most relevant ads to the searcher. While Shopping Pins are targeted to search queries based on the information that currently lives in the feed (product name, description, type, Google taxonomy, etc.), Keyword Search Pins are targeted based on the keyword lists that are generated by Pinterest or the marketer.
What does this mean for your social program?
For marketers and brands, the Pinterest search announcement is extremely important as they approach their social and search strategy and plan for the upcoming year. Pinners are more likely to say they use Pinterest to shop than users on other platforms, and leveraging the discovery aspect of Pinterest can help inform brands about the signals and levels of intent users demonstrate towards their products and services. Another critical Pinterest differentiator is the longer window of conversion. Pinners start their searches earlier than on other platforms, with data indicating that searches can start up to three months before the actual event or holiday.
Combining the potential receptiveness of its user base, along with identifiable signals of intent, has allowed Pinterest to generate new demand and drive results. Since Pinterest has a place within the discovery phase, before users have made final decisions about where, what, and from whom to purchase, this allows brands and marketers to reach these key consumers during the decision-making phase, convert them, and fuel sales. Pinterest reported that 70% of retailers' incremental sales came from new customers on Pinterest, with an average of 7.2x return on ad spend. Based on this update, it seems that Pinterest is working hard to become more of a full-funnel solution for brands, marketers, and users by connecting them all in meaningful, visual and engaging ways.
To learn more about this and other ways Pepperjam can support your search and social programs, please contact aginsberg@pepperjam.com.
Source: https://business.pinterest.com/en/blog/introducing-search-ads-pinterest