With a little bit of magic and a lot of affiliate marketing know-how, we left a lasting impression on Affiliate Summit West.
This year, we chose to take a bit of a different angle to launch our ASW focused campaign: "Who Stole My Revenue?" The idea was to illustrate just how easy it is to have revenue swiped out from under marketers' noses.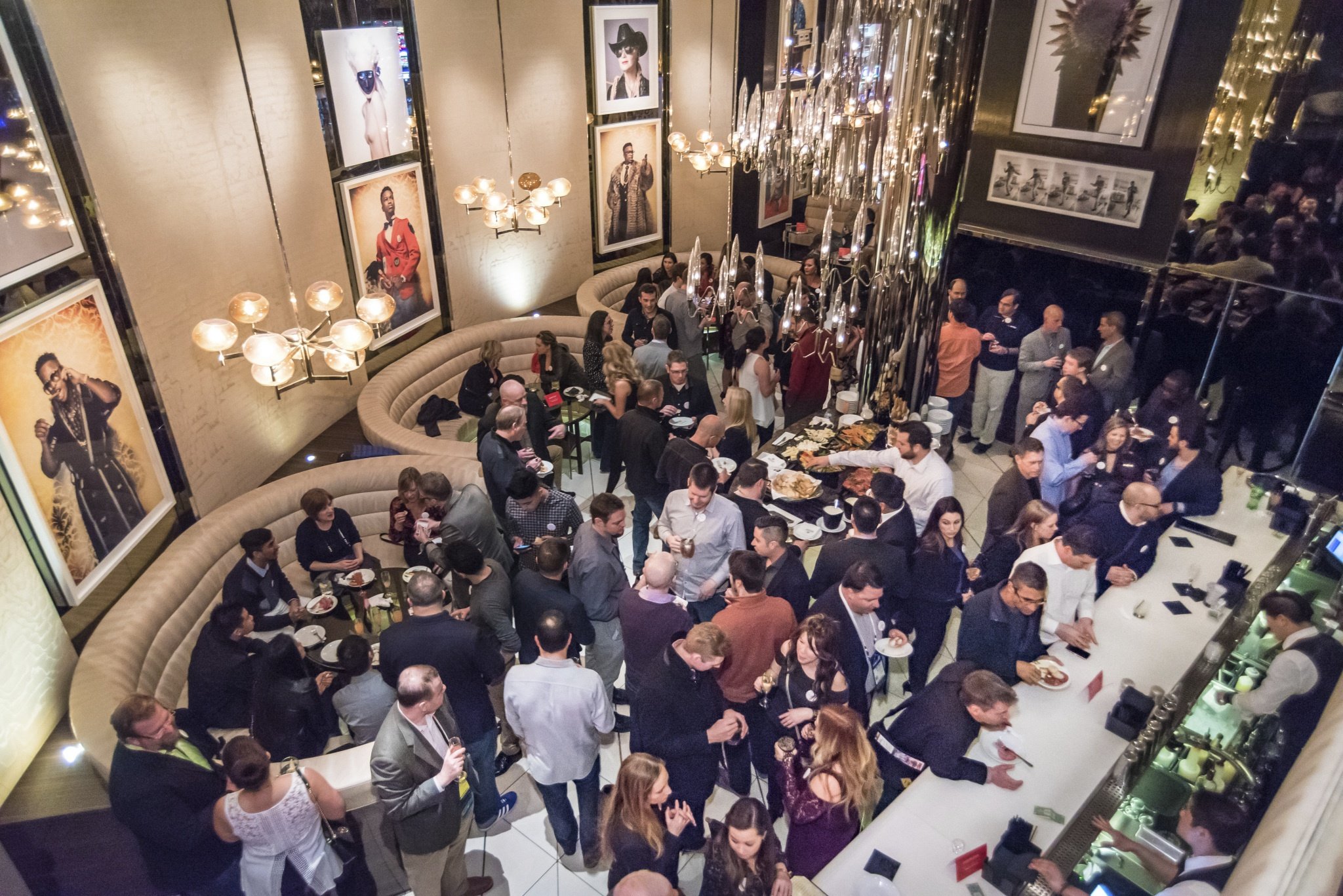 On Monday night, we hosted a party of more than 300 people and hired a master magician and pickpocket to work his magic on the crowd. He dazzled guests with his sleight of hand—slipping business cards in pockets and swiping a few wallets along the way (all returned, of course!)—which left everyone thinking, "Just how did he do it?"
Similarly, we believe advertisers often feel this way when they're charged with paying out commissions to publishers who didn't necessarily earn it—via drive-by commissions, paying other unauthorized commissions, etc. Our dynamic commissioning can help with that.
Learn more about how dynamic commissioning could boost your revenue.
Monday night's party capped off an eventful day for us at ASW. Earlier, Maura Smith, SVP of Affiliate, worked her own magic and spoke about how retailers should shed their misconceptions, and rethink affiliate marketing.
Maura discussed how affiliate seems to be stigmatized more so than any other channel. It's largely because marketers are reluctant to turn their trust over to third party publishers who will decide strategy and advertise on the brand's behalf.
Affiliate marketing, however, is enjoying a renaissance, and marketers would be wise to come along for the ride by pushing past the initial discomfort and trusting experts who specialize in taking brands to the next level. Affiliate allows resources to be funneled to the right engagements, at the right time, to reach audiences in the best way possible.
Here are some of Maura's key recommendations:
Know your c

ustomer

inside and out: There's no way around this—if you don't know your customer you will never know who your publishers should be.
Leverage your partners: Know their values, technologies, reach and where you can join forces. As Maura often reminds us, "When your partners succeed, you succeed.

"

Understand the customer journey: Build unique experiences along the way that support the customer's reasoning for using publisher sites in the first place—trust and recommendations.
Think beyond the traditional affiliate channel: Think giving back and using your vast network of resources to leave things a little better than you found them.
Stay tuned as we prepare to dazzle again in Vegas. We'll be heading back in March for both Shoptalk and Adobe. Maybe we'll see you there!