We work with some of the most successful and influential publishers in affiliate. Our Publisher Perspective series sets out to learn from the best of the best and pick up a few secrets to their success along the way.
In this installment, we highlight Ve Global!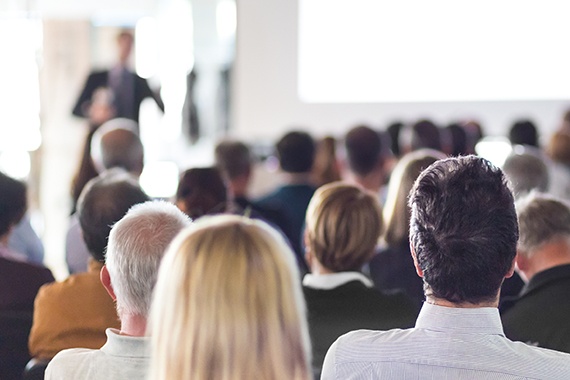 Share a little about your company:
Ve Global is a Marketing Technology provider that combines on-site & off-site technologies to help drive revenue for brands, in all industries, across the world. We have three key products that give our clients and their campaigns, a full-funnel marketing solution which help generate huge ROIs.
Please describe a typical day in your office:
At the moment, that means a typical day at home! I have 3 young boys, so it's a question of getting into a room quickly and quietly in the morning and trying to keep to as much of a working day as possible! There are pros and cons. I do wonder when there will next be a 'typical' working day in the office.
What types of programs is your team looking to partner with on Pepperjam's Ascend?
We work with around 5K clients globally, across a number of sectors. As long as the website has around 100K monthly unique visits (UVs), we can take a look and discuss options.
Can you share a success highlight from your partnership with Pepperjam that really stands out to you?
So far, we are at the start of our relationship but in the short time we've been working with Pepperjam, I have found everyone to be an absolute pleasure to work with and long may this continue!
What sets your company apart from others or makes it unique?
Our full-funnel approach. We not only have our onsite technology but we also have our own display and email remarketing capabilities. We have the ability to engage with a customer before, during and after they arrive at one of your clients' websites and can engage with that individual using real-time messaging.
What is one thing people should know about your company?
We are 10 years old and work with around 5K clients globally which is a significant number.
What's on the roadmap for your company?
Improved functionality for our Digital Assistant product and improvements to our own internal DSP technology. Watch this space!
Three words that best describe your company…go!
Innovative, passionate, experienced
To learn more about Ve Global, register to attend our upcoming Partner Perspective webinar.