As part of our Product Listing Ad series, our User Research team explored what drives PLA clicks and why. In general, respondents of that study were much more inclined to click on the visually-appealing PLAs over text ads, since they didn't perceive PLAs as ads in the first place.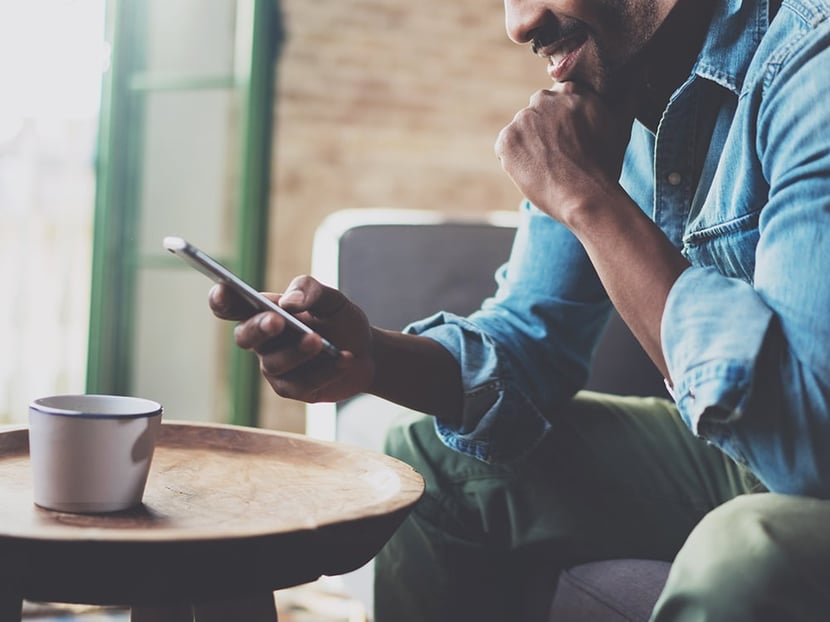 In this post, we offer up some tips to help you manage your own PLAs. Ultimately, feed management is fundamental to the success of your PLA program, meaning that you need to make sure that you (and/or your feed manager) are constantly monitoring and optimizing your feeds at all times. More specifically:
Ensure images are large, clear, and in context whenever relevant.
Make sure titles and descriptions are accurate and set correct expectations for the navigation path. Augmentations should consider consumer search behavior to help your PLAs serve to relevant searches based on Google's algorithms.
Include as much data as possible in the feed and make sure you are not just covering the requirements for Google Shopping. Many attributes that are not required can help your ads trigger by including them in the feed.
Implement seller ratings, which can call attention to your PLA listing vs. another competitor without a ratings system.
Send Google both the original price and sale prices, allowing for automated extensions to trigger in the Google SERP (price drops).
Add Merchant Promotions to the feed whenever applicable to improve overall Click-Through-Rates and Conversion Rates.
Make sure you do a routine audit and evaluation of your product images. Test additional images in the data feed to see which image performs best.
In most cases, PLA campaigns should be opted into the Search Partner Network. This is because image search is not part of the "core" Search Network (Google.com, Google Play, Google Shopping, and Google Maps). In some instances though, Search Partner network performance may be weaker relative to Google Search network performance, so advertisers should be consistently analyzing the results of both networks.
Follow these steps, and watch the PLA clicks and conversions start rolling in. You can read the full study here. For more information about the insights and services Pepperjam provides, please visit us at pepperjam.com.