It's hard to ignore that mobile commerce is growing at 30% YoY with app revenue accounting for roughly 25% of total mobile revenue. Given industry growth, capturing mobile app events and traffic within affiliate is critical to a successful mobile strategy.
This is why Pepperjam couldn't be more pleased to announce the recent partnership with Oplytic—a mobile app attribution company that makes life incredibly easy for brands looking to sync mobile campaigns within affiliate programs and more. This partnership will enable tracking of mobile app downloads and attribution of in-app purchases through the Pepperjam Network.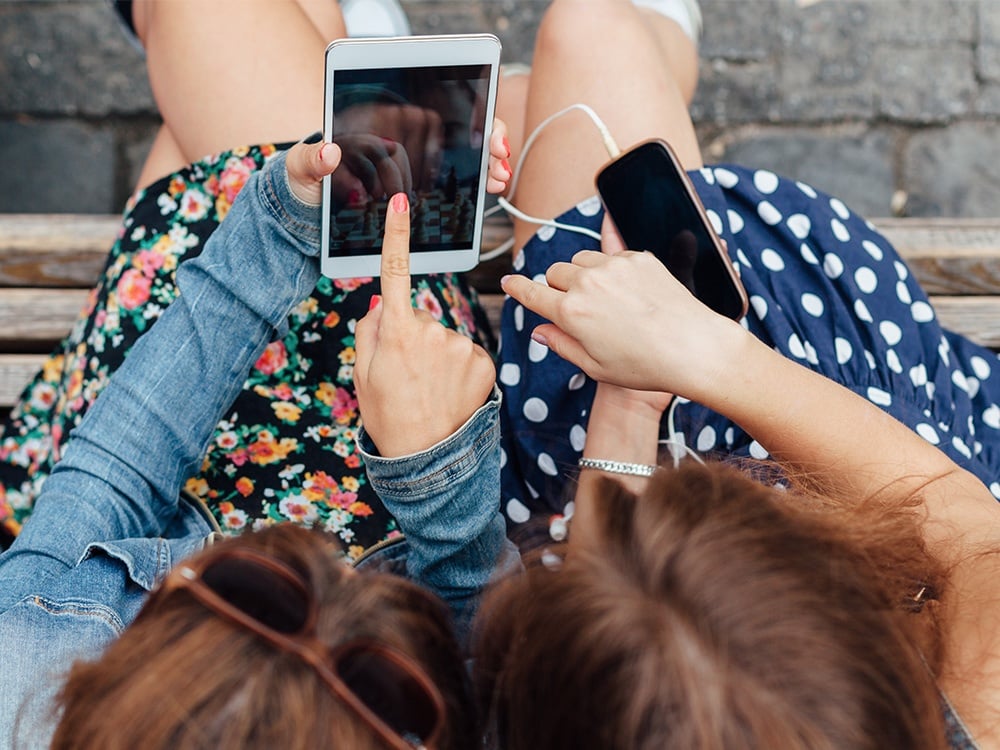 Drive incremental mobile app revenue and installs with:
App to app tracking: View mobile performance in one place. Oplytic tracks all app to app orders and installs, and sends these events to be viewed within the Pepperjam Network.
Media Buying: Run CPI (cost per install) and CPA (cost per acquisition) campaigns with Oplytic. Having these campaign types in Oplytic gives brands the ability to run app only display campaigns and see all of the activity within the Pepperjam Network.
SDK (Software Development Kit)- Install the SDK onto an app and quickly benefit from Oplytic tools like custom in-app messaging to highlight a specific product or offer.
Monitoring: Avoid wasteful spend. Oplytic continuously monitors to ensure that advertisers do not end up on off-brand apps, and provides mobile app media fraud protection.
Have a mobile app? Want to recognize app revenue and installs within affiliate? Pepperjam + Oplytic can help!
For more information, please reach out to Larissa Buch at labuch@pepperjam.com.