Performance marketing has seen exponential growth in recent years. eMarketer reports a 13.5% lift in affiliate spending for 2016, which accounts for roughly 7% of total digital ad spend in the US. With the potential to reach $6.82 billion in spend by 2020, it's no mystery why more social content creators and media companies are looking to get in on the action. And while the breadth of publishers continues to expand, so do new categories and verticals, increased feature opportunities and more monetized content.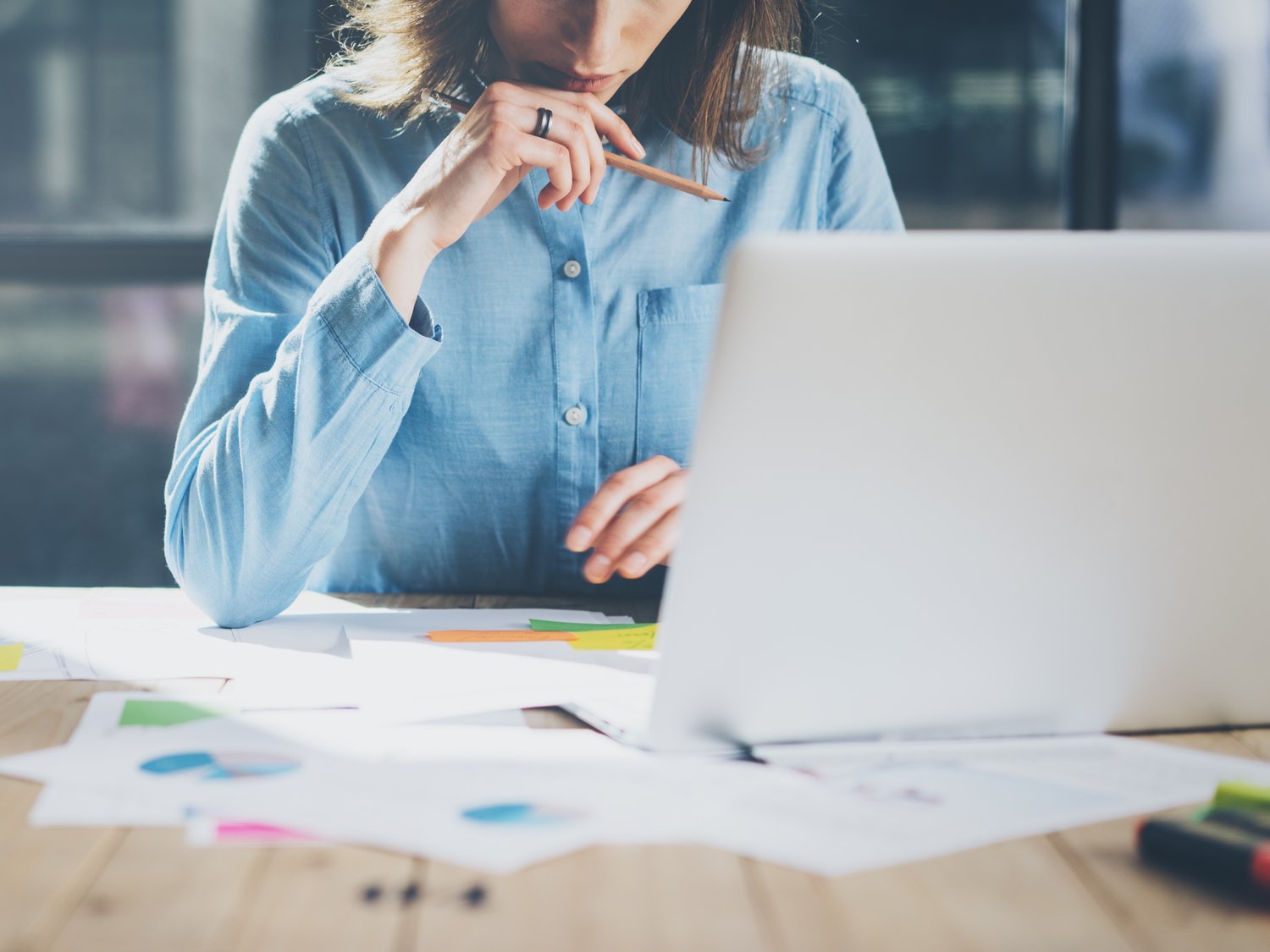 For advertisers, this makes the already arduous task of searching for the right partnerships increasingly problematic. Pepperjam Network has resolved this challenge with the introduction of Optimizer.
Optimizer is Pepperjam Network's publisher recommendation engine. The platform was developed to simplify the affiliate recruitment process, providing the best publisher suggestions for your brand to get you to market faster. Accessible to advertisers now, Optimizer offers:
Tailored Publisher Recommendations. Optimizer serves up customized recommendations for your program through a sophisticated database suggesting partnerships based on parameters set by you.
Efficient Recruitment. No technical effort is required to use this automated recruitment platform. Optimizer makes recruitment as easy as the click of a button!
Increased Visibility to Streamline Activation. Metrics associated with each publisher are highlighted within Optimizer. The technology showcases network performance, social stats, monthly site visits and other valuable insights taking the manual research out of recruitment.
Pepperjam has had an eventful 2017. Our Stay in Front technology campaign has lead the charge in the affiliate renaissance unveiling our new toolset to improve the performance marketing experience, start to finish. We've resolved an industry-wide struggle of incentivizing and compensating influencers within a traditional last-click model, eliminated payout on codes not permitted within the channel, built the capability to stop exclusive codes from going viral and integrated KPI Tracking in the interface for real-time updates on metrics that matter most to you. Now, thanks to Optimizer, we can officially add "matchmakers" to our resume.