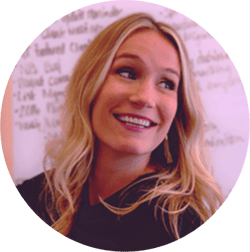 Heat waves are holding steady across the country, but that's not slowing down the (quickly!) impending first day of school. And despite being slightly lower than last year's spending ($83.6B), the National Retail Federation predicts that 2018 back-to-school and college spending will still rank as one of the top 3 highest spending years on record—forecasted to reach a staggering $82.8B this year. In fact, college spending is slated to reach its highest levels on record this year.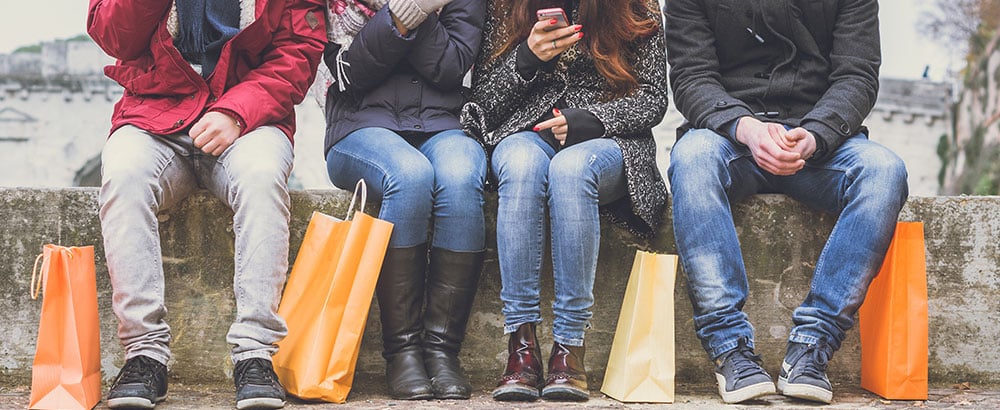 The NRF also reports that 55% of the younger shoppers' back-to-school needs will be satisfied online while their older college-bound counterparts will satisfy 49% of their needs online.
But it doesn't matter if students are headed to Kindergarten or to college, an NRF survey found that 77% of back-to-school shoppers plan to start their shopping at least three weeks ahead of the big day, and with promotions running longer than ever before, there is plenty of opportunity to optimize your ad strategy.
So, let's sound the bell on the ABCs of back-to-school affiliate marketing optimization! Read more here.