I think just about everyone in this industry can agree: the performance marketing landscape—especially the affiliate channel—has never been more competitive than it is right now. And this competition can lead to saturation which makes marketing your brand downright daunting. But fret not—it doesn't have to be! This is where Pepperjam's strategic partnerships come into play to save the proverbial day. Take for example, our partnership with Magento.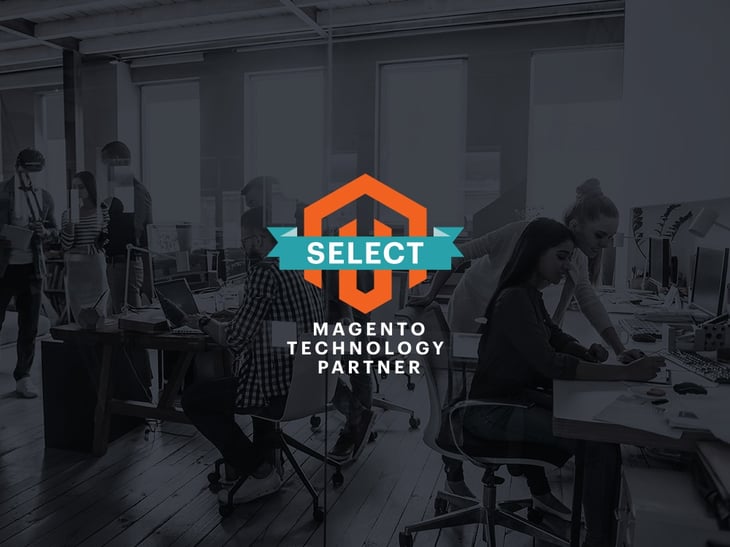 Pepperjam and Magento have teamed up to give brands and retailers the support and resources they need to reach their customers, improve performance and scale programs—all in a one-stop shop.
Pepperjam Network hosts affiliate relationships, tracking and payment—all within the platform. Magento clients already have access to an-easy-to-download Pepperjam extension to seamlessly integrate into Pepperjam Network. Once on the network, you will have immediate access to exclusive technology specifically designed to keep you ahead of the competition. Tools such as In-Cart Attribution, which supersedes last-click metrics and Preferred Publisher, which provides leverage to negotiate the best placements with the publisher of your choosing, can catapult your affiliate programs.
And if that's not enough to pique interest, code technology is also readily available on the network including Code Suppression and Exclusive Codes. These tools give brands and retailers the ability to not only assign specific codes to a select publisher, but they also give visibility into any code activity designated as restricted from the affiliate channel, so you can take full control over attribution within your affiliate programs.
Pepperjam's Magento extension removes the bottlenecks that prevent retailers from doing what they do best—selling great products through effective affiliate marketing. Want to learn more? Sign up for our webinar on September 12th at 2pm ET.