Pepperjam Family,
This is one of the most challenging personal communications I have ever had to deliver. After 15 years of dedicating my time, energy, love and passion into this business, it is time for me to hand over the reins as CEO.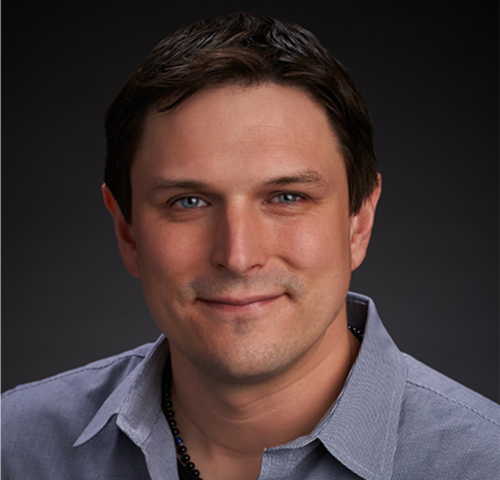 Since sending out our first invoice for 100 dollars in 2003 through becoming a global company with thousands of the worlds' best known brands, I have led this company from a start up to a leader in the global performance marketing space. I have woken each day by asking the question, "What is best for Pepperjam?" Today, that same question is answered by a change in leadership at the top.
It is my opinion, that being a leader requires you to put other things and people first, and like the Samurai from ancient Japan, to dedicate yourself to the concept of "Service." I know that right now, in order to best serve this company, its employees and its clients, I must step aside and allow a new leader to drive Pepperjam forward in order to unlock the value that sits at the heart of this organization.
What we have accomplished together goes beyond my ability to communicate in words. I see each of you as a member of my family, and there will never be a person who wishes greater success for the Pepperfam than me. I have led this business through a journey of incredible accomplishment over the past 2 years. This company is positioned for greatness and I have no doubt that we will achieve this over the coming years.
Pepperjam is now a stand-alone-business, built to scale and to become a true leader in the performance marketing industry. Our relentless commitment towards success, gives us an opportunity to capitalize on one of those truly rare times when the right team, right technology and right experience meets the right market conditions. The table is set for a success story for the Ages.
Pepperjam has always had at its core, a Magic that cannot be explained or accurately conveyed through speech. To me, this Magic comes from the connection we all have with one another, operating like a family as much as a business. As we go through this transition, I would ask each of you to nurture this Magic, to look for the positives in each other, and to seize this moment which does not happen often in life.
The Board and I believe in this company, and want to invest in the multiple years required to realize Pepperjam's true value. After 15 years, I recognize its time to pass the torch. I know that I have assembled a team of leaders that are more than capable of ensuring that the right decisions are made, and that the best interest of Pepperjam and all of you are protected. Gary Ackerman, CRO, Greg Doran, CFO/COO and Greg Shepard, CSO/CTO will continue to build on the momentum of this organizations' recent product releases and focus on executing a flawless Peak season for our clients.
I will be remaining the CEO of Pepperjam until a new CEO is announced. Myself, the ELT (Executive Leadership Team) and the board together will be searching for my replacement. I will remain an owner moving forward, and I will continue to uncover opportunities for the company. I will remain a resource for the ELT and for all of you as we transition to the next phase in our evolution. This is not a true Goodbye, but just a change in the role I play in doing what's best for Pepperjam.
I love all of you, and I am truly rooting for each and every one of you to find real success here.
Keep that Magic alive and the next phase of Pepperjam can truly be its Greatest.