These past few months have brought many changes to the way in which we collectively live and conduct business. At this point, we're sure that weeks upon weeks of doing the right thing by staying at home has brought you its fair share of virtual content mediums.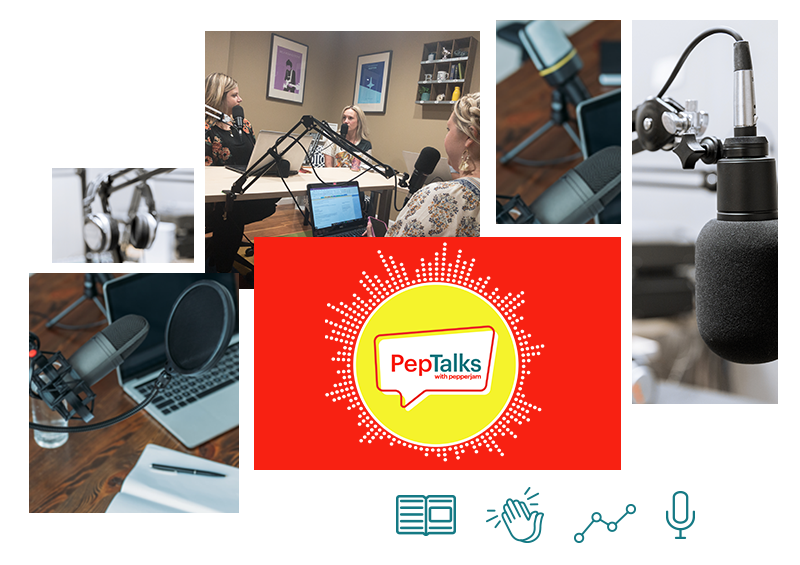 We're also pretty certain that you've attended a countless array of virtual events and webinars. While all have no doubt provided useful content, we're also willing to bet that you're fatigued with the same tired mediums. Perhaps you're still looking for ways to stay informed on all things ecommerce as well as the affiliate industry that extend beyond these traditional mediums.
To help alleviate the doldrums of staying at home and the usual webinar consumption, Pepperjam is excited to invite you to listen in to our new podcast interview series, PepTalks. During each interview, we sit down with a brand, publisher partner or industry expert and dive into a variety of topics including affiliate marketing and related strategies and concepts designed to inform and entertain.
We encourage you to take a listen
here
.