Big news in the land of Instagram. Bigger news for influencers living in Instagram land. The social media giant recently announced that over the coming weeks, audiences will begin seeing a "paid partnership with" tag on applicable stories and posts.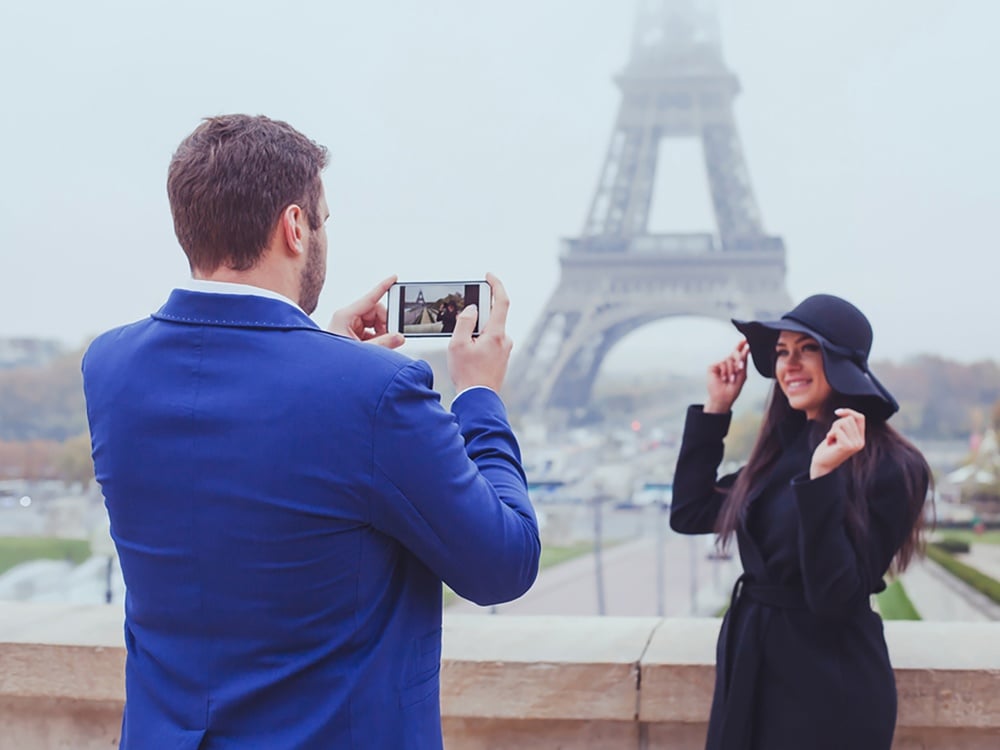 Why transition away from the #ad, #sponsorship of old? Well, the answer is pretty straightforward. Instagram believes that the partnerships between businesses and the community creators that are being paid to support them, are important to the heart of Instagram. And in order to keep this heart healthy (and to ensure true transparency for everyone across the platform), it is only right to be "open and consistent" when it comes to paid partnerships.
Aside from the transparency this provides Instagram audiences as to who's plugging what and for whom, this brings another substantial perk to influencers and the businesses they support: performance tracking. Now, both parties will have the analytics available so they can see how their posts are performing. These metrics include reach and engagement and are conveniently shared directly with the user. Influencers can view insights through the app, while businesses can see the insights via their Facebook Page manager tab.
You may be wondering how this change will affect the integrity of an influencer's content (or, maybe you're not thinking that at all and you see this as a significant step forward). Either way, solid content will remain solid content and this change will likely do little to nothing to affect the influencer's unique style and attitude toward product promotion. In the past, you could probably instantly identify when you came across a paid or sponsored ad on Instagram. This new change merely makes knowledge of sponsored ads abundantly clear, leaving little room for confusion. This change also serves as an important step forward in ensuring that both publishers/influencers and advertisers are compliant with FTC regulations.
Generally, brands and influencers will welcome the change as another opportunity to engage with fans by way of producing transparent, quality content. As for how Instagram audiences will react to the change, only time will tell. But for now, it seems like this new feature is #winning across the board.