Kendal Perez is the PR and Marketing Manager for Kinoli Inc., the company that manages Free Shipping Day, CouponSherpa.com and FreeShipping.org. She's a top media source for money-saving tips with advice featured in Bankrate, NBC News, Wisebread, GOBankingRates and more. Kendal also pens a bi-weekly column for US News & World Report's My Money blog.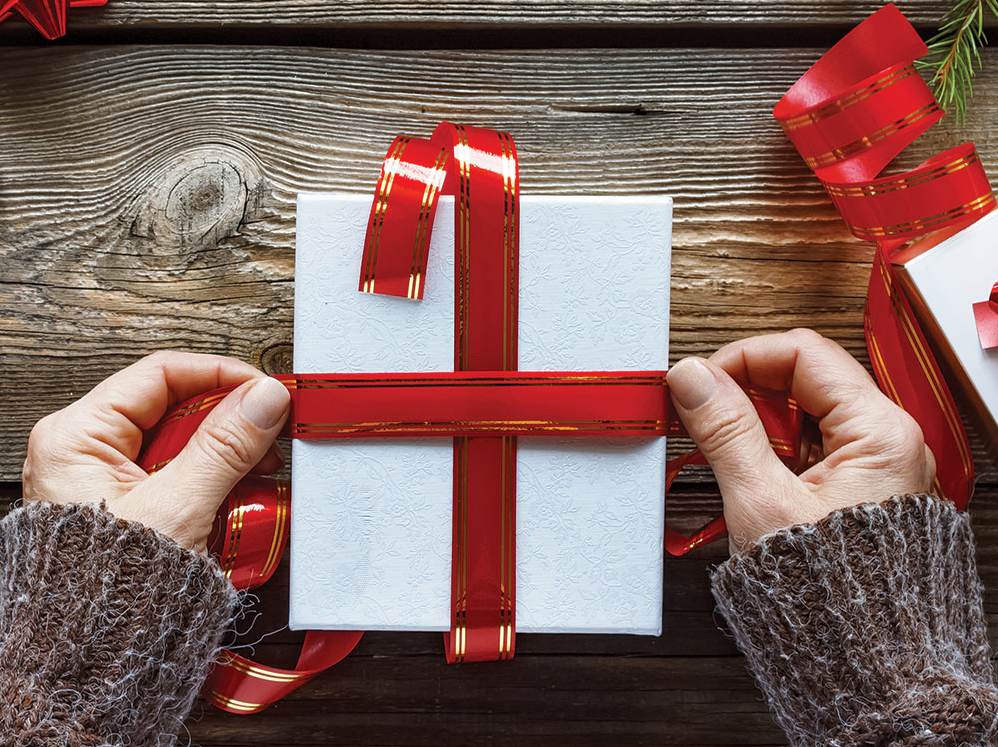 As Black Friday weekend loses its popularity among consumers as a top shopping event, advertisers must decide how to spend their Q4 dollars wisely this holiday season. According to Accenture's 11th Annual Holiday Shopping Survey, 52 percent of those surveyed reported they're less likely to shop on Black Friday compared to previous years. 50 percent likely won't shop on Thanksgiving and 42 percent are less likely to shop on Cyber Monday.
Instead, shoppers plan to seek out discounts all season long, with many preferring to fulfill holiday gift lists from the comfort of their homes. Accenture's survey found consumers plan to complete 54 percent of their holiday shopping online this year. What's more, free shipping is still a priority among shoppers, with 53 percent of respondents valuing free delivery over paying for faster shipping.
Having managed the only free shipping-focused shopping holiday for 10 years now, we can attest to the popularity of the offer. The first Free Shipping Day featured 250 retailers offering free shipping and delivery by Christmas Eve, and earned $764 million in online sales. In 2010, Free Shipping Day's sales surpassed Black Friday's online earnings by nearly $300 million. By 2011, the event became a billion-dollar event, a milestone it's close to achieving once again after requiring participants to waive shipping minimums in 2013.
Shoppers' preference for online shopping and free delivery make Free Shipping Day an important event for advertisers this holiday season. Since it's free to participate -- paid placements are an option but not required -- our event is a no-brainer for large and small retailers alike who want to draw attention to last-minute offers and boost their Q4 holiday sales in the days leading up to Dec. 25.
To help you prepare for the 10th Annual Free Shipping Day, here are our top tips for getting the most out of your participation.
Plan and submit your best offer.
Key to driving sales on Free Shipping Day is providing an outstanding offer for discerning consumers. The Accenture survey found that shoppers are twice as likely to make purchases from multiple retailers to take advantage of top deals, so your offer should be competitive!
Requirements: Merchants must offer free shipping on all orders and promise delivery by Dec. 24 for orders placed between 12 a.m. EST and 11:59 p.m. EST on Friday, Dec. 15. Advertisers can submit offers through the event's merchant sign-up form.
Best practices: Offer an additional discount to draw attention to your brand. Merchants who include a notable discount on top of their free shipping offer will be eligible for the site's Staff Favorites page.
In honor of our 10th anniversary, we're giving participants an opportunity to include a "10" in their offer and be placed in a special category on the website on Dec. 15. The offer can be "10% off" or "$10 off," and coupon code options (if required or preferred by the merchant) include "FSD10" or "FREESHIPPINGDAY10."
Consider placement opportunities.
It's completely free to participate in Free Shipping Day, but there are opportunities for advertisers to purchase top-tier placement for additional exposure. In addition to being among the first brands seen by shoppers on Free Shipping Day, media coverage of the event often includes screenshots of the website.
For more information about available opportunities and rates, contact Morganne Pace at partners@freeshippingday.com for this year's media kit.
Advertise your participation to customers.
Free Shipping Day is typically featured in top national and regional media outlets leading up to and on the day of the event. In past years, our event has been highlighted in USA Today, the New York Times, Good Morning America, The Washington Post and the TODAY Show, along with regional broadcast and online coverage in hundreds of markets across the country.
Make sure your customers know to associate the event they hear about online and in the news with your brand by promotion your participation to subscribers. Include Free Shipping Day in your holiday newsletters and on your website. Promoting your participation on social media accounts is also paramount in raising awareness among existing and potential customers.
Get social with Free Shipping Day.
In addition to posting about your participation on Facebook, Twitter, Instagram, Pinterest and other social media outlets, be sure to tag our event for the opportunity to be featured on our accounts. We're using the #ShopFreeShippingDay and #FreeShippingDay hashtags in campaigns and outreach leading up to and during the event.