On January 10th, a simple tweet from Google's Gary Illyes confirmed the launch of the mobile-first search algorithm updates. In fewer than 140 characters, the way organic search was ranked had changed.
As we mentioned in our earlier post, this update is the first of many mobile-first ranking algorithm updates to come. Simply put, if you have not put an emphasis on mobile site optimization yet, now is the time to do it.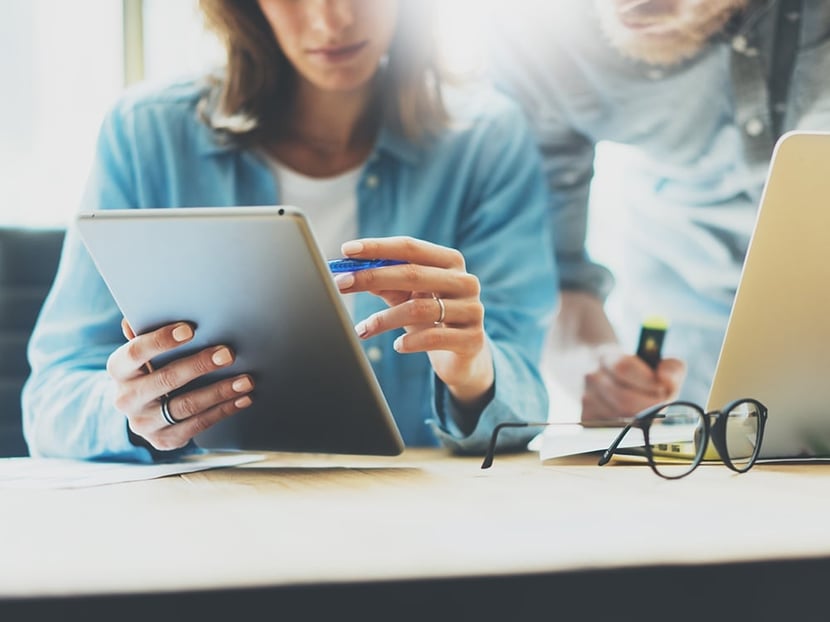 Not sure how to optimize? We've created a tutorial to help you identify which of your top desktop landing pages are not ranking as well on mobile devices. This will enable you to be prepared for Google's next mobile-first update without any loss of organic traffic.
Why is this tutorial important?
However, with Google's latest mobile-first update, you will want to improve your landing pages for an even better mobile experience. Why? Because Google is setting a new standard with their organic results. Going forward, you'll need to pay closer attention to your mobile pages' performance to maintain the level of traffic you've been earning from organic listings.

This tutorial will show you exactly how to use Google Search Console data to compare top mobile and desktop landing pages. By comparing your top organic landing pages across both mobile and desktop devices, you can create a prioritized list of landing pages you will need to optimize to stay ahead of the next mobile-first update.
If you are working on a site where the mobile and desktop landing page URLs are exactly the same, this tutorial will work perfectly for you.
Download the Optimizing for Google's Mobile-First Update PDF

How Can You Use Search Console Data to Optimize?
After walking through the steps in the tutorial, you will have visibility into which pages are more relevant (or have a better user experience) on a desktop compared to a mobile device. Once you've identified the pages to look at, the next step is understanding why Google is delivering more traffic to the desktop version.
In most cases, when pages are earning a lower Click-Through Rate (CTR) on mobile, it is due to the organic search listing's title or description being too long to display properly in mobile results. To optimize, you will want to consider a shorter title or meta description. We have seen strong results by using titles closer to 40 characters.
Next, consider looking more closely at your Google Page Speed Insight recommendations for these pages. It is likely that your desktop page speed score is higher than your mobile score. If that is the case, read through the mobile page speed recommendations that Google is sharing for each page. You might have a few attributes which aren't optimized for a mobile device. For a complete video tutorial on Google Page Speed Insights, check out our recent webinar.
So what's next?

In SEO, knowing where to look is incredibly powerful, but this is only the beginning. You need to create your own hypotheses as to why your desktop's top organic pages are performing better than your mobile organic pages. From there—make your optimizations, test, monitor and repeat.
In this post we only looked at the data around visitors going from the SERPs to your landing page. Once you've addressed the technical hurdles that are causing poor mobile CTR, you can turn your attention to optimizations that will keep visitors engaged, and coming back for more.
For more information
on how Pepperjam can help your SEO
strategy
, contact sweber@pepperjam.com.