In 2017, the average amount of money spent on Valentine's Day was around $140 (Fortune), with the largest amounts being spent by men. As a matter of fact, on average, men spend nearly double what women spend on Valentine's Day gift giving (National Retail Federation). However, interestingly, Google Trends data shows that searches for "Gifts for boyfriend" outnumbers "Gifts for girlfriend", and on the flipside "Gift for wife" significantly outnumbers "Gift for husband" (Google Trends). And a Discover Survey conducted by the National Retail Federation found that young adults spend more than the average $140, which may likely be contributed to the head-over-heels phase of a new relationship. In total, it's reported that roughly 80% of people who are dating, engaged or married, celebrate Valentine's Day.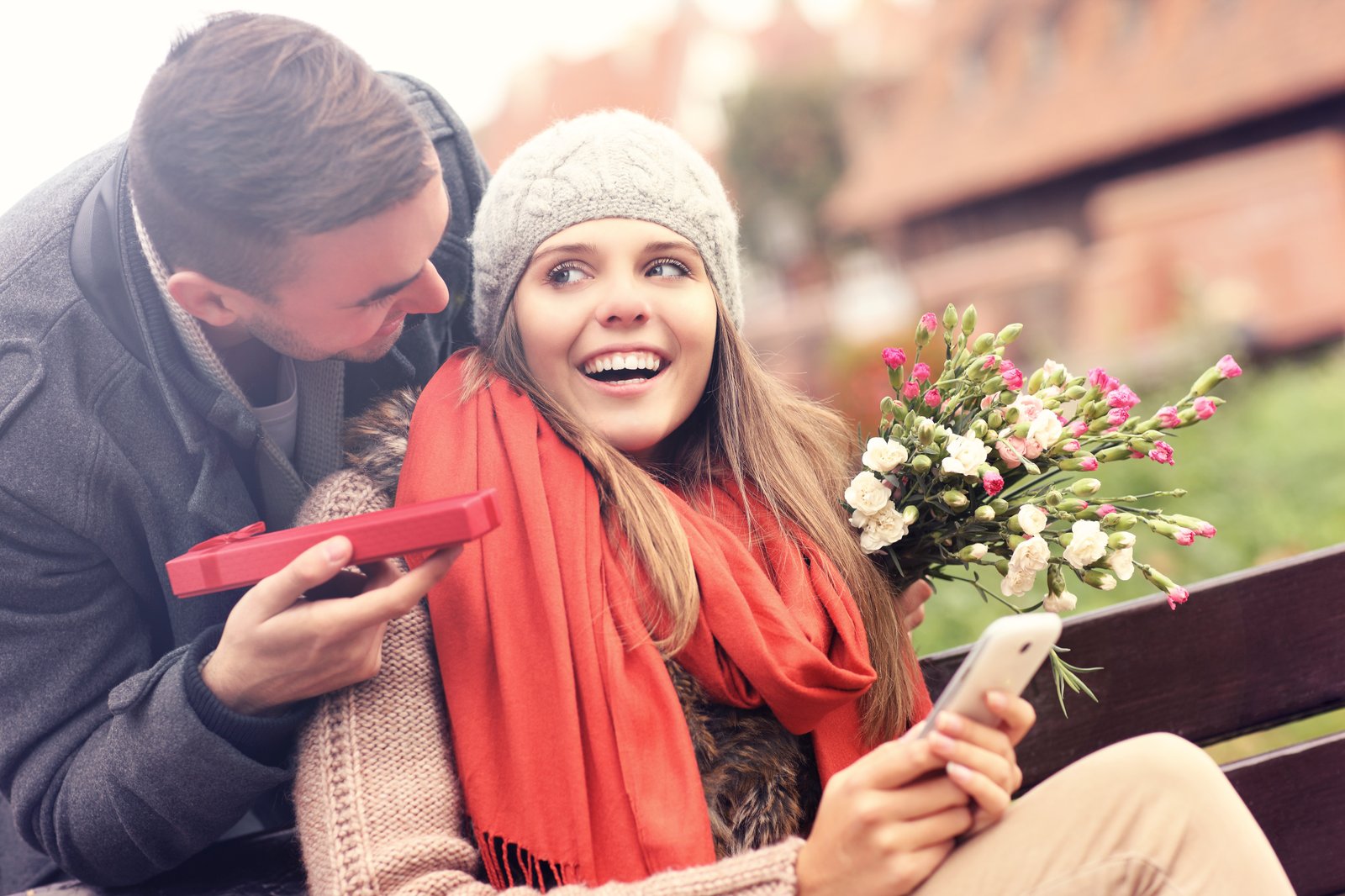 So, what does all this tell us? It tells us that gender is an important consideration in creating a Valentine's Day affiliate campaign, but not necessarily in a direct male or female way. Let's take a closer look at what we mean. Using this data can help when creating a Valentine's Day campaign for your affiliate program, especially when considering working with publisher types that may cater to the demographics that are spending the most during Valentine's Day. Knowing that unmarried couples are spending more on Valentine's Day gifts, and searches on gifts for boyfriend outnumber gifts for girlfriend, can help you find publishers that have a heavy demographic focused on unmarried or younger adult women. For married couples, focusing on publishers that have a heavy male demographic can ensure you're taking advantage of search trends when it comes to looking for gifts for wives.
5 Steps to Creating a Successful Valentine's Day Campaign
Shoppers spend over $20 billion during Valentine's Day, with $5.4 billion being generated in eCommerce sales alone (PracticalEcommerce). With Valentine's Day being less than two weeks away, it's time to start planning and executing for the first big opportunity to drive sales in the new year.
Here are 5 tips to help you develop a Valentine's Day campaign you're sure to fall in love with:
Start with brainstorming ideas on how you can promote items or categories that may be popular during Valentine's Day. Once you have determined the items worthy of promotion, use Pepperjam's Dynamic Commissioning technology to incentive publishers by increasing commission for those products, categories or specific Valentine's Day creative. Valentine's Day themed product inventory or perishable items like chocolate or flowers are popular choices that publishers will want to promote, especially if they yield greater earning potential post-conversion.
Update your banners, coupons, and text links with Valentine's imagery and copy so that your publisher can promote your Valentine's Day campaign. Don't forget to send a newsletter out to your publishers informing them of the relevant products to promote, the correlative commission structure, any upcoming promotions as well as the creative. Doing so, makes it easy for the publishers to access information directly from the newsletter.
Offering an exclusive or vanity code to an individual publisher or publishers that have a large and loyal audience, or an audience that fits the demographic you are trying to target can help drive incremental revenue. Offering coupons exclusively also helps build relationships with individual publishers and can be very beneficial when securing future placements. You can also use our Exclusive Code technology to ensure a specific code will result in commission for the publisher associated with it.
Secure a placement to maximize reach. Placements are an effective way to increase exposure during Valentine's Day. Review some placement opportunities on our publisher opportunities page here or reach out to publishers in your program for up-to-date rate cards.
Search data points to the fact that Valentine's Day is a last-minute shopping day (Huffington Post). Consider including last-minute specials or even discounts on future purchases to encourage consumer conversions. Electronic gift cards, monthly product or service subscriptions or in-store purchases all make great last-minute gifts, so long as your program compensates publishers for these conversion types. Free shipping and guaranteed delivery are also attractive offers that help differentiate your brand for both consumers and publishers.
For more on creating a successful Valentine's Day affiliate campaign, you can reach out to us at sales@pepperjam.com.