Modern marketers are feeling the pressure as the cost of customer acquisition rises. Tapping into audiences on Facebook, Google and Amazon bears a heftier price tag than years prior, driving an increase in digital ad spend of 19% to $129.34 billion for 2019. With costs expected to continue to increase, this model is simply not sustainable.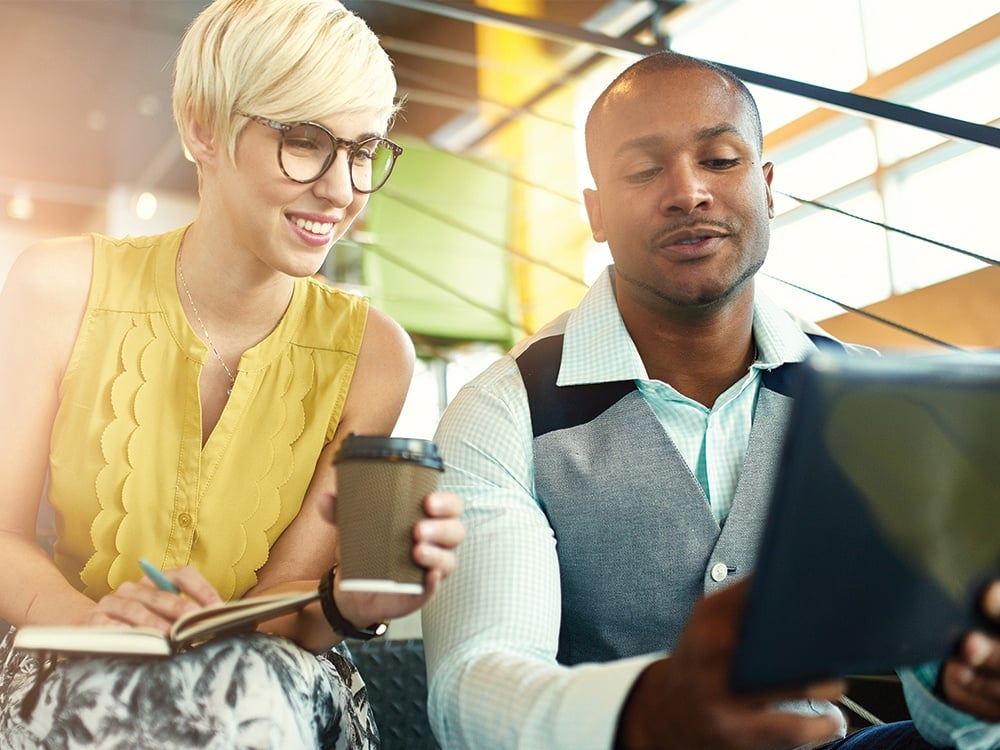 Brands need an alternative to effectively scale their customer acquisition efforts— an industry challenge that is easily solved by the performance-based affiliate channel, but often overlooked.
Ascend™ enables brands to tackle this industry conundrum. Within the platform, users can create customizable payment structures for new vs. existing customers, allowing publishers to receive variable rates based on customer conversion type. Meaning, advertisers can leverage and incentivize publisher relationships as a means to simultaneously nurture existing customers, while attracting new buyers. With the ability to track, commission and report on new-to-file transactions in a single destination, brands are in control of their return on marketing spend relative to customer acquisition.
To increase transparency into new customer results, Pepperjam introduced more robust reporting capabilities to our Dynamic Reporting suite. We've released reporting visuals for new-to-file metrics that allow you to drill into new customer data using timeframe filters, trends and metric type, including transaction count and revenue associated with new customer initiatives.
Providing visibility into these new-to-file customer metrics will power advertisers to make data-driven decisions regarding their new vs. existing customer campaigns, work more closely with partners that fuel their customer acquisition goals and realize a return on marketing spend unattainable in other channels in their digital portfolio.
For more information on how to effectively leverage the affiliate channel, contact us here.