Affiliate marketing has been around since the

early

days of digital. Yet the channel is often an afterthought in overarching marketing strategy. Why? Historically, affiliate marketing paled in comparison to other channels in terms of spend and revenue share of digital portfolios.

Recently, however, this formerly undervalued

business has been rising to

the occasion and proving its

worth

. In fact, eMarketer has predicted affiliate marketing spend will hit $6.8 billion in 2020.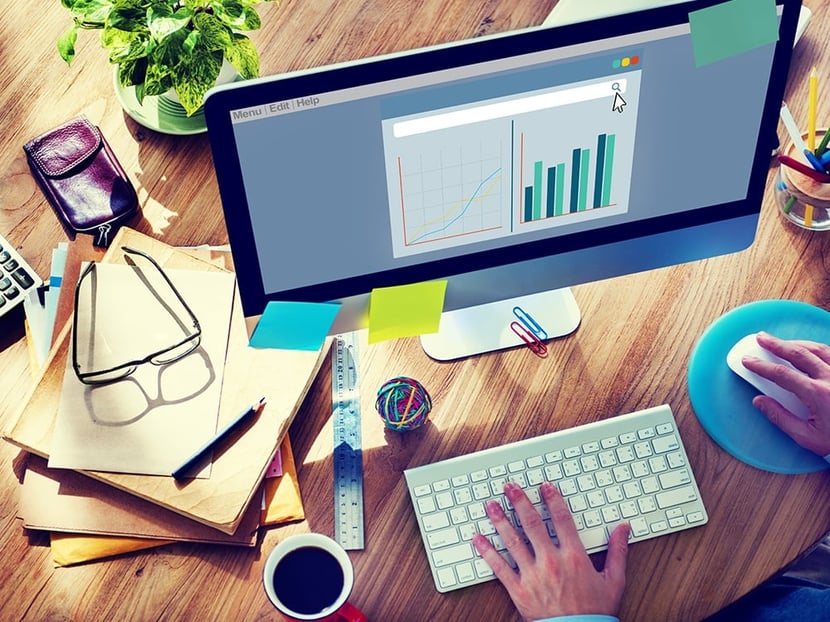 Need more convincing? Predictive analytics ecommerce firm, Custora, says affiliate marketing will affect 14% of all ecommerce purchases in the United States. Couple those statistics with Forrester's prediction that by 2020, US ecommerce sales will hit $500 billion—and affiliate marketing will impact $70 billion in sales.
More than ever, marketers are revisiting affiliate for the reasons they explored the channel in the first place – its breadth of digital marketing types and tactics, omni-channel consumer reach and efficient ROI. Bottom line? Affiliate marketing is capturing attention and marketing spend, and it's time for you to get on board!
Want to learn more?
Download the full Affiliate Marketing 101 report from Forrester to brush up on your knowledge of the channel.