As a brand, you likely invest a great deal of time in how you develop your message and overall creative, but are you doing enough to be sure you're reaching the right audience? The ability to target specific groups of consumers has rapidly evolved into what is now as granular as one-to-one communication across digital channels.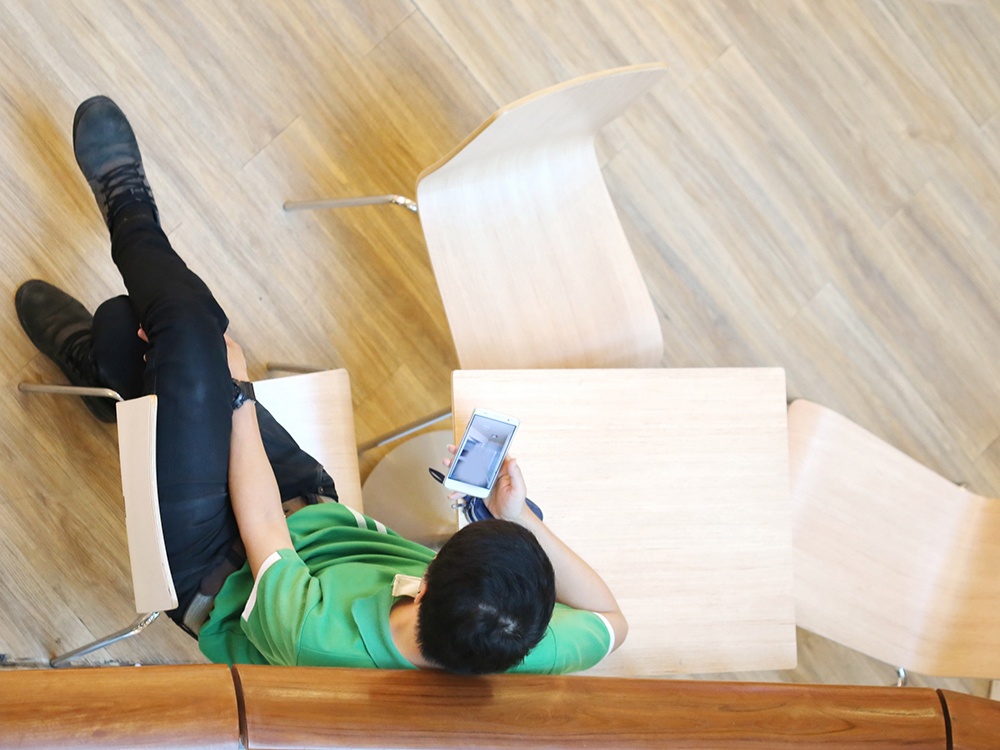 Specifically, the ability to use rich 1st party CRM data across Search, Social and Display has turned into a widely adopted tactic by top brands and marketers alike. Best in class email programs are built around the idea of a direct conversation with a customer, taking them on a journey or through a story in order to engage and drive repeat purchase. That concept is now being applied across all digital touchpoints as matching technology continues to advance. Display has long been a starting point to take a CRM list (emails, phone numbers, addresses) and use the data for a particular customer to target with ads. Those ads can be personalized based on recency and frequency of purchase, product affinity, life-time value, etc. With some creativity (and a solid database), the opportunities are limitless. In 2012, Facebook saw a gap in their platform and launched CRM targeting, enabling advertisers to link email addresses in their own databases to Facebook profiles, and in 2015, Google followed suit. What's emerged is the capability to target a particular person at nearly any twist or turn they take online.
So how do advertisers find the perfect match?
Test across platforms
With so many D

emand-

S

ide

P

latforms (DSP)

, search engines, and social networks having similar capabilities, test often to determine

which platform is most efficient

at

driv

ing

engagement and revenue

.
Understand Deterministic vs Probabilistic
matching
Deterministic

matching

provides the highest level o

f

accuracy as it is a

one-to-one

match through a specific individual identifier. For example, Facebook matches email addresses tied to a specific Facebook profile

.

Probabilistic matching is inferred matching

.

S

uccessfully matched individuals hav

e

a high probability

of being

accurately profiled

,

but not direct

ly

match

ed

. Matching can be done through

less-specific consumer

identifiers like IP address or device ID, with matches made when a certain score is achieved

.
Think about segmentation
You'll most likely have a

large database of records

.

D

on't just dump your full list into a buy

; c

onsider segmentation.

T

hen tailor creative images, copy, and calls to action to be relevant for each unique group. Track and report separately to make granular optimizations

.
Know your match rate
Match rates can range by partner and platform

.

I

t

is

uncommon to

match 100% of your list after upload. For th

at

reason, don't segment

s

o granularly

that

your audience

is

too small to scale.

W

ork with your media partners to understand

more about your

expected match rate

.
T
ailor broad media buys
to
drive efficiencies
U

se CRM matching to hone in on customers that are more likely to engage, click or convert.

T

ake a broad group of searchers and

target

individuals who are more familiar with your brand

.
Don't forget exclusions
Reaching a broad

audience is great for targeting

.

But

think about exclusion as a strategy

,

to Focus on targeting new customers only for prospecting purposes or eliminate overlap across competing campaigns

.
Aggregate data across channels
If you're targeting the same CRM segments across a number of different initiatives, have a plan in place to measure the

m

through a single source. Use a trusted attribution partner to understand the full purchase path and channel/audience overlap

.
Refresh your lists often
CRM lists should be refreshed at least once a month to ensure the most recent customer segment

s

and data are informing your programs

.
Leverage
seed
data
Test Lookalike or Similar audiences built off of a seed of your best customer lis

t i

n order to reach net new prospects and drive new customers to your site. Leverage these groups in order to

increase

reach and drive additional traffic, and revenue

.
Protect the
rights &
p
rivacy
of your users

It's important to protect your

first-

party data

when using it for marketing purposes,

namely Personally Identifiable Information (PII)

data

,

which can

be used to

identify, contact or locate a single person.

K

now

the details of

your privacy policy

, such as

how and when you can use collected customer information to deliver ads.
Provide a way for customers to opt out, and when they do opt out, remove them from your campaigns.
Consult your legal team before launching a new initiative.
So what's the next step? Finding the right CRM partner.
When evaluating a potential media partner for a CRM test, ask the hard questions about data security processes, data storage and retention, and anonymization. Understand what is needed in a delivered customer file to achieve a certain goal. However, to limit risk, don't deliver extraneous PII that isn't essential. Also, when building your contract with the vendor, understand liability of your own company and your media partners if a security breach were to occur.
LiveRamp has given our clients best-in-class performance.
In partnership with LiveRamp, we're solving some of the biggest concerns around data security and privacy for our clients.
LiveRamp makes it easy to distribute anonymized data to media partners for turnkey marketing programs across the digital ecosystem. Instead of sharing PII with a full list of your media partners, LiveRamp will distribute fully anonymized matches through a cookie ID, LiveRamp ID or similar identifier. This eliminates risk across your programs, while also removing steps within the launch process.
The company has a proven track record of securing customer information and taking on liability, and it has an expansive network of partners—now exceeding 300. LiveRamp is a great solution for marketers who want to get serious about CRM Targeting.
To learn more about CRM targeting or LiveRamp, please contact Kristina Simpson at krsimpson@pepperjam.com.