There's an old adage that says "less is more," and there's a reason why it has passed the test of time—it's usually right on the money. People want to glean the most information with the least amount of hassle. No one wants to travel through a complex maze to get to the other side, and this is true when it comes to website usability and the impact it has on consumer behavior.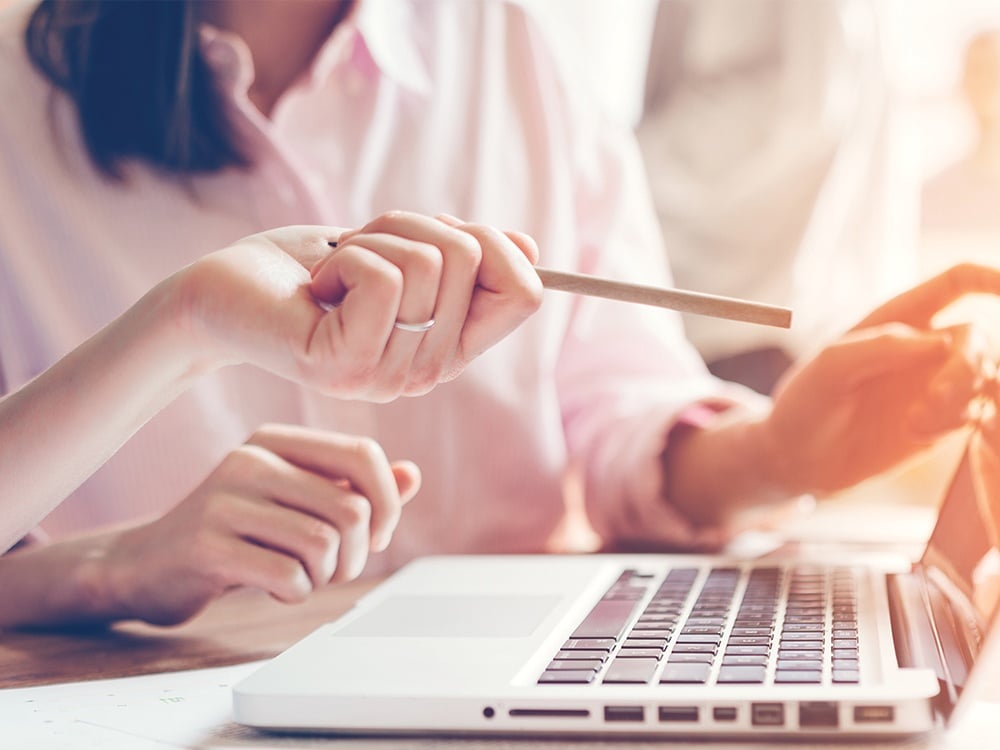 Set out to support this idea, our user research team recently explored the impact of site design and navigation on a consumer's decision to purchase. The study looked at two groups: couponers (those who actively shop and purchase on publisher sites) and non-couponers (those who do not or have formerly shopped on publisher sites). Surprisingly, not much research exists about how consumers interact with publisher (coupon and loyalty) sites, so our discoveries provided much needed insight into a relatively unexplored shopping complexity.
With the participants divided between couponers and non-couponers, we probed each group with questions specific to their affiliate shopping habits. We found there are two main triggers for shoppers to use affiliate sites: to save money and to entertain themselves (via the site's blog or content, entertainment value, etc.).
However, what really piqued our interest was the friction that often occurred during the journey from publisher site to retail site. We found this friction typically created consumer distrust and an overall distaste for the publisher site. The study clearly revealed that better offer structures and transition paths within the publisher sites offer consumers a more seamless and singular buying experience. This creates happier consumers, higher profits and a more loyal customer base for retailers—a win-win across the board.
In essence, we learned that the publisher and advertiser journey are not two separate journeys, but are, in fact, one fluid journey that directly impacts the consumers' decision to pull the purchasing trigger at the end.
Key Site Recommendations for Maximizing Your Customers' Experience:
Align your website's experience with the customers' focus:
Review the user experience and make it easy to find products in your taxonomy and site structure
Utilize deep links to product categories and product detail pages wherever applicable
Apply filters and sorting consistently across the site
Optimize mobile!
Create relevant product promos:
Leverage product promos to introduce new brands
Utilize "percentage off whole site," "percentage off an item," and "free shipping" codes as these were found to be the preferred promos for consumers
If you're an advertiser, display offers within coupon titles and be sure to highlight an offer's expiration date
De-clutter promotions offered to enable easier viewing