While today's digitally native brands were certainly quick to identify and emphasize performance channels that drove business outcomes, many other brands are JUST beginning to adopt their playbook.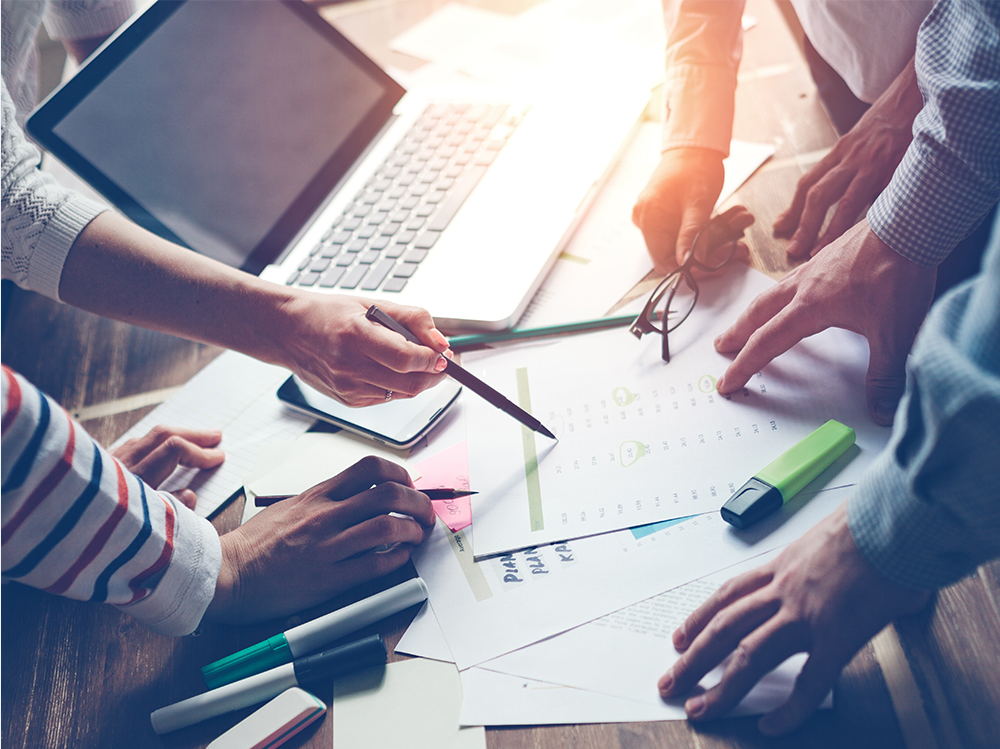 With the cost to acquire on primary channels like Facebook/Instagram and Google, continuing to increase, digitally native brands have activated the affiliate channel to subsidize their overall unit economics and create the all-important operating leverage required to build a sustainable, scalable business.
Find out more about why affiliate has finally taken the critical steps to overcome its checkered past and why the time is now for marketers to commit (or re-commit) to the channel.
Also, a reminder that we'll be at Shoptalk. You can book 15 minutes with us to learn how to leverage the affiliate channel to help turn your advertising into a profit center. As if that wasn't enough, we're also going to make sure you walk away with a custom gift. Learn more here.