July 15th marks Amazon's fifth year running its highly anticipated Prime Day. Originally a one-day shopping event, Amazon will be extending the day into two this year, running through July 16th. Internet Retailer projects upwards of $6B in goods being sold—Amazon's biggest event haul to date.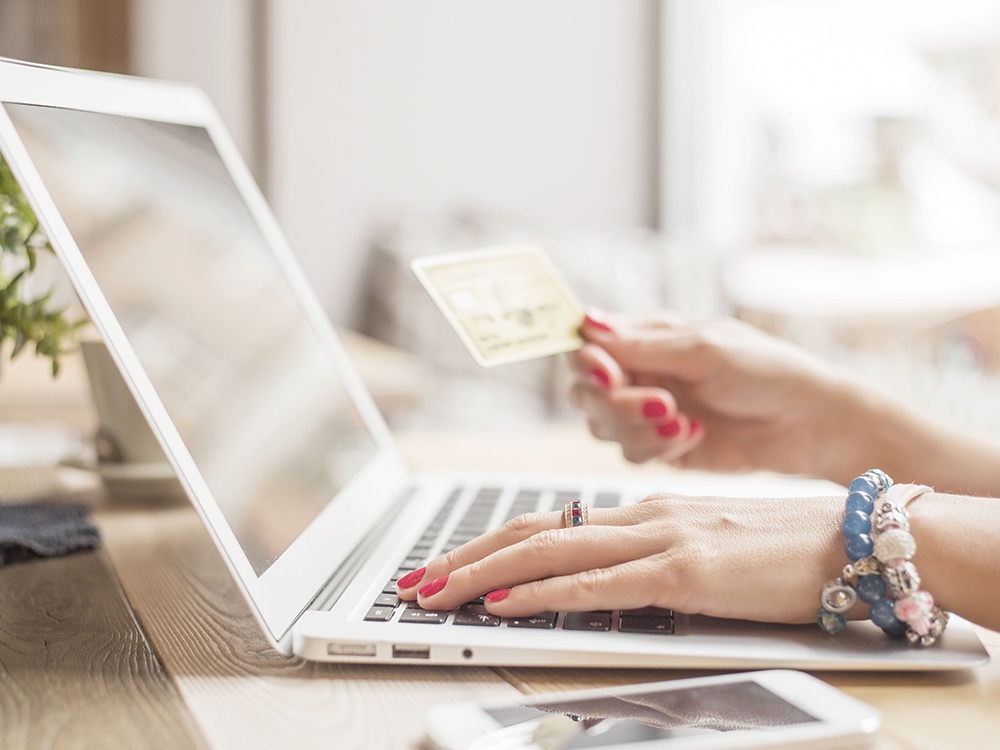 In fact, they estimated that this year's sales will jump 46.5%. Experts speculate the top contributors to the massive increase in sales can be contributed to the extension of this year's event by 12 hours to hit the full 2 days as well as Amazon's offering of over one million discounts this time around.
But don't let the targeted dates fool you, we still have about a week left, yet we're already seeing Amazon offering some serious deals. There's no debate around the fact that this day truly celebrates two things:
1. Prime customers
2. Amazon's proprietary electronics suite including Fire Sticks, Fire Tablets and everything Alexa enabled.
Naturally, just like last year, we'll also see some deals surrounding Whole Foods as Amazon enters their second year of ownership over the exclusive whole foods retailer.
There will also be unique offerings including deep discounts on Marvel movie rentals and there's even a Taylor Swift concert being aired on July 10th—you guess it—in honor of Prime Day. In fact, a recent RetailMeNot survey showed that Amazon's Prime Day has grown to be such a retail event that many gauge it as the unofficial kick-off for back-to-school shopping with 64% of parents polled saying they will be participating in the Prime Day festivities.
So, with all this fanfare and promotion backed by a heavy-hitting proprietary lineup of electronics and devices, how can anyone possibly capture attention away from Amazon and divert it to their own deals and promotions? The answer lies in creativity and savvy planning.
One way to compete is to get creative and run your own brand-wide promotion day. There are some big competitors hitting back this year including eBay's Crash Sale on July 15th, Target's Deal Days which runs in tandem with Prime Day, July 15th and 16th. The country's largest retailer, Walmart, will be cashing in for the entire week by running Walmart's Google Week offering smart home device deals beginning July 8th and running through July 16th.
Yet another solution can help brands stay competitive during Prime Day: Affiliate. Multi-faceted, the affiliate channel is a true champion of brand messaging and reach. Leveraging affiliate allows brands to directly compete with the monolith that is Amazon. It provides imperative operating leverage that offsets the other more inflated cost to do business in channels like Amazon.
Prime Day is a great opportunity for brands to increase incentives and rewards for their top-performing publishers.
Tips and Suggestions
Incentivize publishers to promote your more unique and exclusive products or product categories (as Amazon does with their device suite). Just remember: you don't want to disappoint your customers by having a limited or sold-out product so ensure you have the inventory available to fulfill the potential demand!
Reward upper funnel publishers that tend to drive new customers, but don't always receive conversion credit, by enabling attribution features that ensure they earn commissions for conversions they influenced.
Do a little digging and work with publishers who are actively looking for competitive commission rates. For example, some publishers may opt to promote a brand's products over an Amazon product listing because they earn a higher commission rate with the brand directly.
Don't neglect your social game! Consumers are everywhere, not just hovering brand's direct sites. Be sure all your channels are up-to-date with your campaign plan.
Interested in learning more about affiliate marketing Prime Day and beyond? Connect with us here.