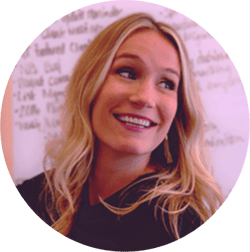 The business of influencer endorsements is a big one. Brands are clamoring to get the likes of in-demand celebrities and reality stars to endorse their products or services via social media and the rewards can certainly be attractive. What's not so attractive is the possibility of crushing penalties when endorsers elect not to follow the FTC's regulations when it comes to including proper disclosures.
Ensuring you are informed and set up for success is half the battle. Want to know more?
Watch as I explain All You Need to Know About Endorsements in Influencer Marketing.