Based on a recent survey we conducted at the Adobe Summit, 26% of marketers say they invest in influencer marketing, but only 4% say they invest in affiliate marketing. Our conclusion: many brands are missing out on significant revenue by not investing in this misunderstood channel.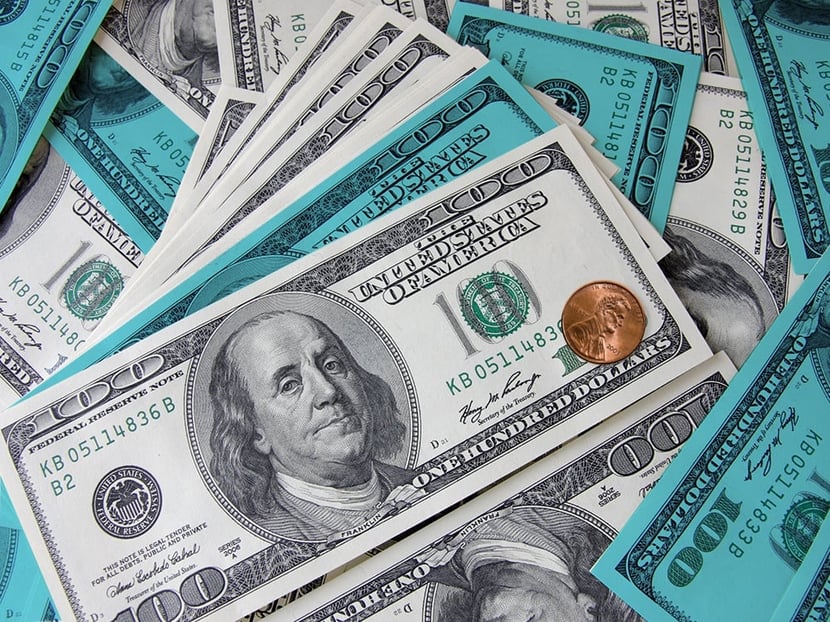 A question we hear often is, "What is the difference between influencer marketing and affiliate marketing?"—they are not as different as you may think! In a recent Forrester Report, affiliate marketing is defined as a performance-based marketing strategy in which a retailer pays commission to a publisher for each time they promote a brand and refer a sale.
Within that same report, Forrester also defines what an influencer is: a subject matter expert, a blogger, or a celebrity with a significant following that post content on their own blogs and social networks to promote a brand or service. Does that definition sound familiar?
The overarching goal of both affiliate marketing and influencer marketing is to drive brand awareness to an audience of engaged consumers within all areas of the purchase path. The difference between the two models is simply in the payment structure. Publishers (also known as affiliates) most commonly receive a commission of the sale they helped generate and are flexible about their compensation, accepting flat fees and other incentives depending on the overall relationship. Influencers, however, are either unpaid, receive a flat fee, or receive incentives in the form of product.
If both marketing models have a similar goal, referring a consumer to a specific brand, why are both channels handled differently in most cases?
One of the biggest benefits of affiliate marketing to a brand is the minimal risk involved in reaching new customers at an effective ROI, with publishers only being paid when a sale is made. By increasing investment within the affiliate channel and infusing it with influencer marketing, brands will be able to take advantage of the pay for performance model and its measurement capabilities, to ensure their influencer strategy is optimized towards the KPI's outlined by the brand.
When considering influencers as a part of your affiliate program, there are a few things to keep in mind when it comes to effectively engaging with them.
Get Personable: The goal of any influencer program is to build a long-standing relationship where Influencers are encouraged to promote the brand organically, even when a collaboration isn't it place. You should know the birthdays of your Influencers, where they went to school, if they are a Mom or Dad.
An accessories brand on Pepperjam gifted all influencers a product from their latest holiday collection, and included a personalized note thanking them for their efforts throughout the year. No additional budget was given to support the initiative, outside of the product and the increased commission rate. By letting the influencers know that the brand was thinking of them, the brand was able to drive over 19K in engagements ranging from likes, to comments, to shares.

Getting into the weeds with your influencers will ultimately help make it more of a partnership – which is exactly what it is.
Sharing is Caring: Don't leave your influencers hanging! Let them know about that cool product you are launching. Give them tips and tricks that will benefit your goals as well as theirs. Do they want to increase their blog readership? Share ways they can improve their SEO rankings. Do they want to increase their Instagram following? Repost some of their content. Whether its communicating by email or by phone, engage with your influencers frequently so they think of you when they have their next big idea.
Recognize and Reward: For many influencers, this is their business and their passion. Because of this, not only is it important to recognize them on your site and social platforms, it is also important to reward them with something monetary or with a product or service. This is when the influencers can benefit from an affiliate marketing relationship. Increase their commission rate during a certain period to let them know their efforts aren't going unwarranted and that you value their contribution to the program.
Pepperjam is working to bridge the gap between affiliate and influencer marketing to ensure the two can go hand-in-hand, as they should. Through strategy and innovation, influencers can now be credited for sales they touch at any time during a transaction with Pepperjam's In-Cart Attribution tool. If you have a big campaign coming up and want to ensure your influencer gets the credit, no matter where they fall in the purchase path, the Preferred Publisher Tool will allow you to prioritize them over any other partner.
A big area of concern when speaking to influencers about affiliate marketing, is that with the last-click model, they aren't always rewarded for their efforts. At Pepperjam, we hear you! And it's why we have invested in our technology, through the launch of In-Cart Attribution and Preferred Publisher, to ensure those concerns are mitigated, making it easier to consider both channels as one.
To read the full Adobe Summit survey report, please click here.