Pepperjam Ecosystem:
I am beyond excited and grateful for the opportunity to join Pepperjam as CEO, effective January 16, 2018. Pepperjam has a long and respected history in the affiliate marketing solutions category and is, in my opinion, extraordinarily well positioned to continue to deliver on the needs of our clients in a category that remains critically important to your success. We will push ourselves each day to be the best in the business, to exceed your expectations, to innovate, to teach—and most importantly—to earn and maintain your loyalty.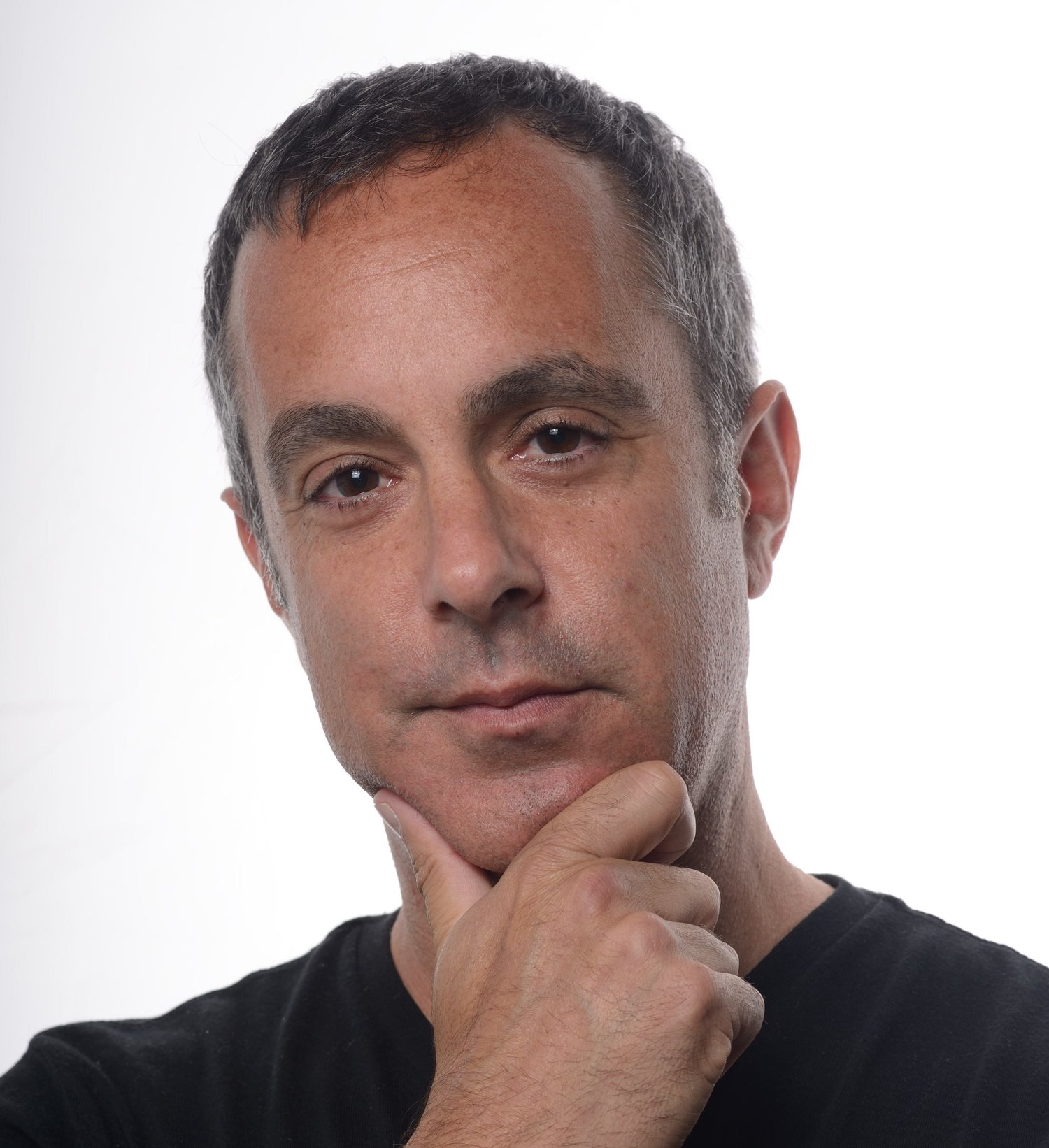 After a thoughtful evaluation process, my decision to join Pepperjam was motivated first and foremost by a culture that is focused on doing great work for you. Add to that supportive investors, compelling technology and a large and growing market, and you have the ingredients to accomplish something special.
I bring to Pepperjam over 20 years of digital marketing and tech industry experience. This experience spans categories including Marketing Cloud/SaaS, Digital Media, Social, Performance Marketing, Search and Loyalty. During my career, I've served in leadership roles at companies including Merkle, 500Friends, Webloyalty.com, IAC/ InterActive Corp, Ask Jeeves and Excite@Home.
And while my experience is a critical component of the journey that led me to Pepperjam, I believe more important, is my passion for an industry that we have all chosen. It is what we do, how we do it and who we do it for that drives me every day.
My expectation is that Pepperjam consistently delivers—in all aspects of our business—with a relentless and unwavering focus on you. We will do this with passion. We will challenge industry conventionalism and always act in your best interest. As an industry vet, I lead from the trenches and believe we owe it to each other to always be all in.
I couldn't be more enthusiastic about leading Pepperjam and I look forward to the opportunity to meet and speak with many of you in the months to come. In the interim, if you have feedback, ideas, or would like to reach out for any reason, please feel free to email me at mgilbert@pepperjam.com.
All the best,
Matt Gilbert