Peak Tip #1: Bonuses
When issuing a bonus, remember that each kind of bonus can have a different locking period. General bonuses lock based on the overall program terms, while a Slotting Fee bonus will lock within 7 days. Depending on the need of the bonus being issued, you can alter to best meet the publisher needs.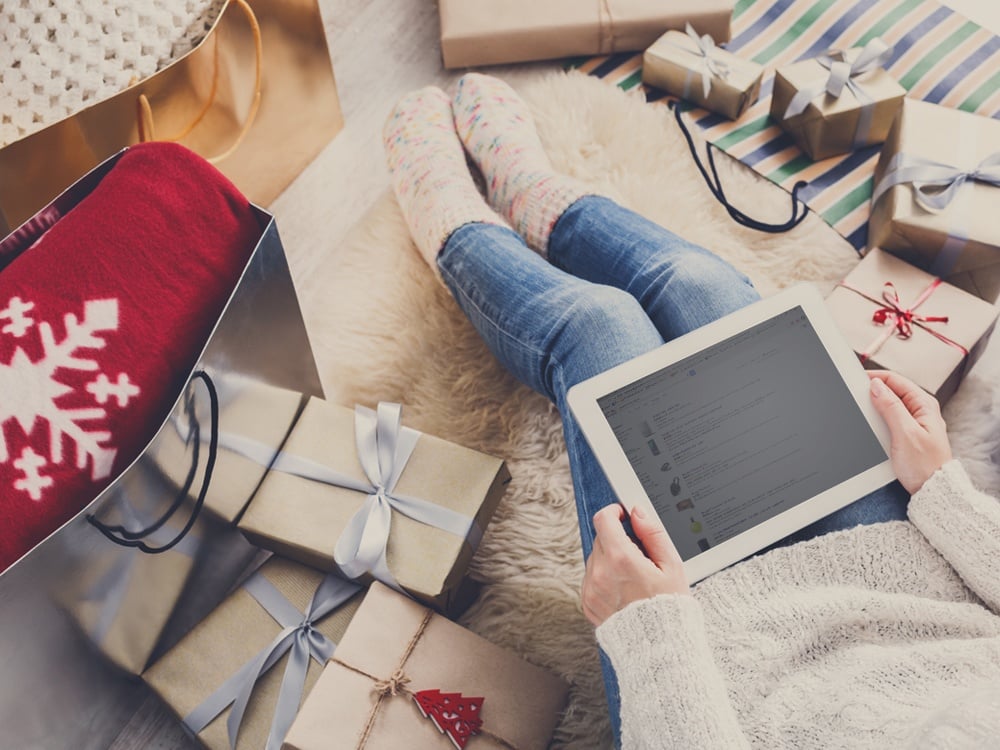 Peak Tip #2:
Itemized Lists
Don't forget about your itemized lists. Itemized lists let you assign a commission based on a specific sku. If you already have item lists set up, you should check to ensure they are accurate for the holidays.
Peak Tip #3:
Publisher Communication
Communication is key in managing your program this holiday season. As a reminder, you can access all the email detail for your joined publishers within the interface. You can access that detail via the Manage Publisher Page – either as a single email, or you can download your publishers via a CSV to get all the detail you need. You can then reach out to all your publishers and keep them up-to-date on all the great opportunities for the season.
Peak Tip #4:
KPIs
Don't forget your KPIs for the coming months. With December a week away, don't forget to log in and set the goals you are looking to achieve. KPIs allow you to track how you are trending towards your goals to be able to act against them and optimize. KPIs help keep you on track, and highlight what is most important for your brand.
Peak Tip #5:
Click Stream Reporting
For those of you who use Dynamic Tracking, don't forget that you can see into the click stream now. When you look at a detail report, you can click into the order to see what the click stream was and who was impacting it. This is currently set at the order level, but can better assist you in understanding which publishers are impacting the path and where!
Peak Tip #6:
Corrections
As the holidays ramp up, ensuring that your corrections are managed on a regular basis will be key. There are a few items you need to keep in mind when handling corrections. What is the locking period for the brand to make changes or corrections? What template or format do I need to use for editing sales? How often does my client share the detail with me? Do I have all the detail required to process corrections? Is the process automated for my client? Knowing and understanding these key items will help you as step one. Step two will be to ensure they are done on an ongoing basis. As a best practice, weekly or every other week can help ensure that all edits are maintained and nothing falls through the cracks.
Peak Tip #7:
Scheduling Commissions
Don't forget to utilize the scheduling feature in the network to schedule your commission increases, decreases and changes. With the feature, you can schedule future changes for all the unique opportunities that you and your client are taking advantage of.
Peak Tip #8:
KPIs for December
Please remember that KPIs need to be added to the system BEFORE the start of the month. As we are heading into Cyber Week, and the end of the month. KPIs are a great way to track your progress and see how the program is trending against goal. The system will also allow for reporting against goals and greater insight into performance.
To learn more information about the above tips, please visit the Pepperjam Knowledge Center!