The word 'peak' is defined as the maximum point, degree or volume of anything, which makes it the ideal term to use when describing the 12 retail shopping weeks that build up to the main holiday event (and now, more than ever before, beyond that point).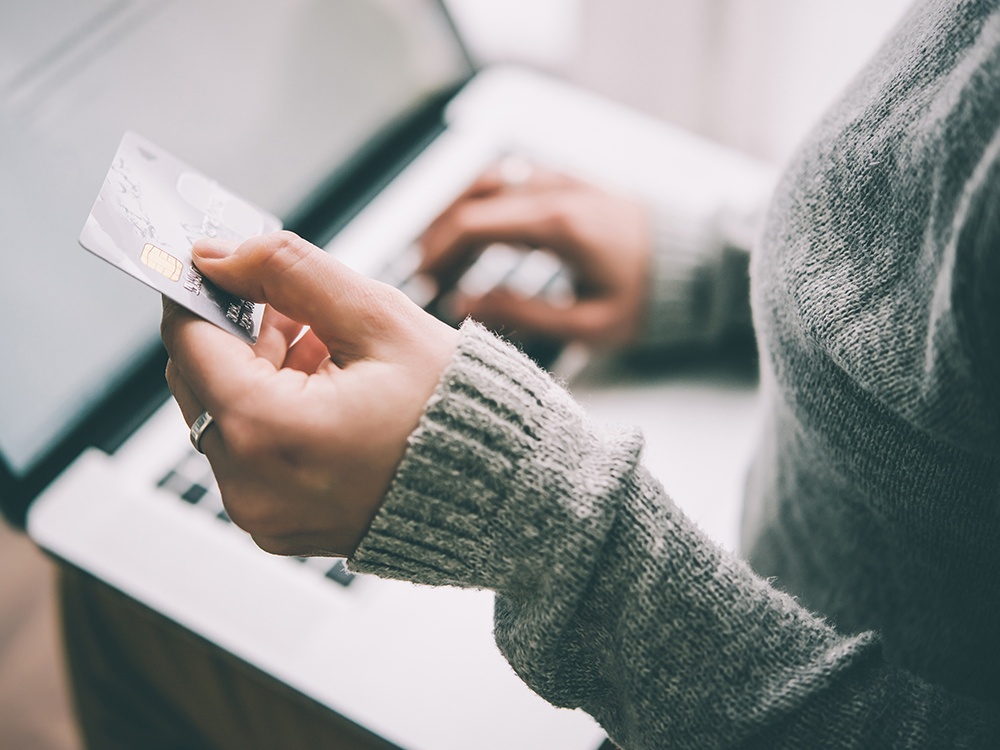 Recently, I hosted a 2017 Peak Holiday Planning and Insights learning session and I thought it would be beneficial to write a quick post with some of the key highlights and takeaways while also addressing some of the audience questions.
First, let's take a quick look at some retail trends from holiday 2016. Retail ecommerce growth was at its highest since 2010 (+17.8%) with a forecasted 15.8% growth for this year. This includes 10.6% of total retail sales coming from ecommerce holiday shopping with in-store foot traffic down 13.4% in December 2016 alone.
Retail growth is up 4.8%, the highest growth since 2011. Perhaps not surprising, Amazon captured 38% of all retail ecommerce sales last year and digital is influencing more in-store purchases this year, up 56% from last year.
Another interesting find from 2016 was that advertisers on Pepperjam Network are launching cyber deals earlier than ever with the four days leading up to Thanksgiving. Desktop purchases are seeing a significant revival—especially during Cyber Weekend 2016 where we saw a 20% increase in YoY desktop revenue. This is not to say having a solid mobile strategy isn't critical—it is—as shoppers like to browse on their phones before committing to purchasing on their desktops, in most cases.
When it comes to promotional codes and offers, focus on quality over quantity every time. Run aggressive offers for short durations and aim to keep it under 10 codes per month. You want to ensure that publishers are updating promos regularly, so adding too many codes can confuse things for you and them.
In the exclusive codes versus public codes debate regarding which is better, it really depends on the on the offer itself and who it is issued to. In my experience, I've seen cases where a single aggressive exclusive code issued to a specific deal site with a substantial audience outperforms any sales day historically in the program. I do recommend talking to publishers, especially your top performers to see what they recommend. In general, offering a public code for a promotion allows you to cast a wider net and reach new audiences. A third option is to create a public code for all publishers and then create vanity codes for your top publishers as sometimes publishers will offer additional exposure for a vanity code.
Sub-affiliate partners also enjoyed some significant growth. Out of Pepperjam's top 25 revenue-generating publishers of 2016, sub-affiliate, coupon and deal publisher verticals saw positive revenue increases YoY, with the sub-affiliate group seen the biggest increase of 30%. We also saw brands competing by providing higher commission rates. Cyber Monday saw an average commission rate of 6.5% across all advertiser categories—11% higher than last year's average commission rate, which held tight at 5.87%. As for holiday 2017 key shopping dates, we see these being 10/31, 11/11, 11/23, 11/24, 11/25, 11/27, 12/2, 12/11, 12/12, 12/15, 12/24, 12/26 and 12/31.
So, what can you do with all this information? Your next step (if you haven't already) is to complete a thorough program audit ASAP. I will leave you with a quick checklist to ensure you make the most of your holiday planning, but if your program contains many publishers, my recommendation is to prioritize publishers by starting with your top performers and working your way down the list to mid and low-tier publishers. It may seem like a daunting task to review all your publisher sites, but at the very least, you want to ensure that your top and mid-tier publishers are actively promoting current and valid offers.
Program Auditing:
Creative & link audits
Deep linking
Destination URL & tag
Itemized lists
Product feed
KPI audit
Commission structures
Tracking
Program description and Terms & Conditions
Account contact information
Notifications
You can also catch a recording of my complete webinar here that provides a breakdown of each of these audit steps as well as some additional best practices and tips.
Wishing you a happy and successul peak holiday season!